Pictured below are Sydney's 8 1/2 week old puppies.
Scroll below the pictures to read more developmental information on 8 1/2 week old puppies.
Sydney's 8 1/2 Week Old Puppies: The Girls
Sparkle-"Luna"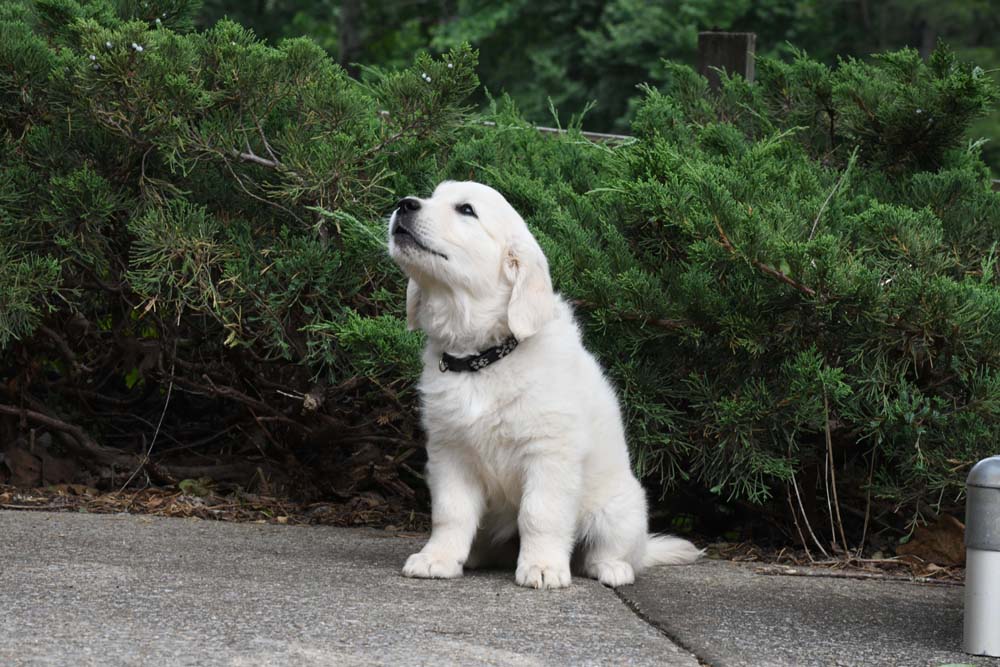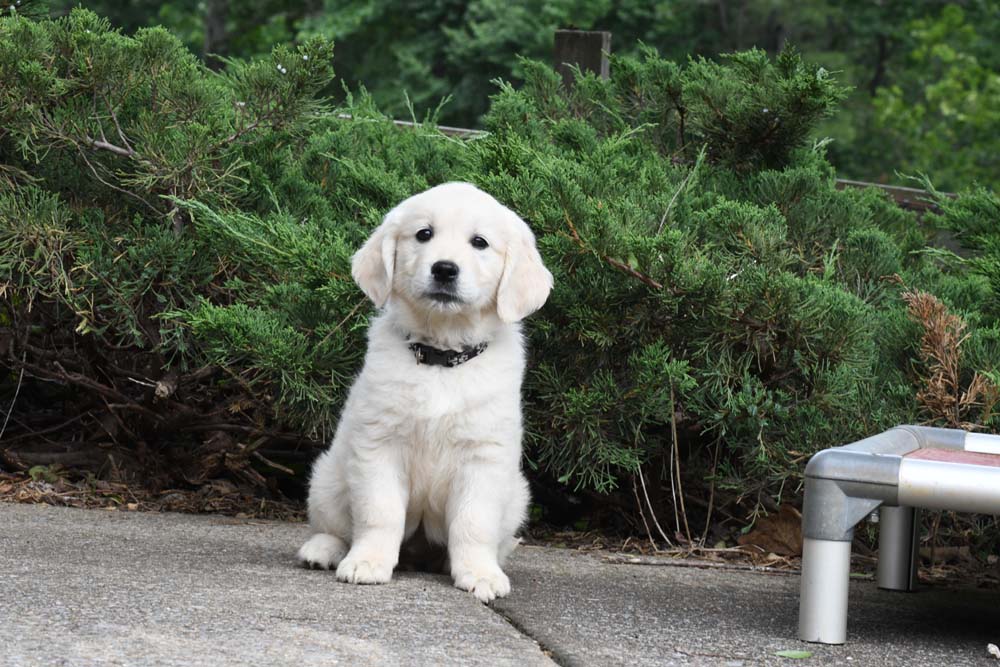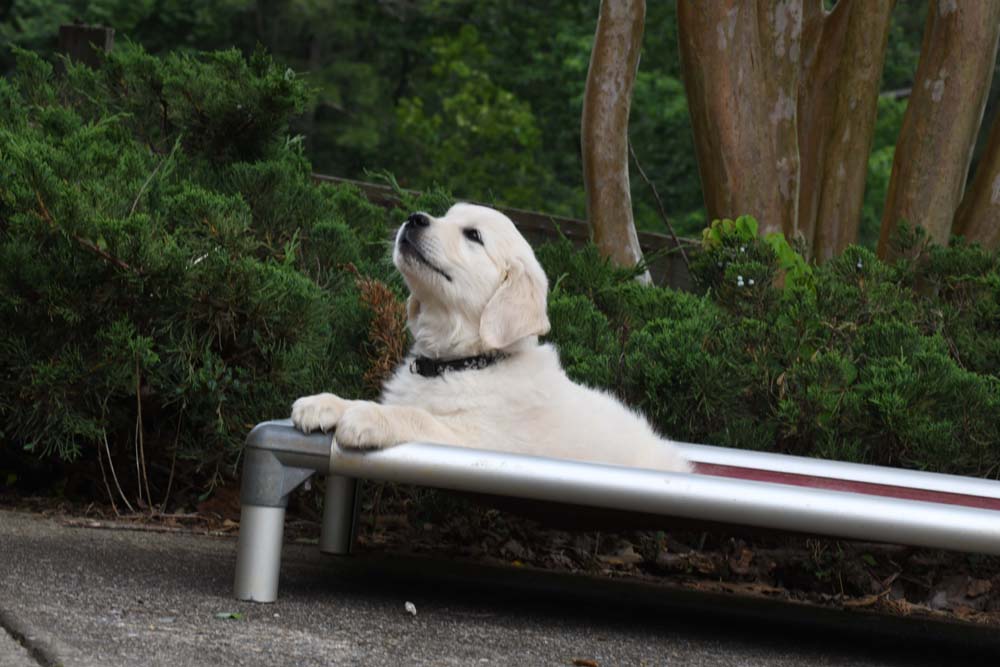 Dottie-"Luna" (Yes, there are two Luna's in this litter and a third is in Paisley's litter!)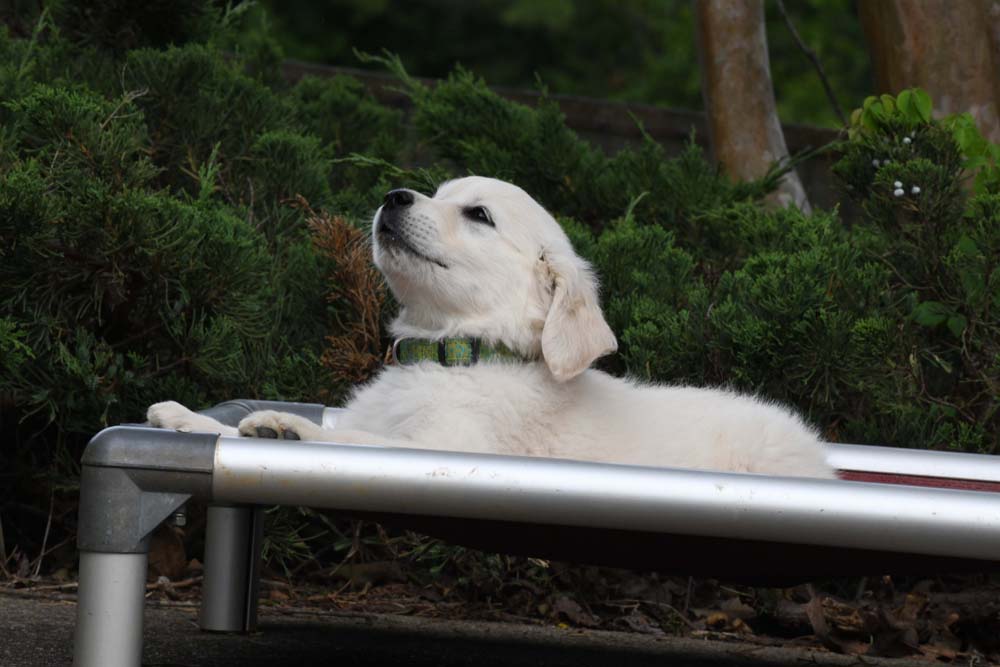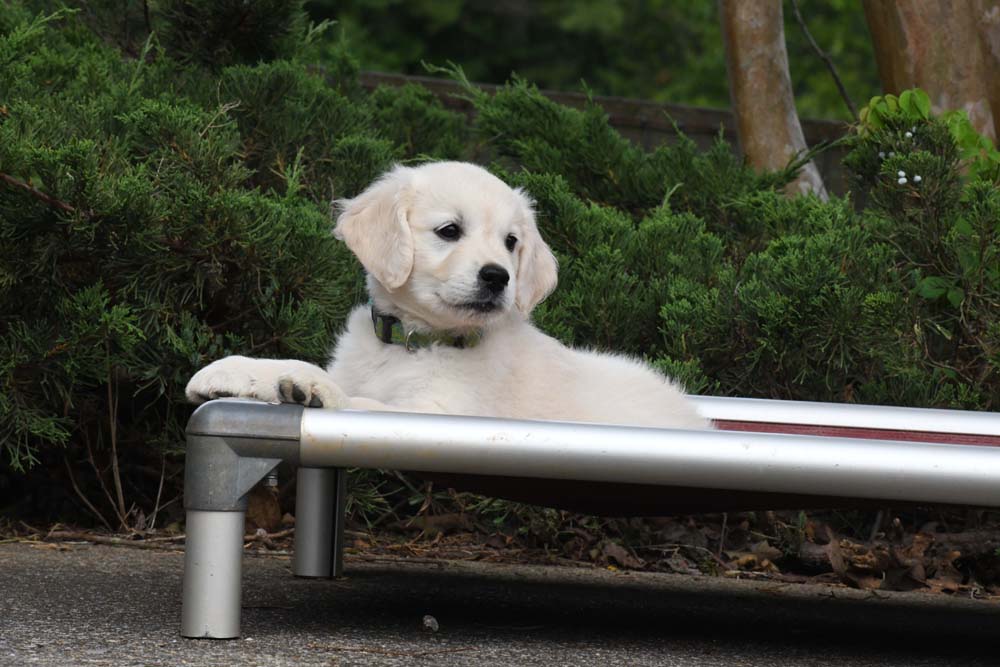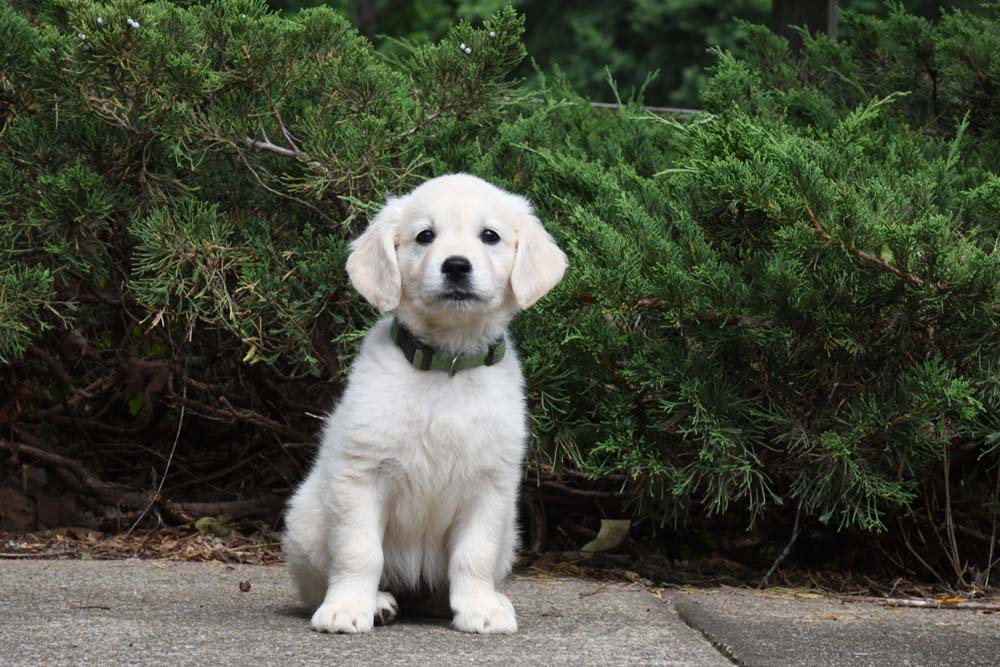 Lady Bug – "Tallula"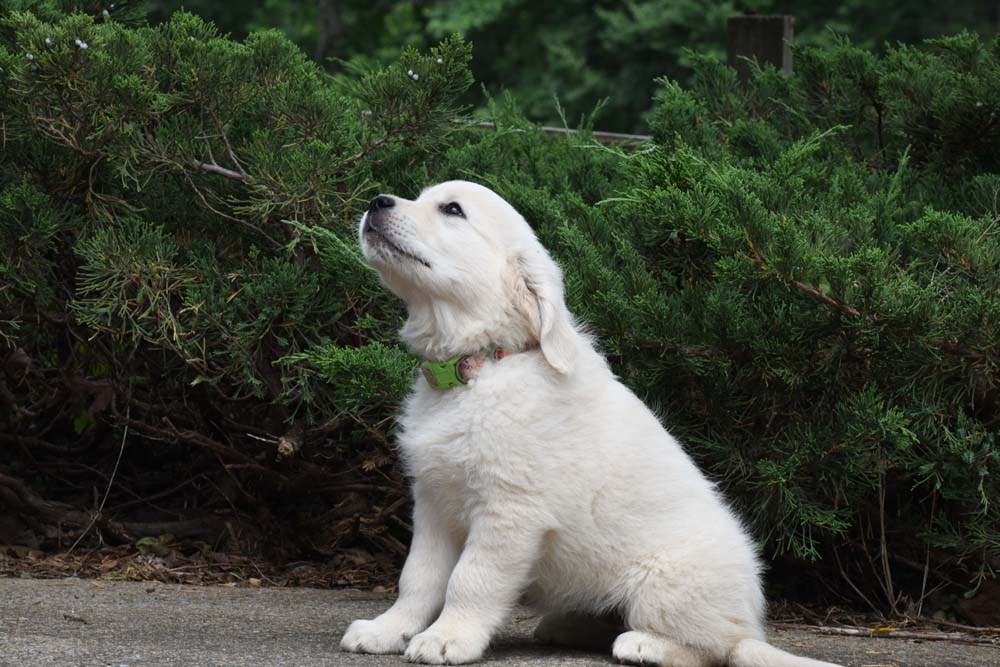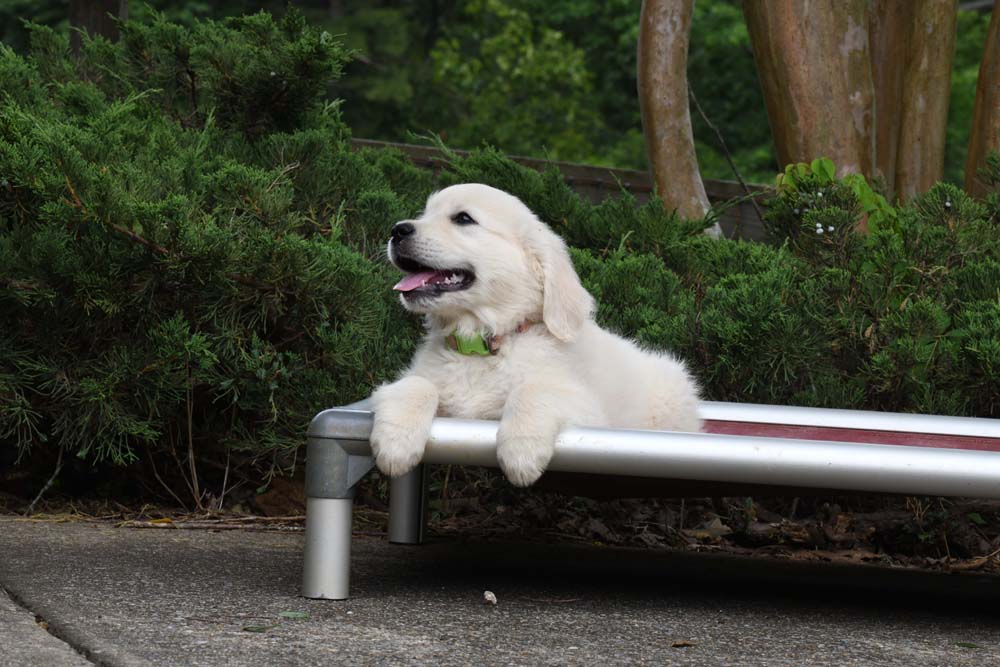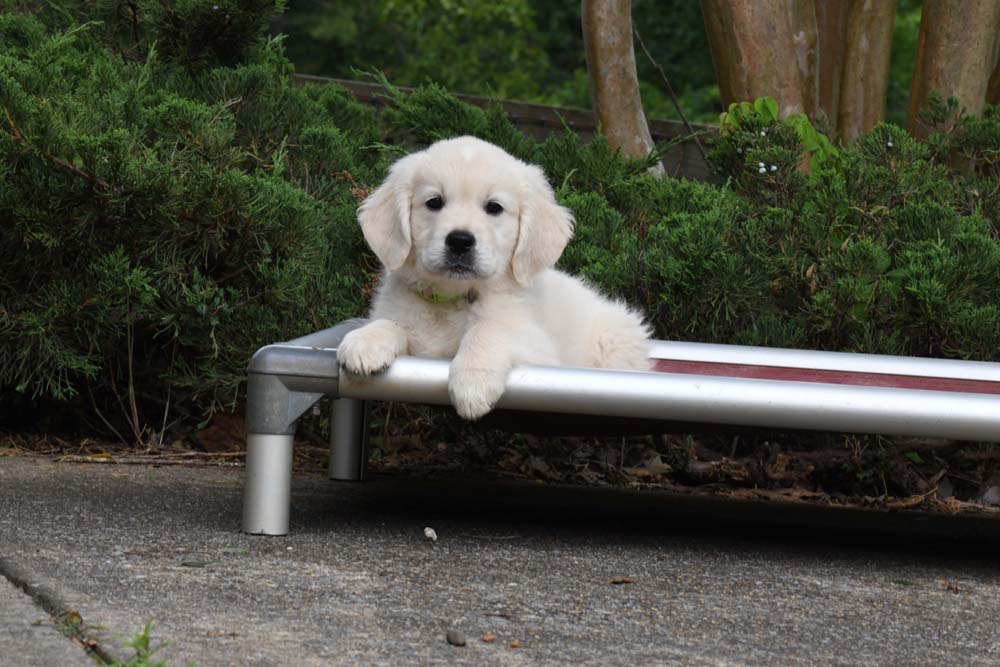 Paisley – "Micah"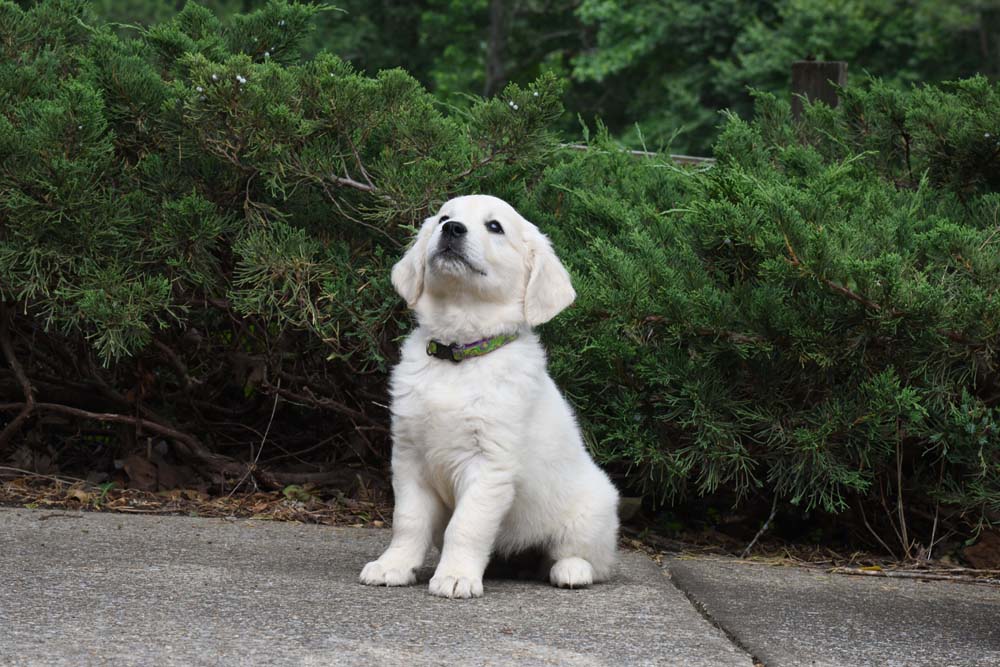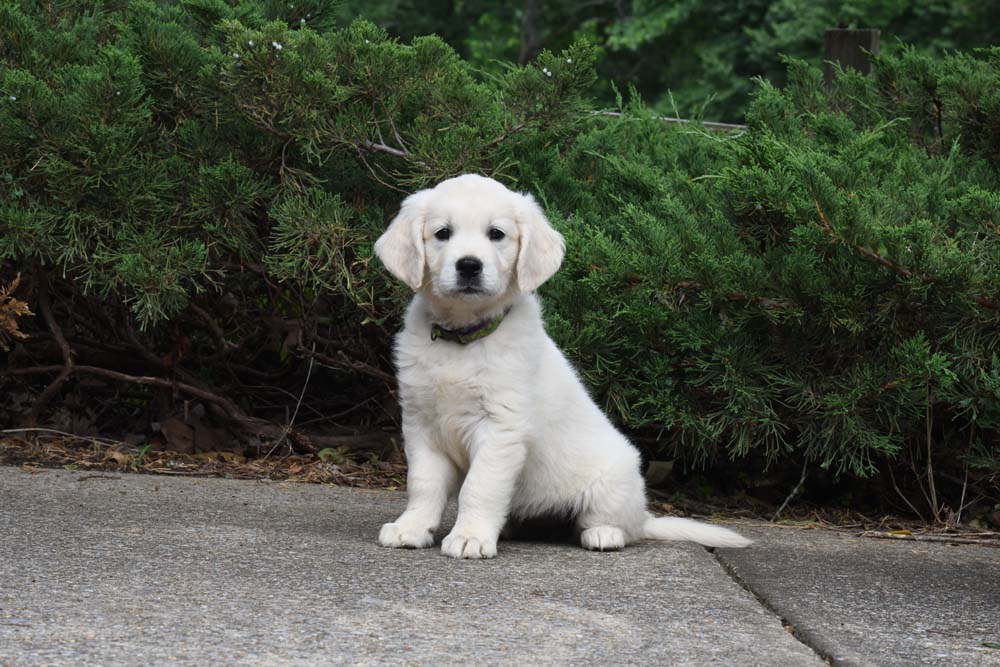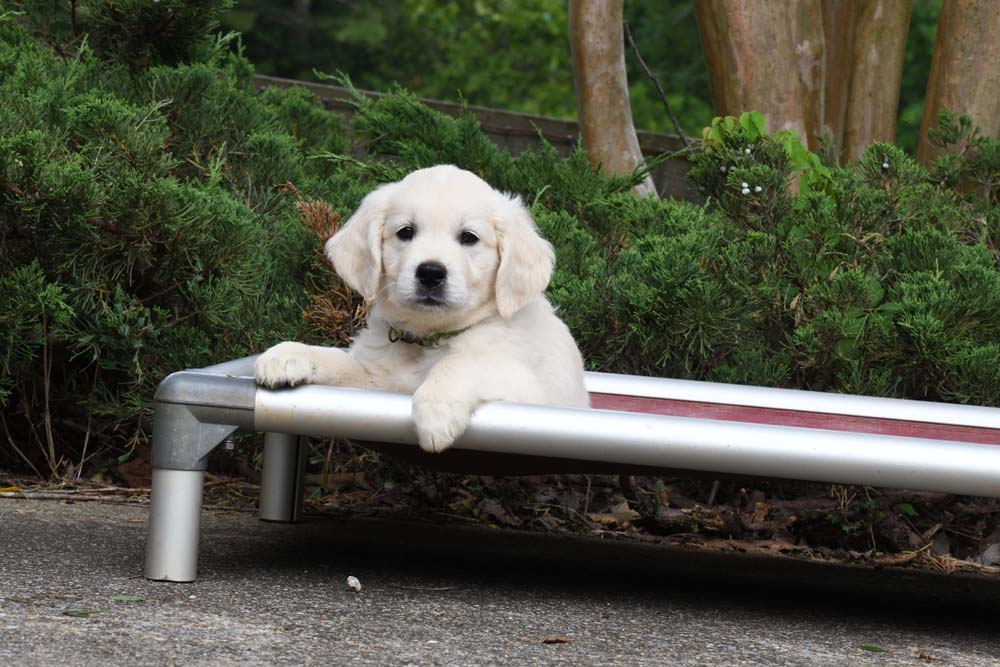 Bubbles – "Caia"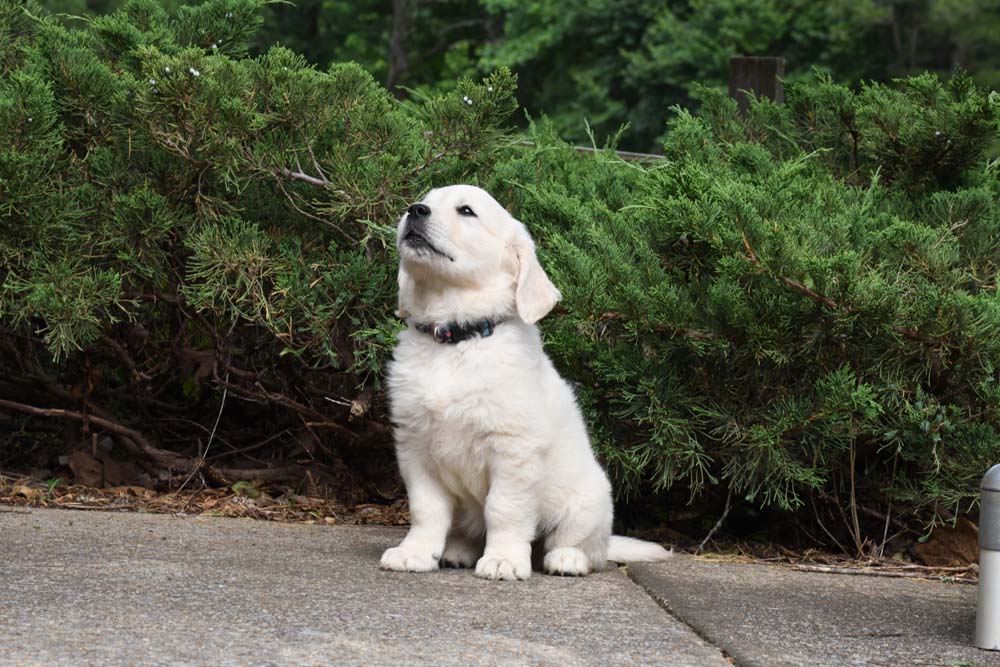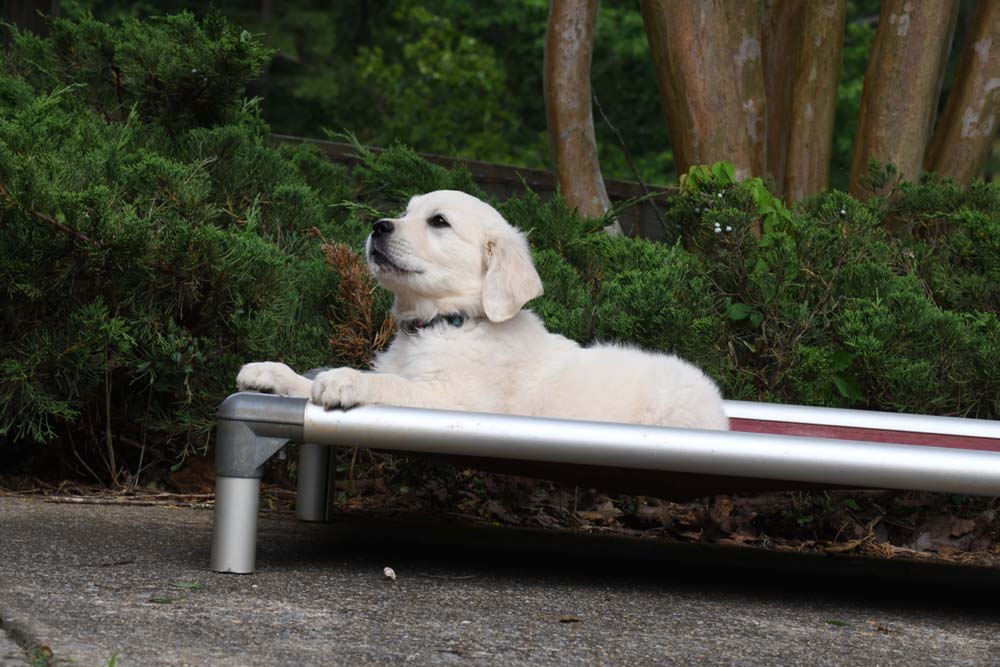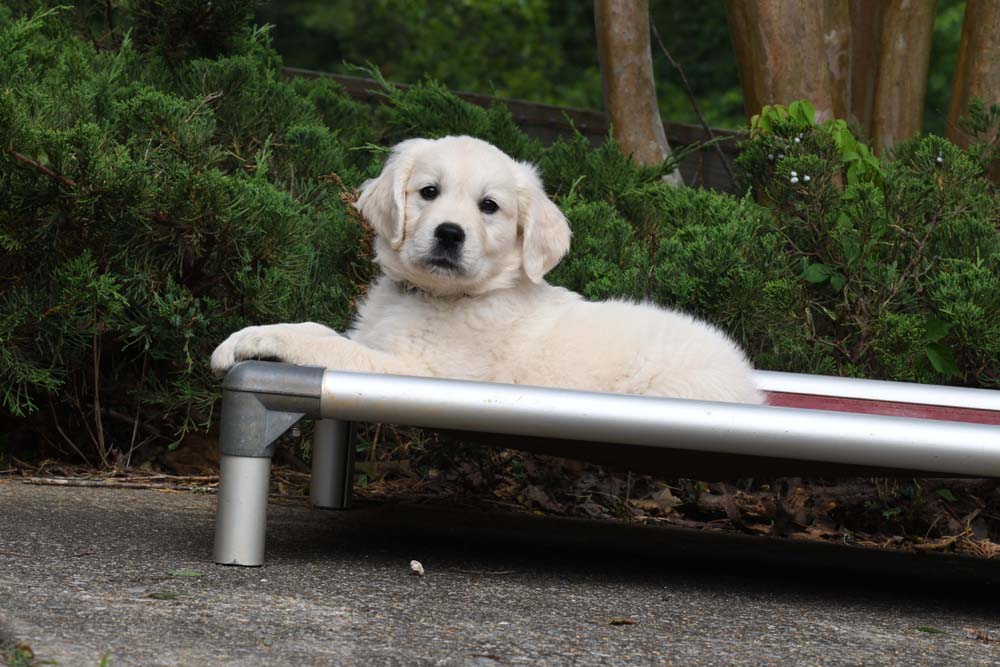 Bee – "Isla"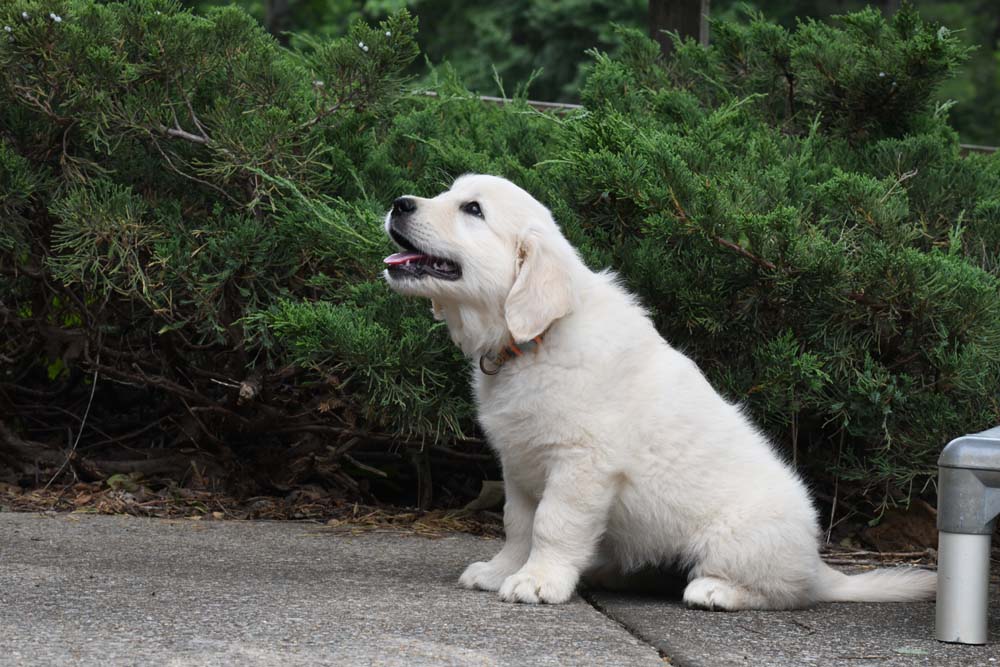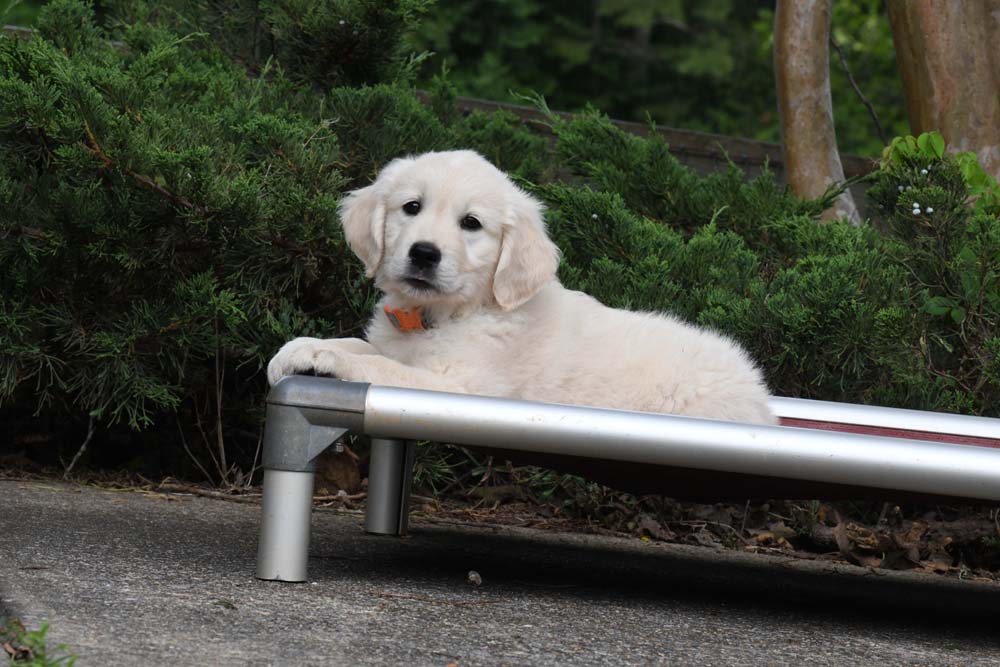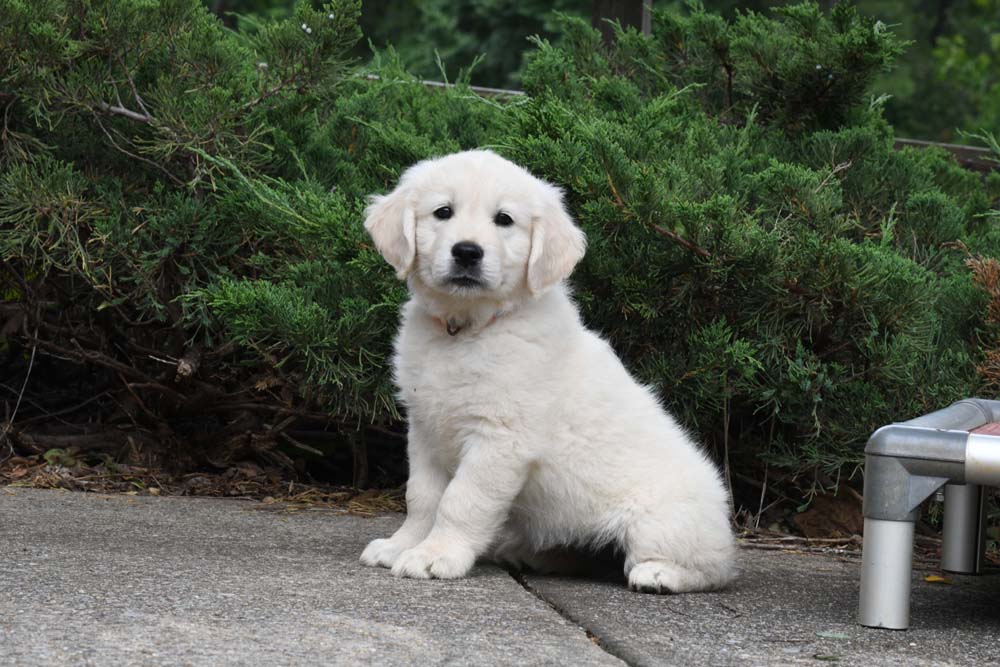 Sydney's 8 1/2 Week Old Puppies: The Boys
Maroon – "Arlo"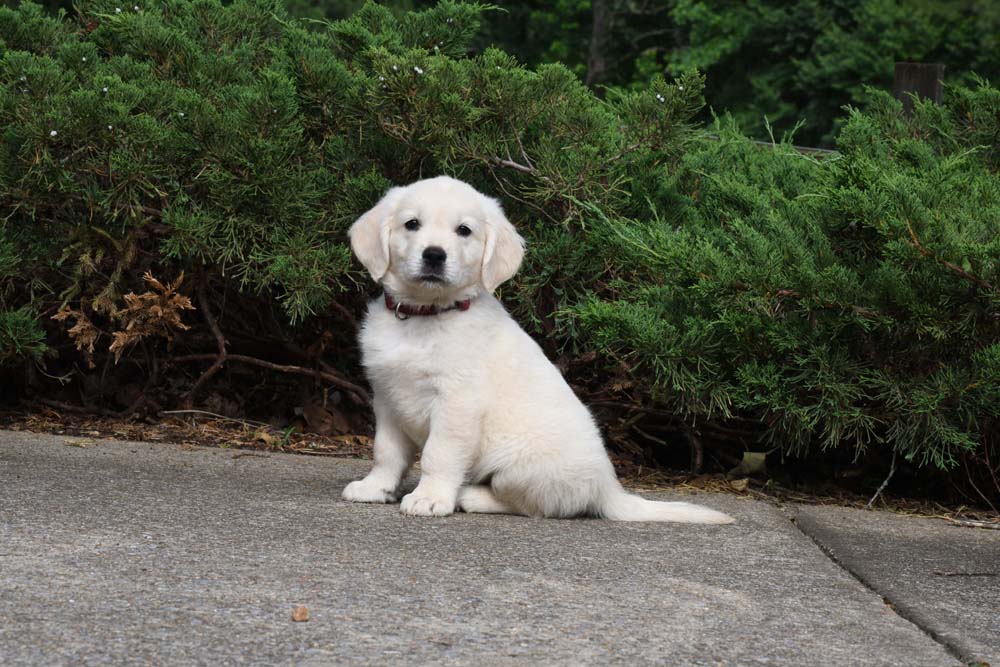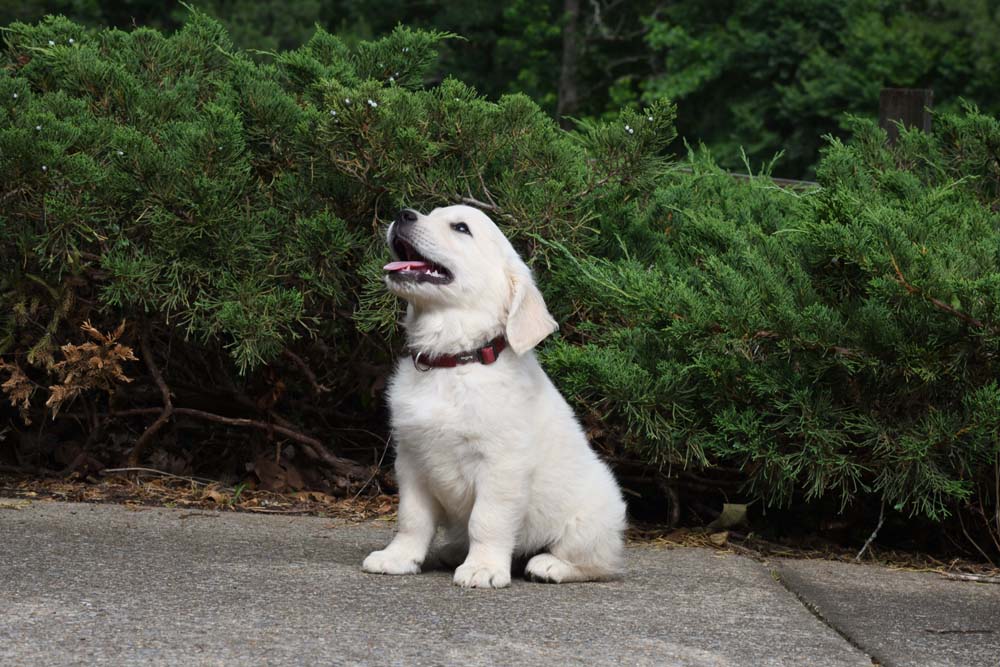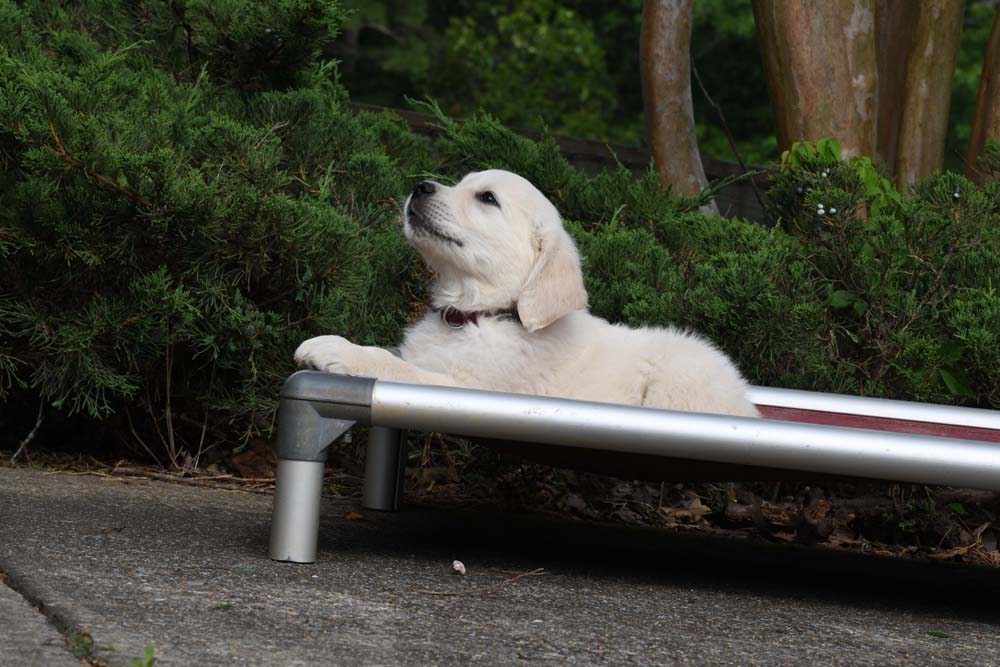 LB – "Max"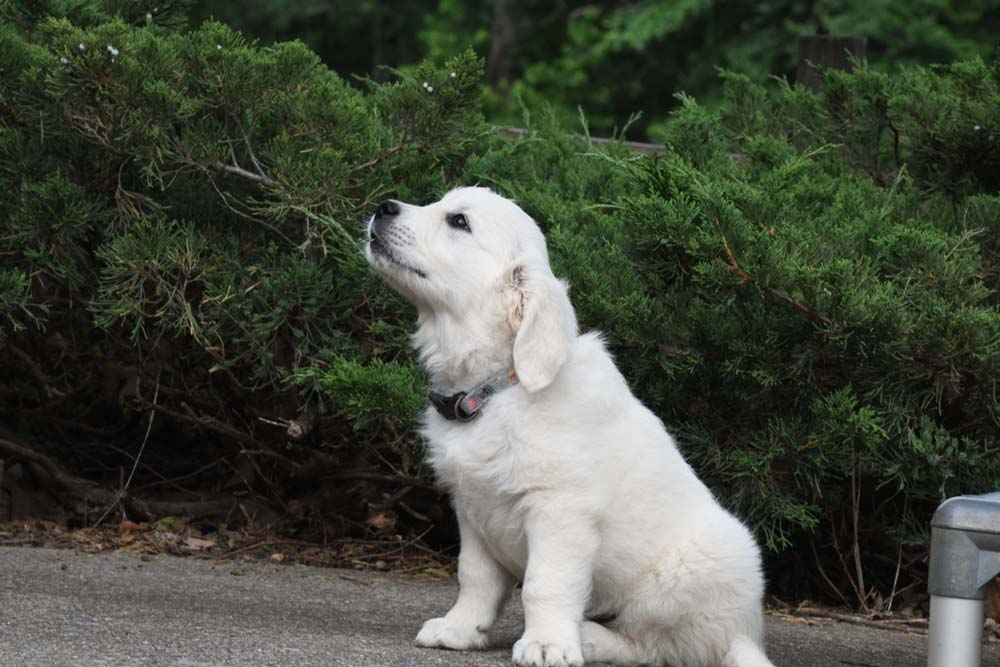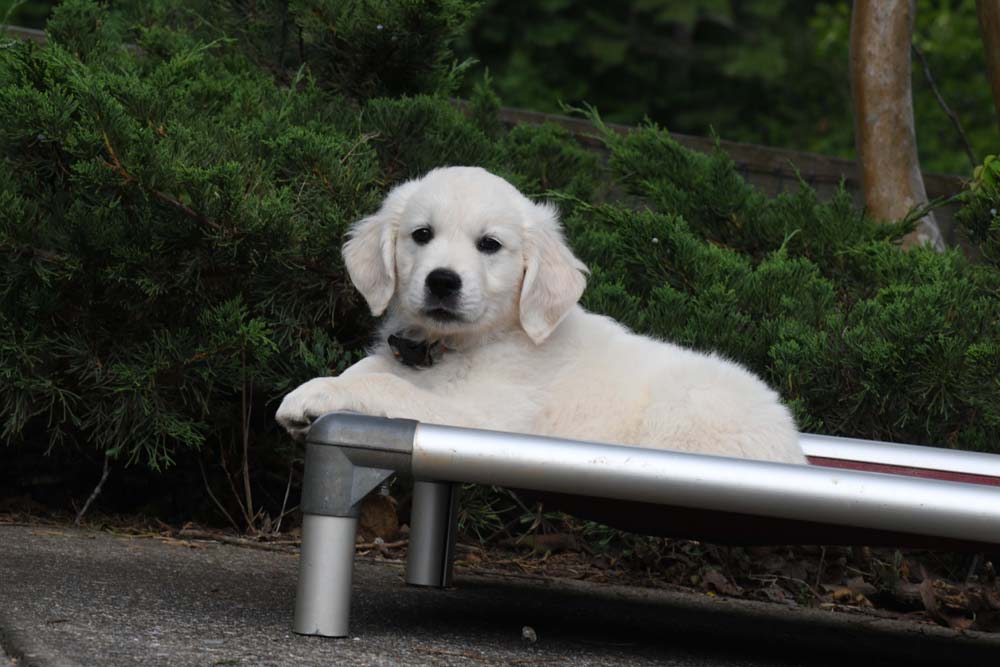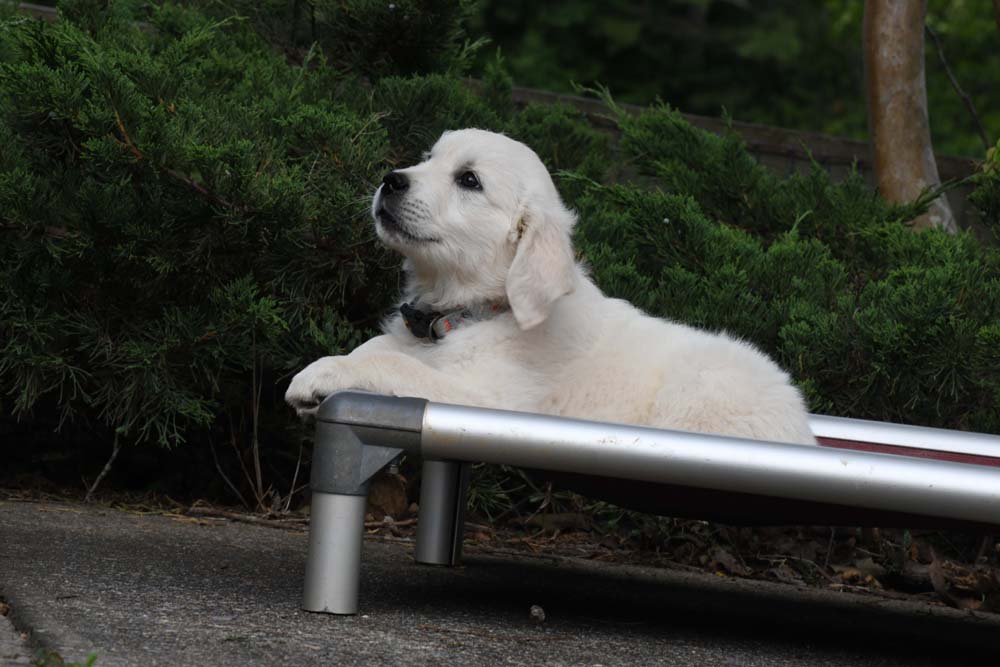 Stripe – "Theo"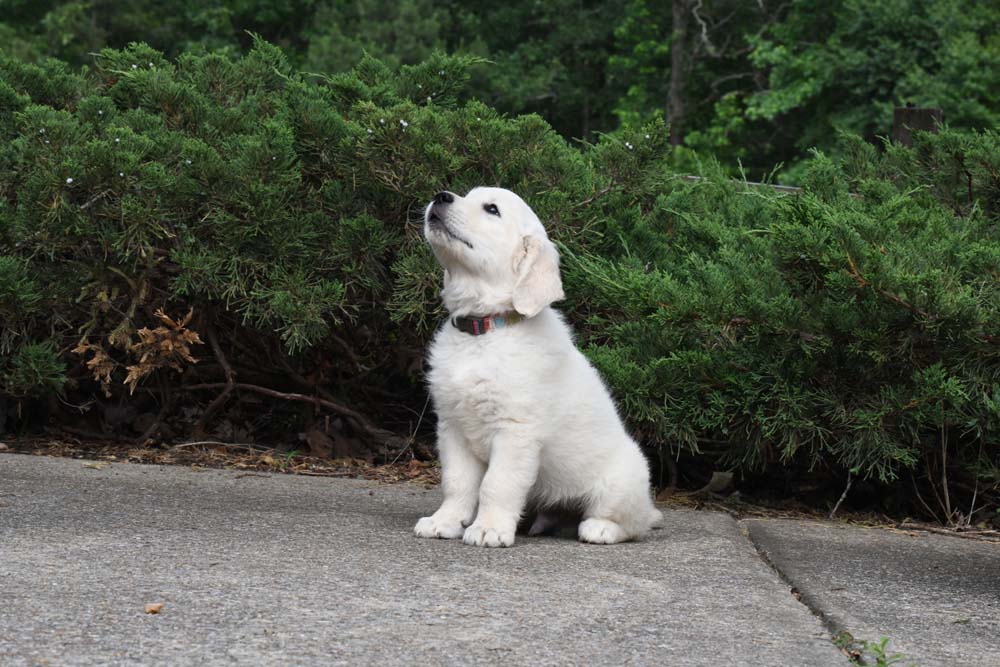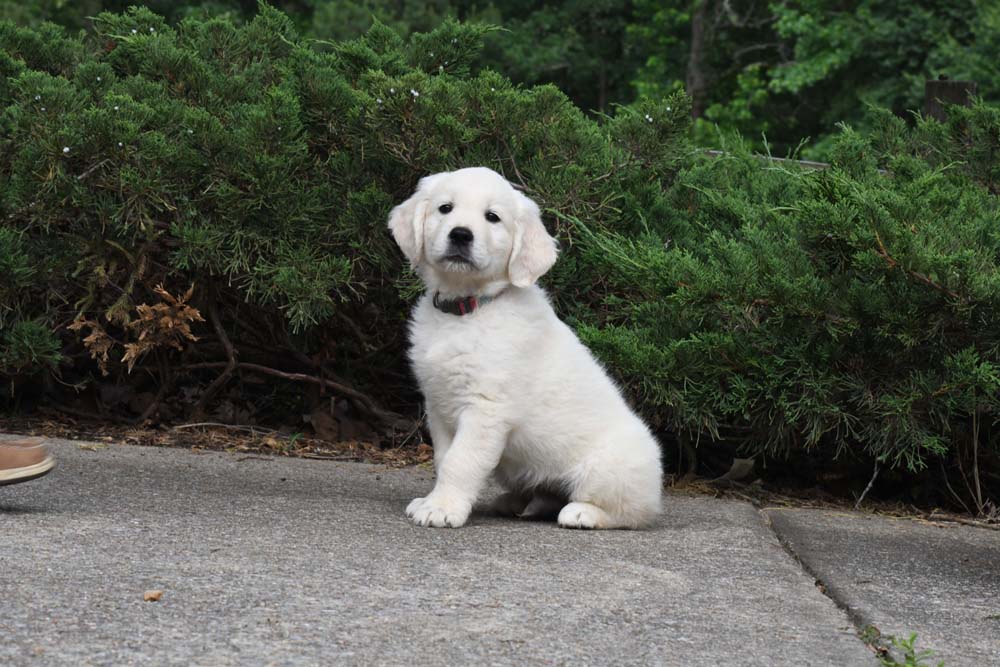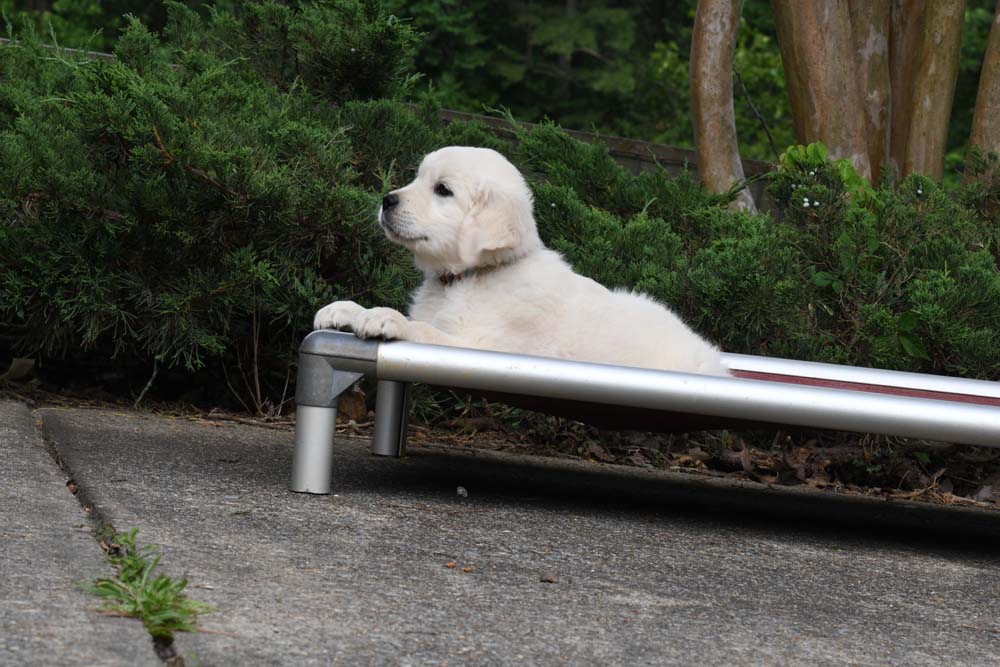 Brown – "Gunner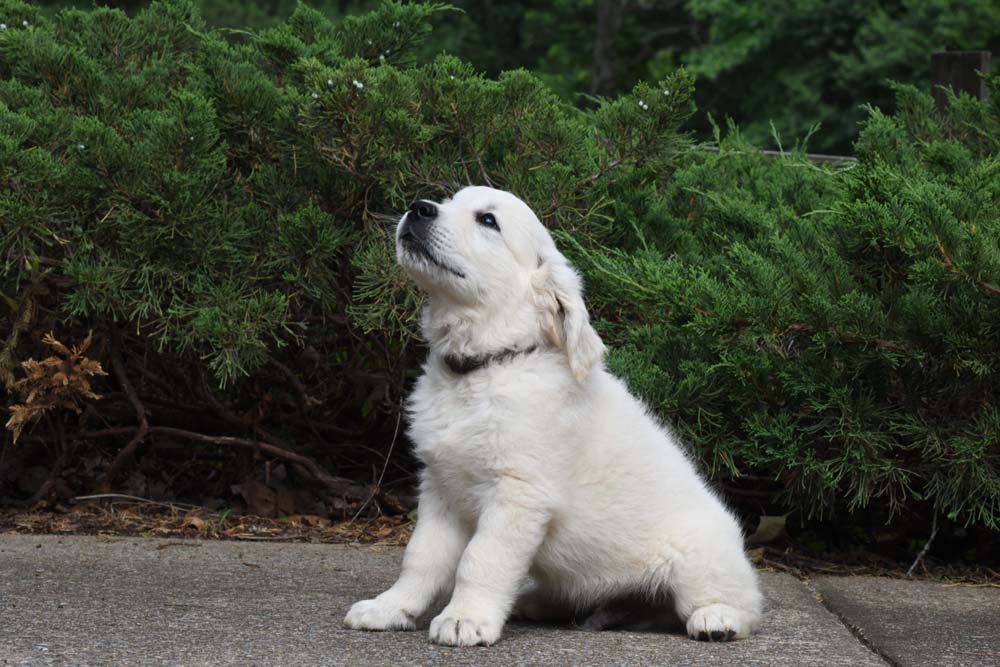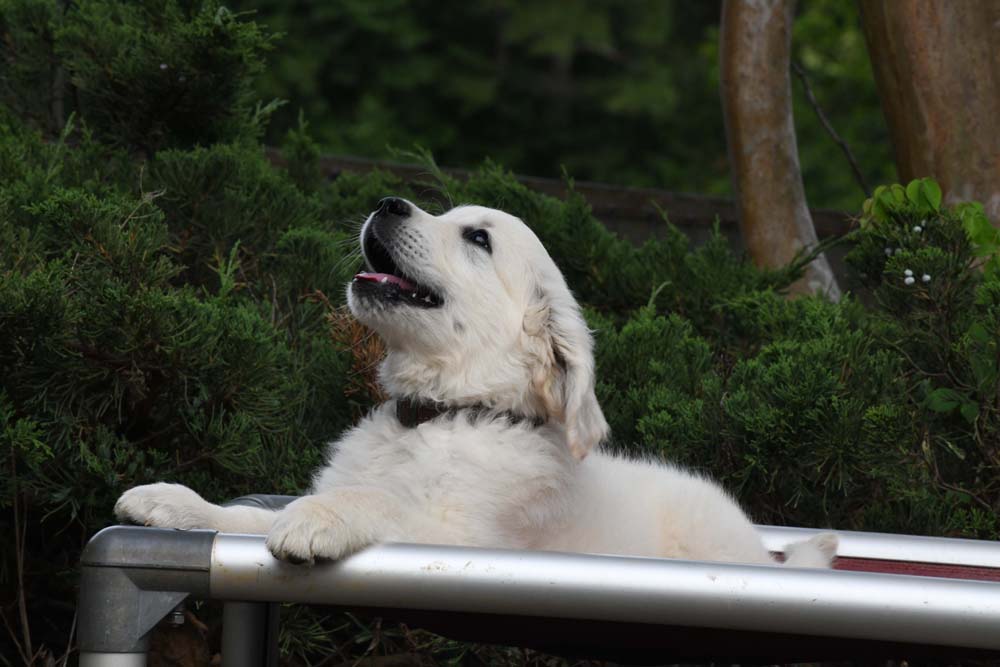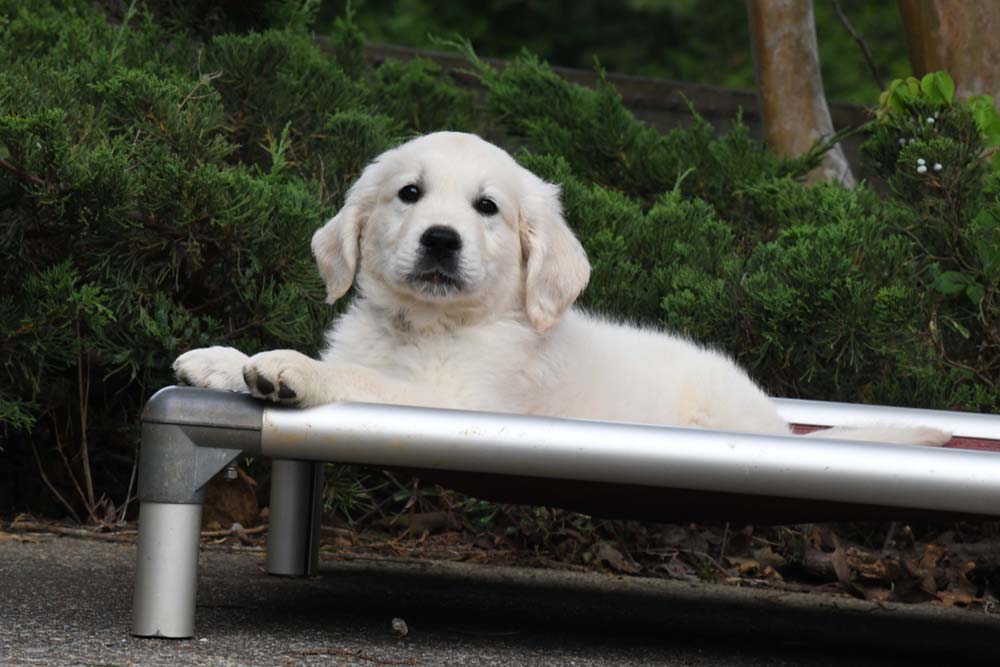 8 1/2 Week Old Puppies: Developmental Information
By 8 1/2 weeks, training is well underway.
Meal time manners has moved from puppies merely eating in their crates to puppies learning to give eye contact and wait for a release command before eating. At this age, we are working heavily on training them to like and willingly give eye contact. This is a very important foundation for our training. We spend a whole lot of time on the basics so that the more advanced work comes easier, quicker, and more solid.
By 8 1/2 weeks, we've been working on the down/stay for almost two weeks. Puppies have been working on our stationary heeling exercises and finding heel position for over a week. They've started moving in heel position and puppies are learning to love focusing on and working with a person.
You can read about how we raise our younger puppies on our Raising Puppies page .