Summer Brook No Worries Mate RE BN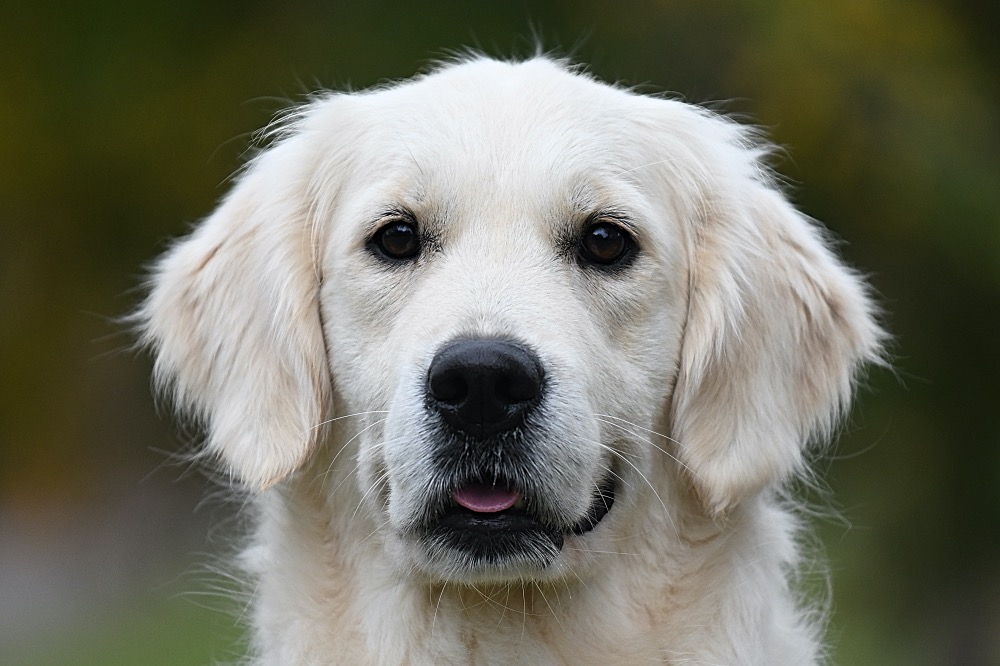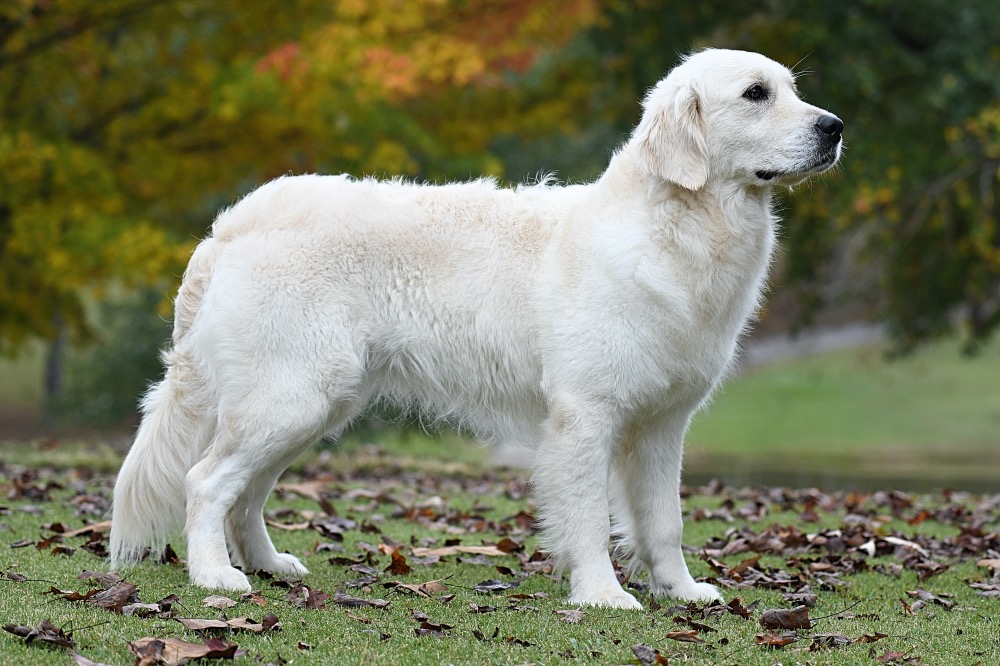 Temperament Description
What can I say about Sydney? Well….everyone in my family accuses me of favoring Sydney and I cannot deny it. She (along with her mother, Tara) are my favorite dogs ever. This is why. She loves me, in particular, and she loves to work. In fact, she loves to play our heeling game so much that for as long as I can remember, she'd prance along with her head in the air maintaining perfect heel position and eye contact for 1/2 mile or more even when on a simple jog. She doesn't do it to earn a reward. She does it because she knows it makes me happy. I never take treats on a jog. Sydney is super obedient with an unbelievable desire to please and is therefore an incredible amount of fun to work with.
Sydney is not as outgoing with strangers as our other dogs. She's also the least confident of our dogs. She is friendly and will calmly go up to a stranger to say "hello", but she always comes back to me preferring to sit by me than by the strangers. She's not what I'd call timid, but she isn't what I'd call super out-going and confident either. She is my very loyal shadow.
Sydney's Health Results
Hips – OFA – Excellent
Elbows – OFA – Normal
Eyes – OFA – Normal
Click here to go to Sydney's page on OFA's website to verify all OFA scores
Hips—BVA 3/4 click on the score to verify
Elbows—BVA 0:0 click on the score to verify
DNA Health Test Results for Sydney
PRA1 – Clear by Parentage – See Luke and Tara's pages for proofs
PRA2 – She is either a clear or a carrier. Her dad, Luke, is clear. Her mom, Tara, is either a clear or a carrier. Since all our boys are clear, we won't test Sydney (unless at some point we consider using an outside stud that is not clear. Then we'd of course have her tested.) PRA1 and PRA2 are recessive genes. If one parent is clear, no puppies will be affected by it.
Ichthyosis – clear. Sydney was identified as Miss Orange. If you look at the entire document, you'll see that we were really blessed with this litter. All 4 girls were clear. Their dad was a carrier and their mom was clear. Statistically, we should have had 50/50 clears and carriers!
Sydney's Titles
Rally Novice
Rally Advanced
Beginner Novice
Rally Excellent
More Pictures of Sydney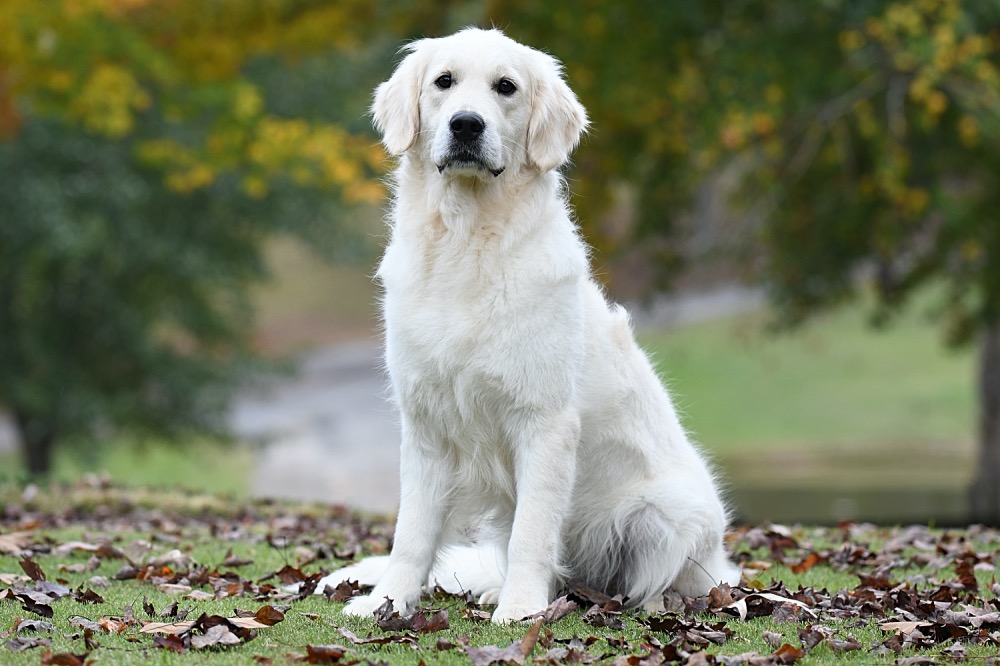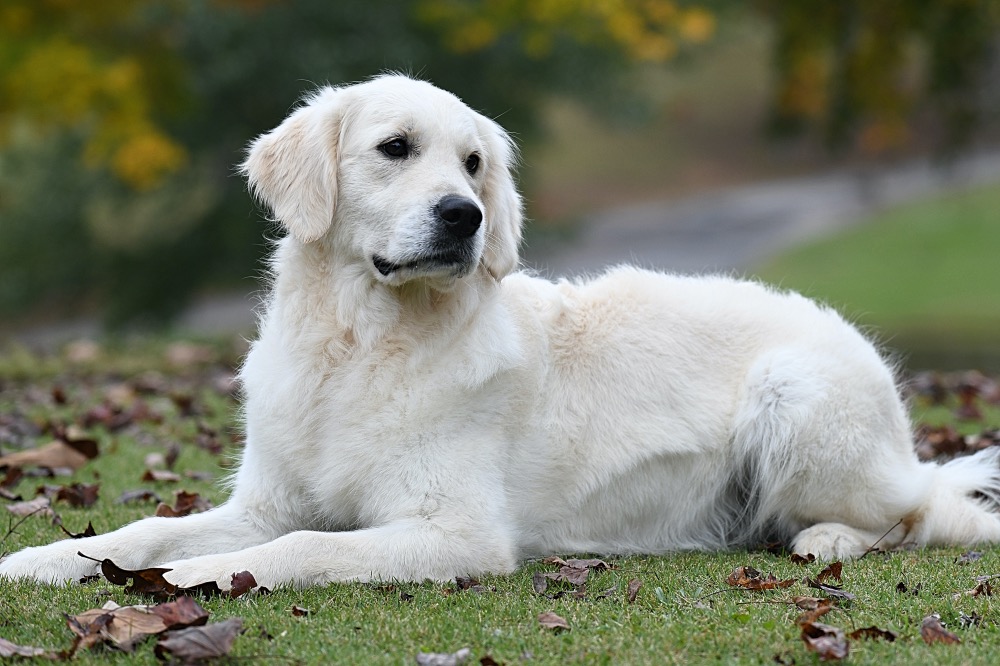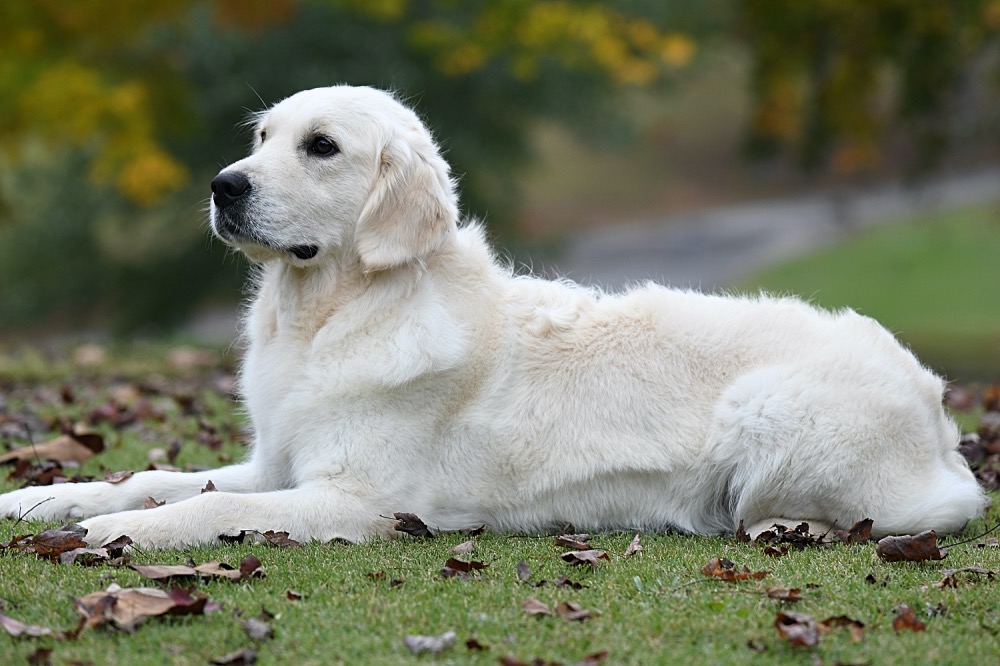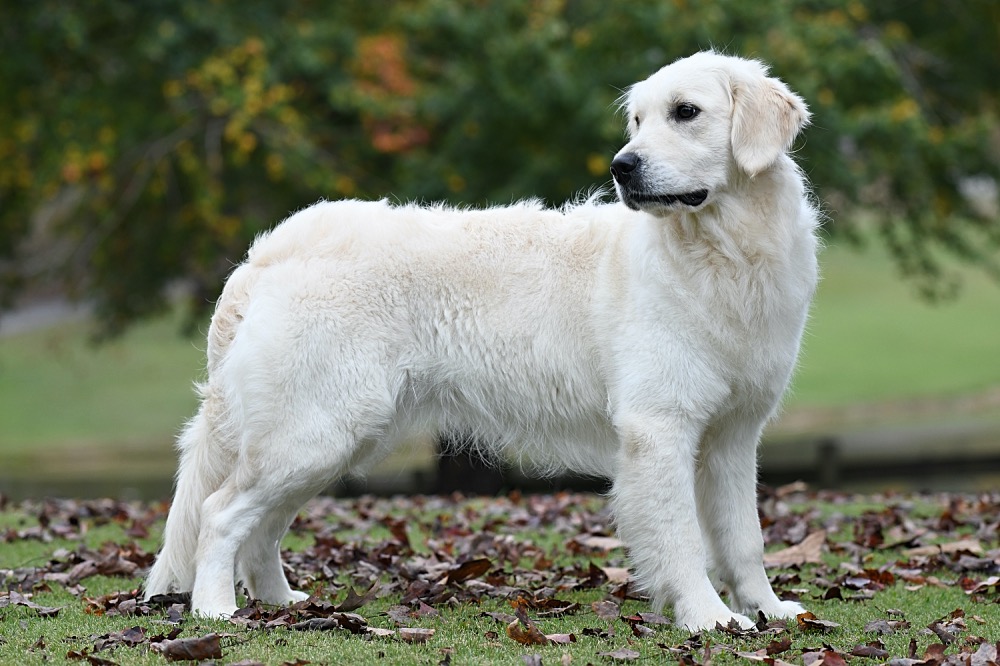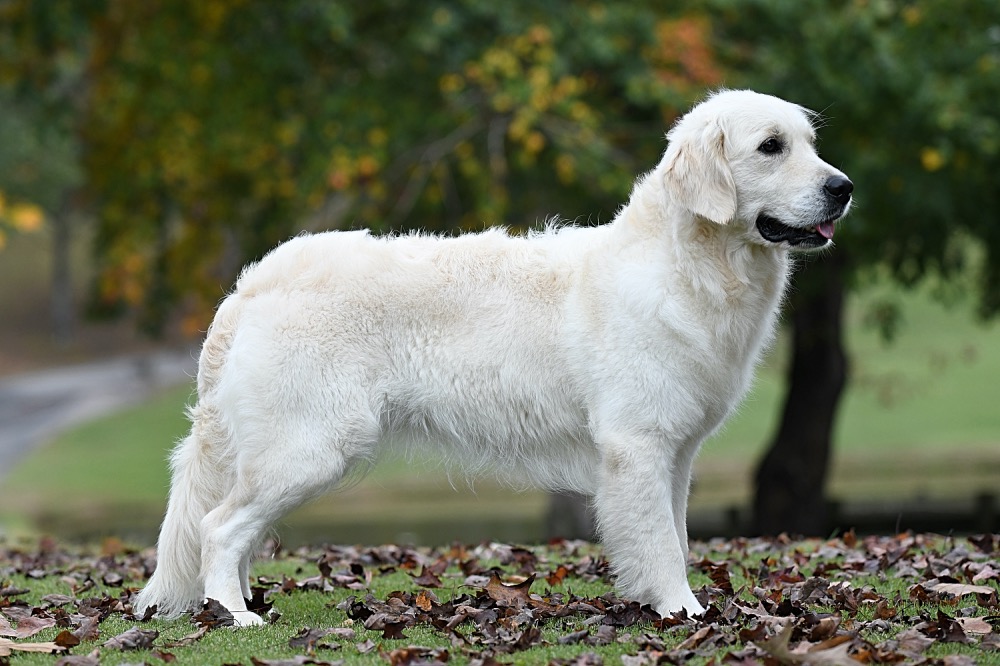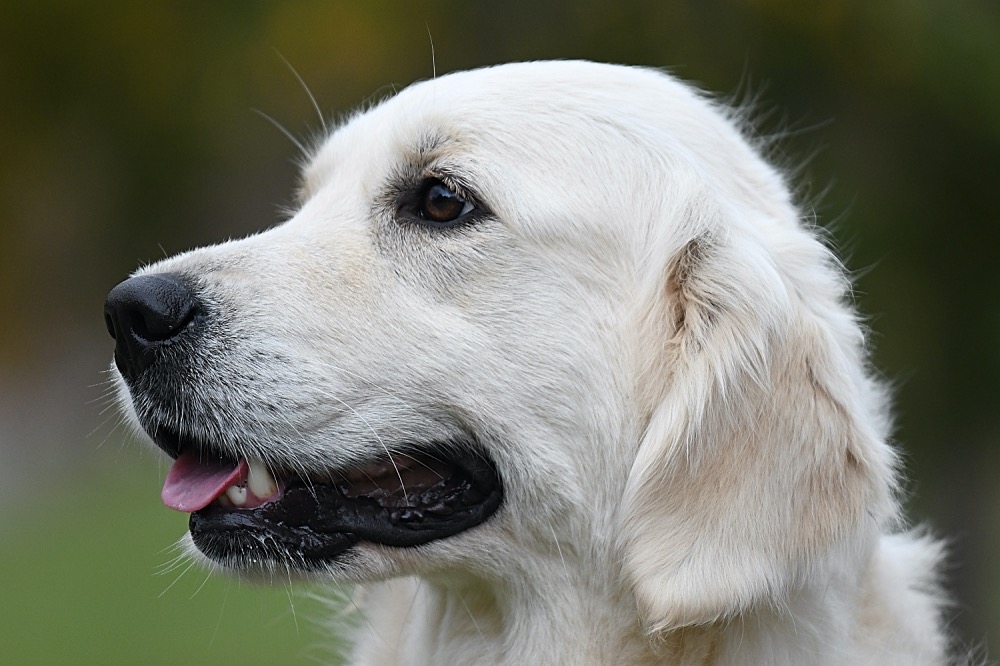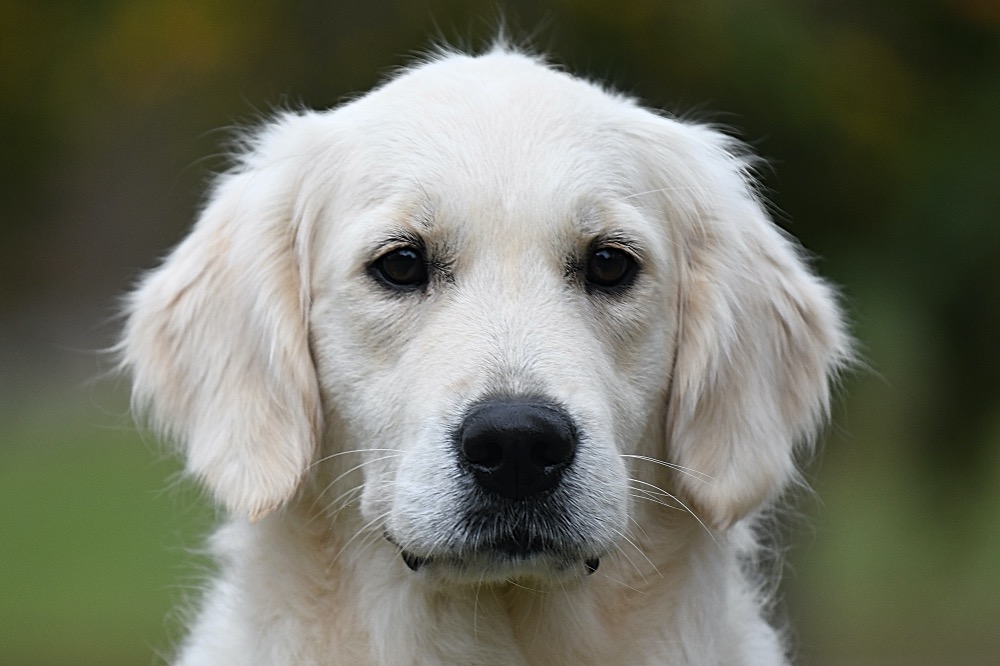 All pictures from here below are of Sydney at 16 months of age.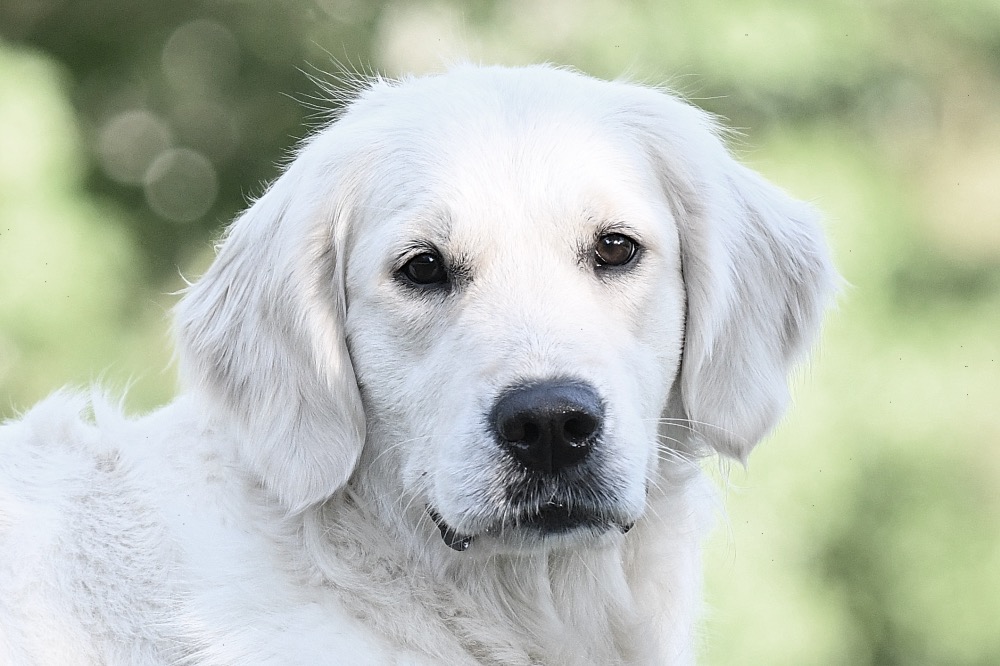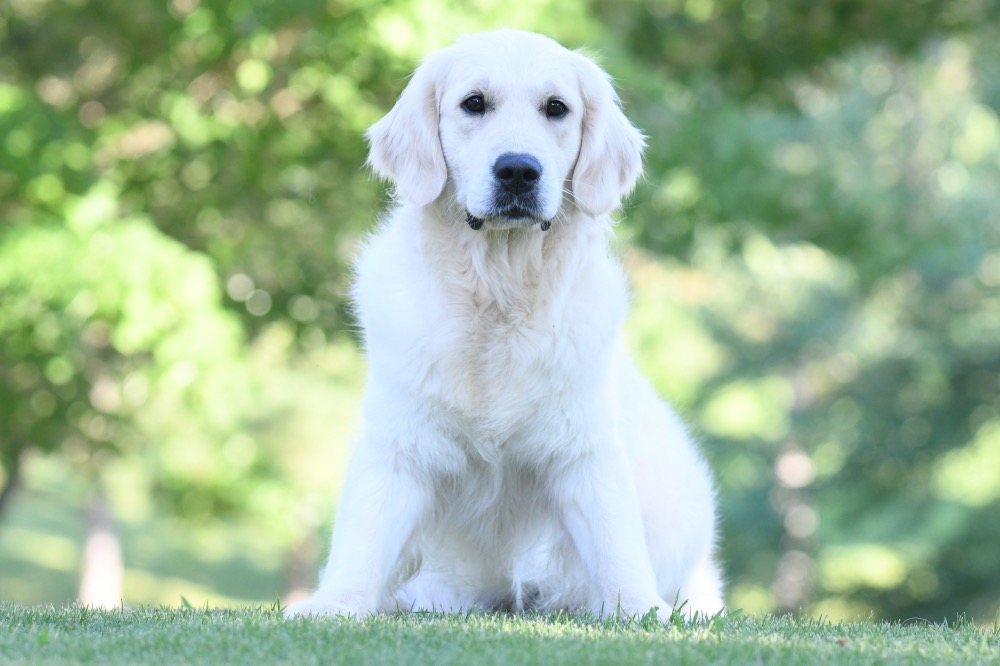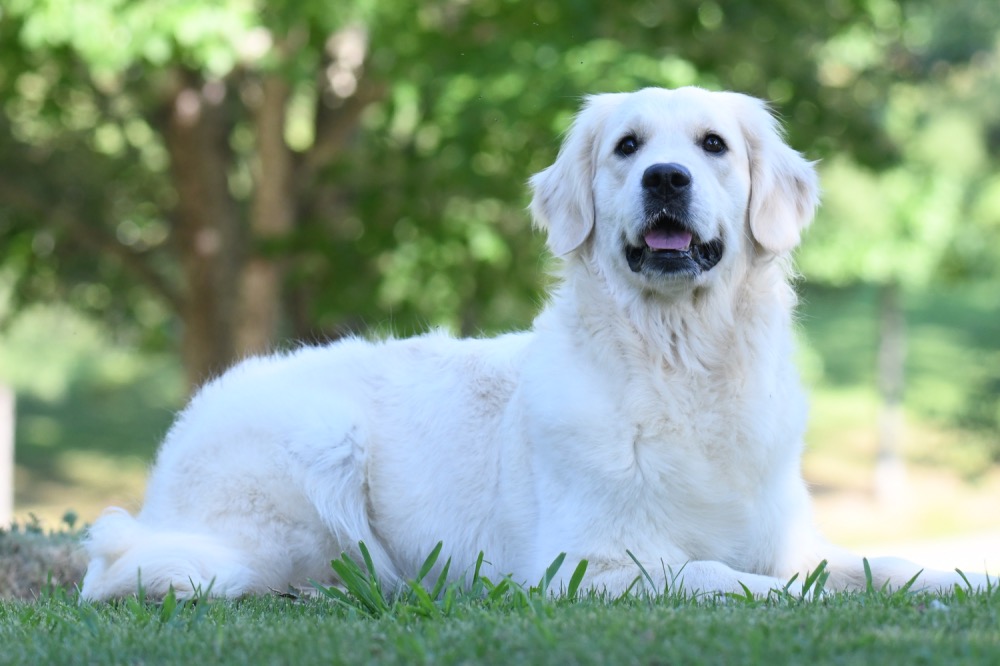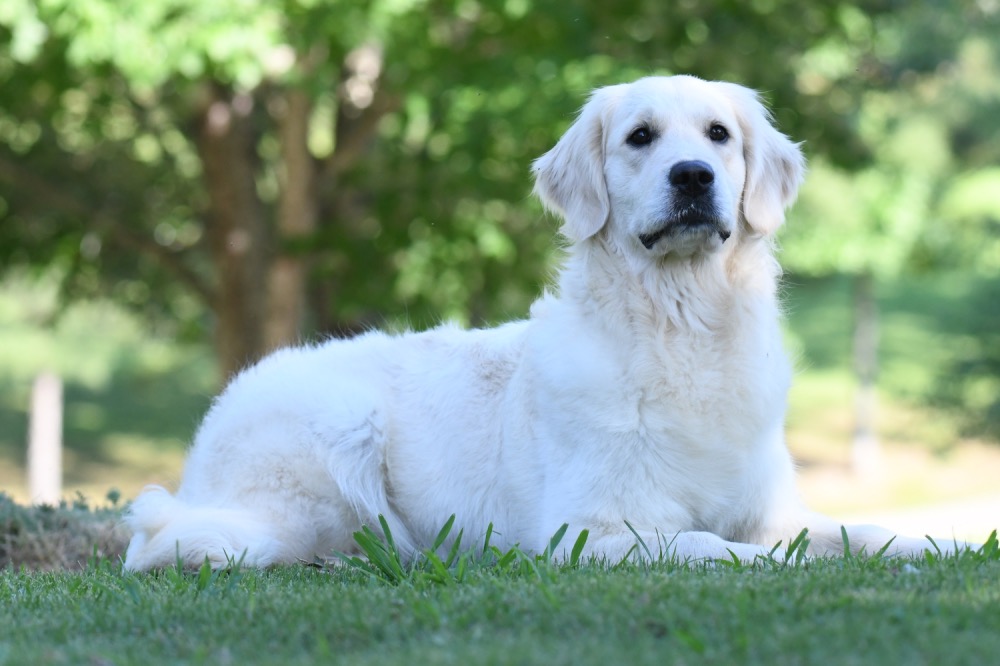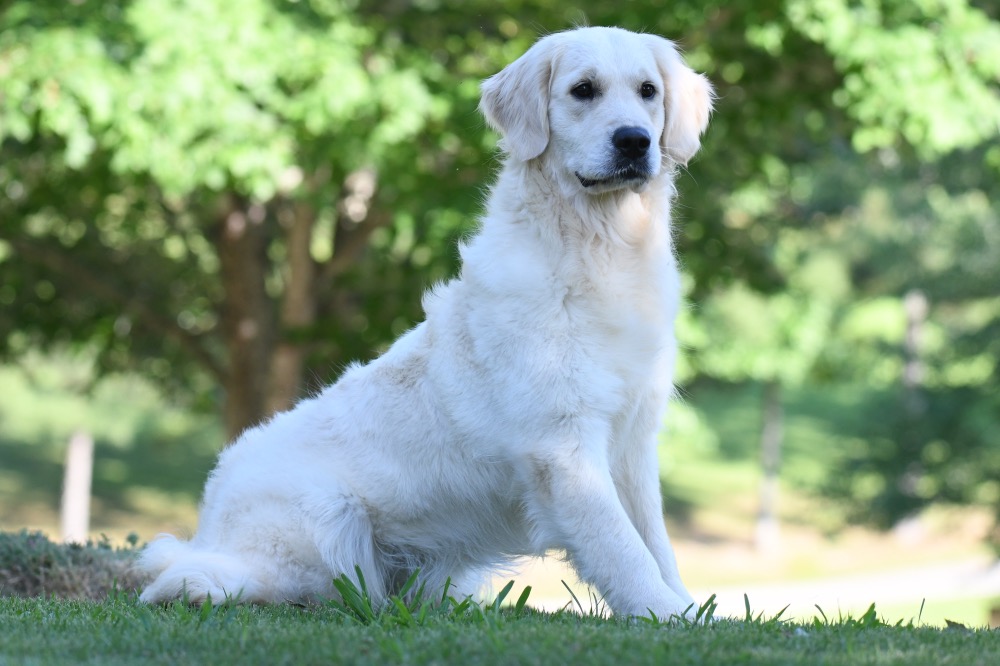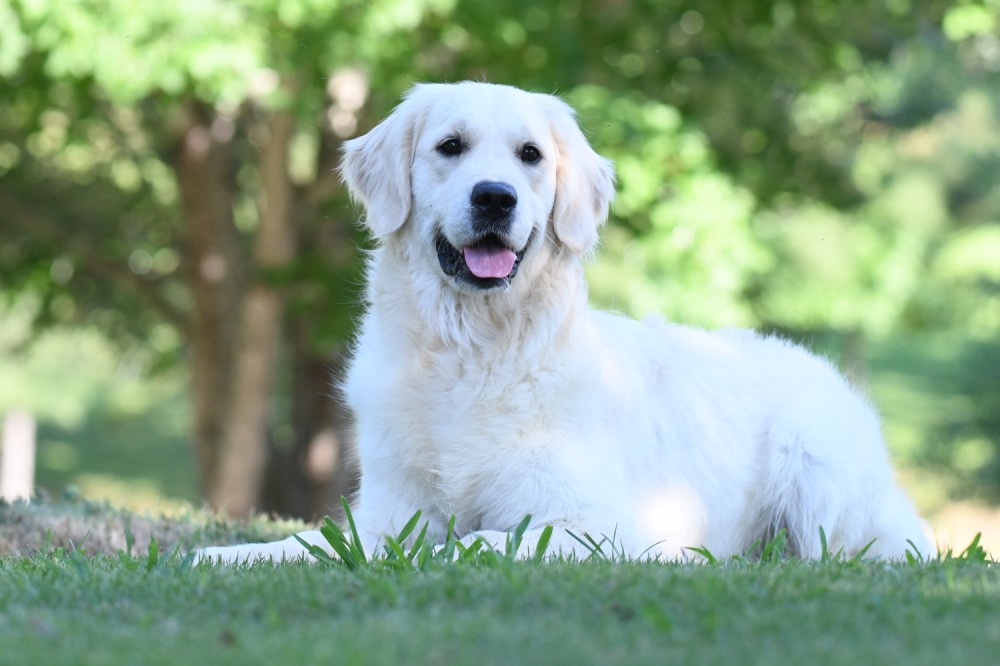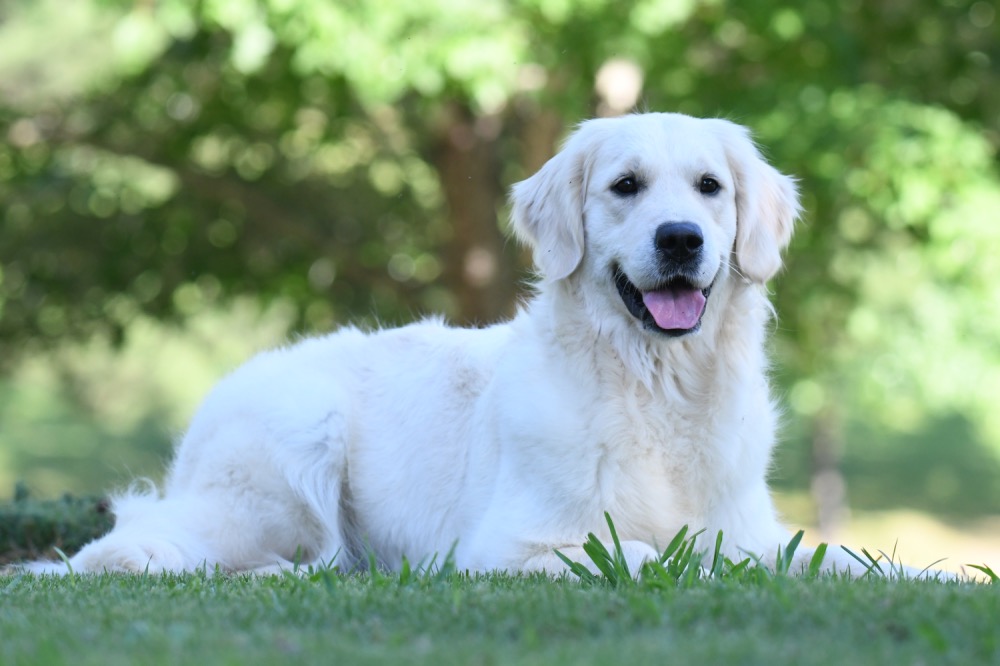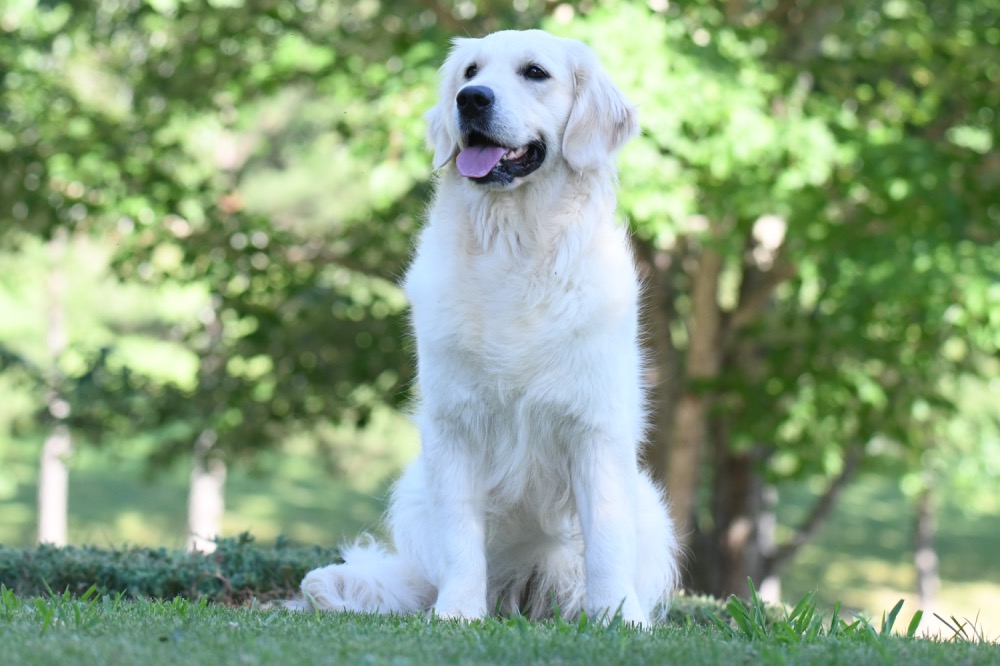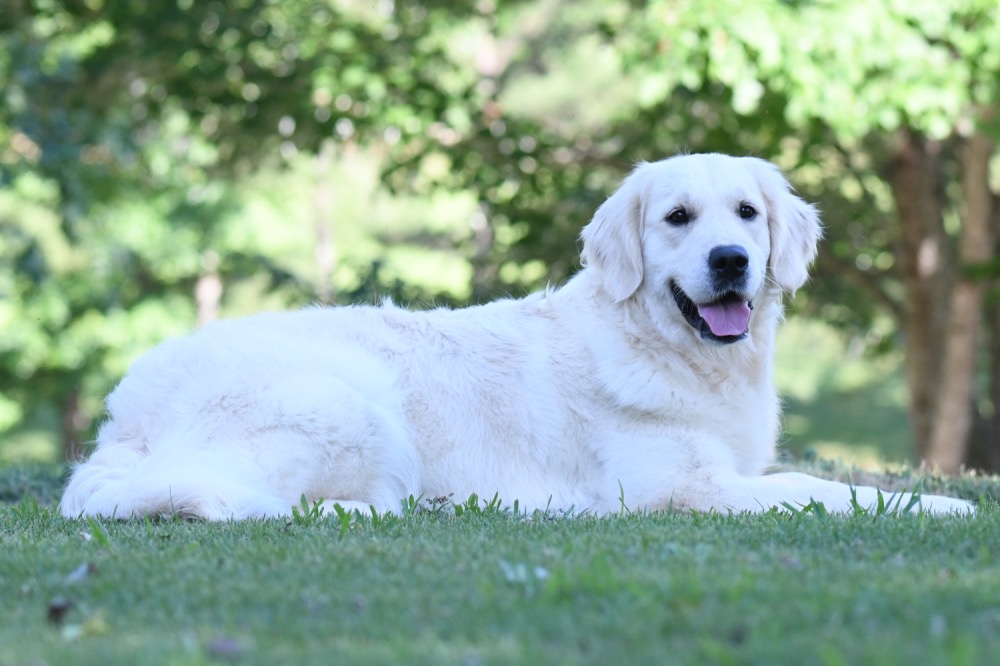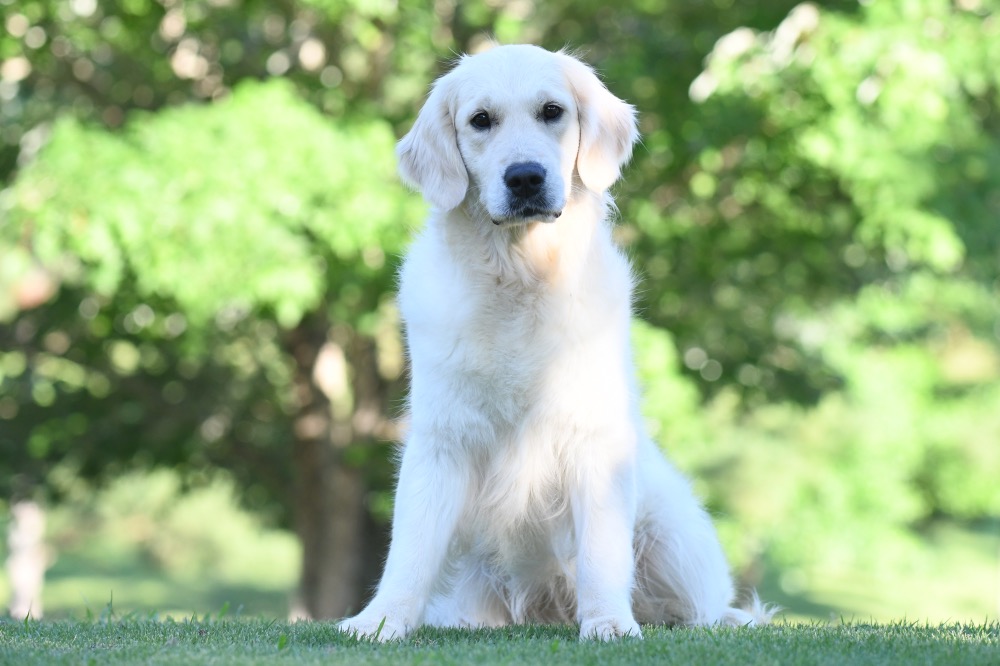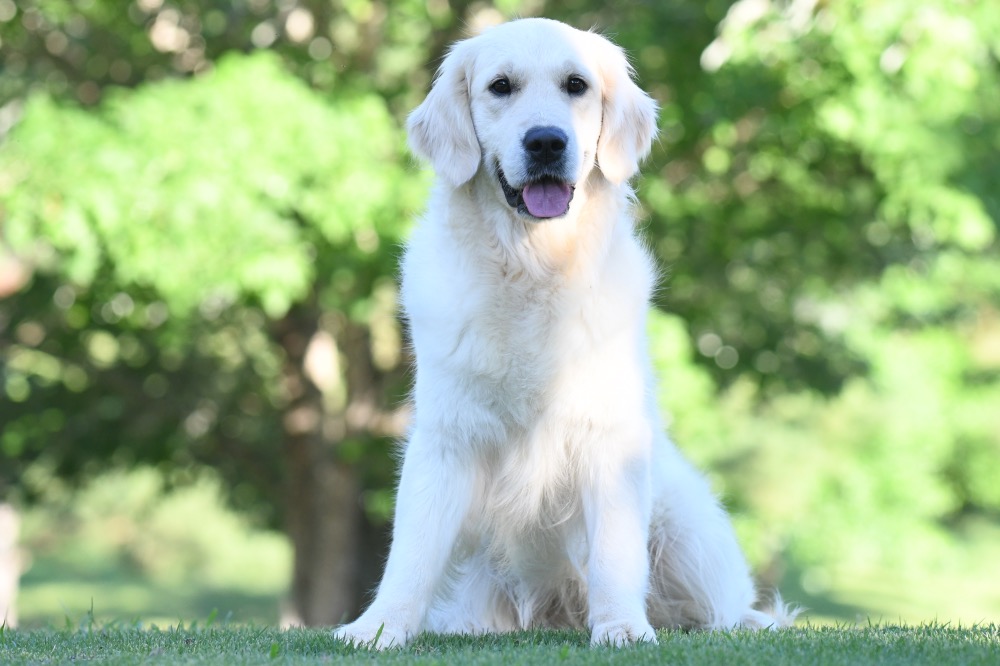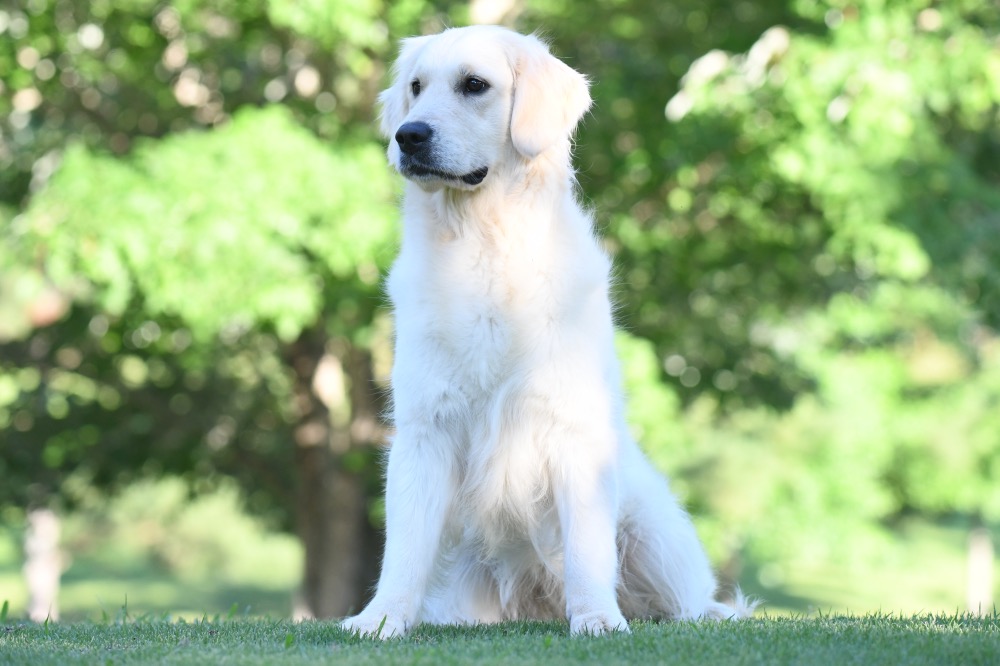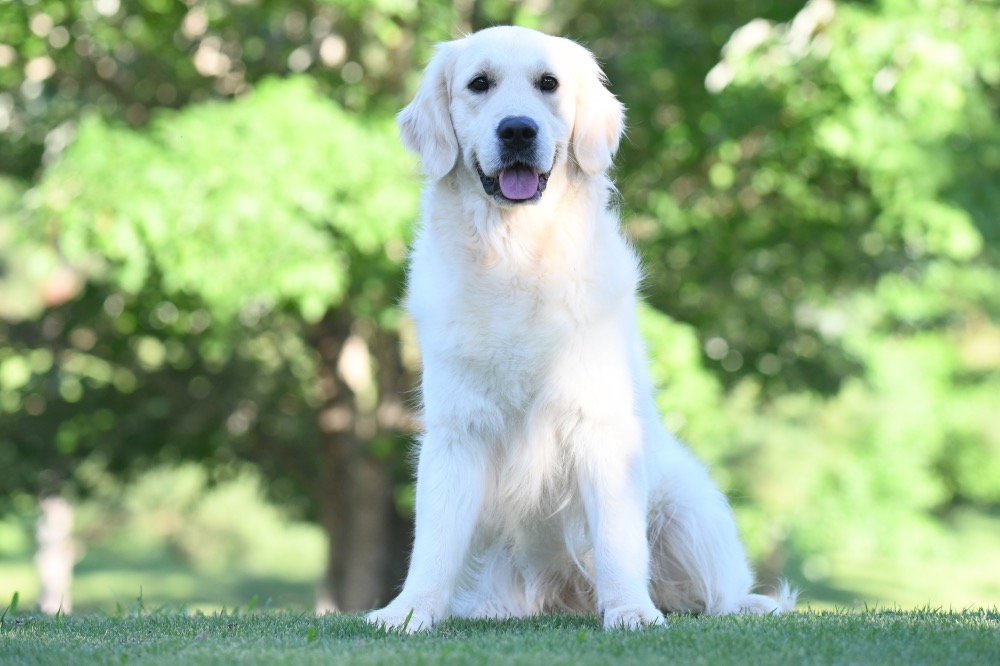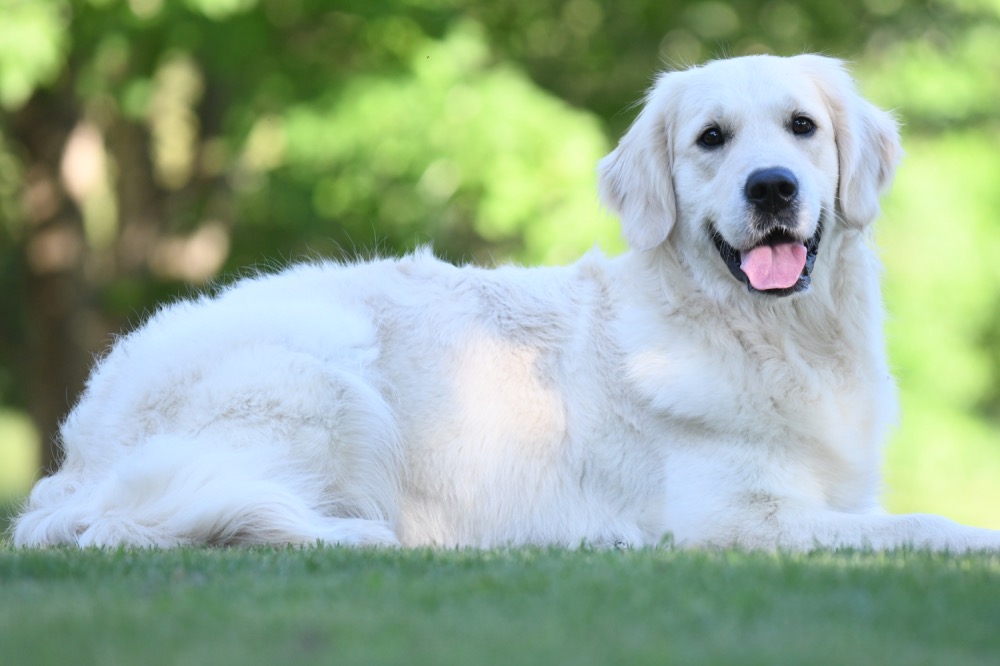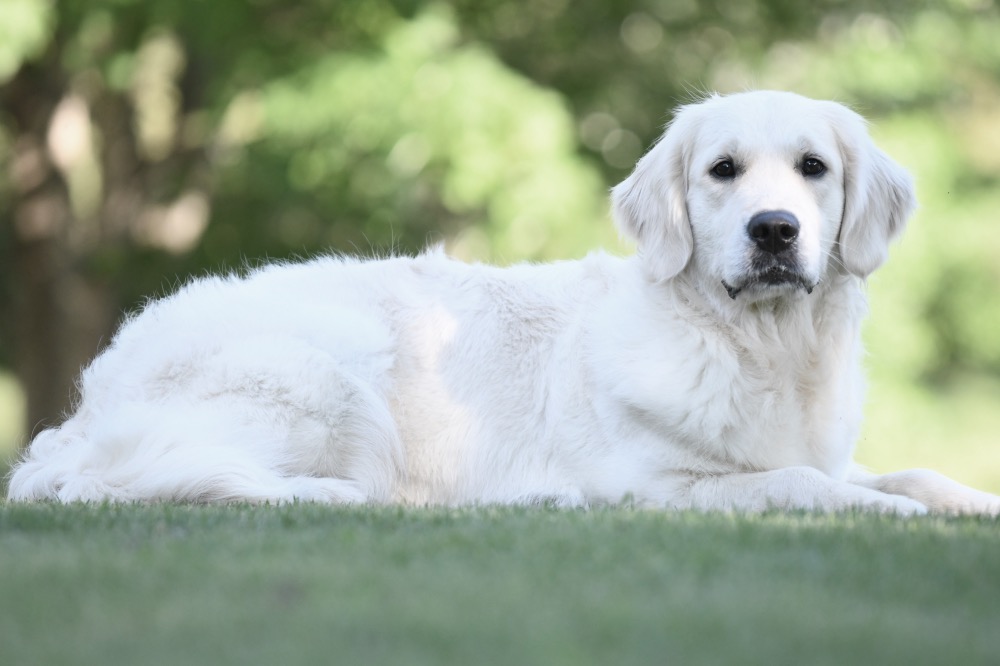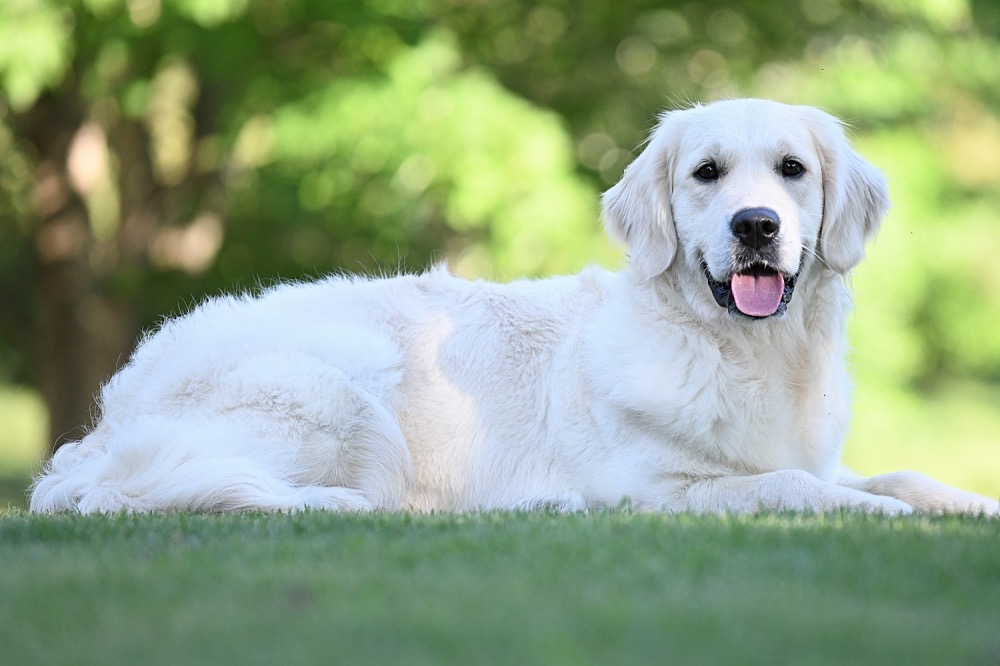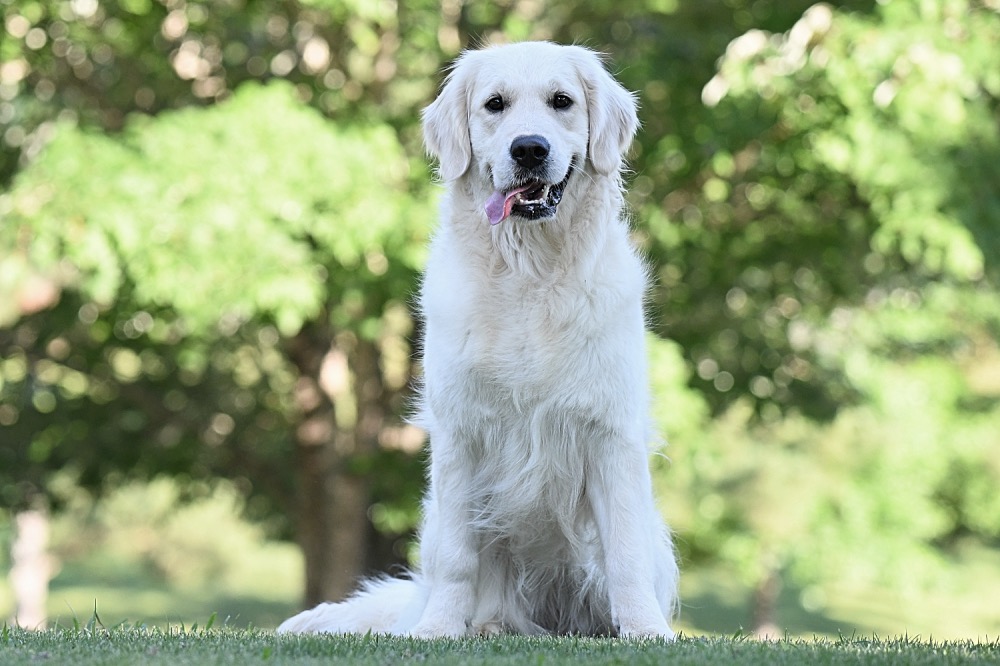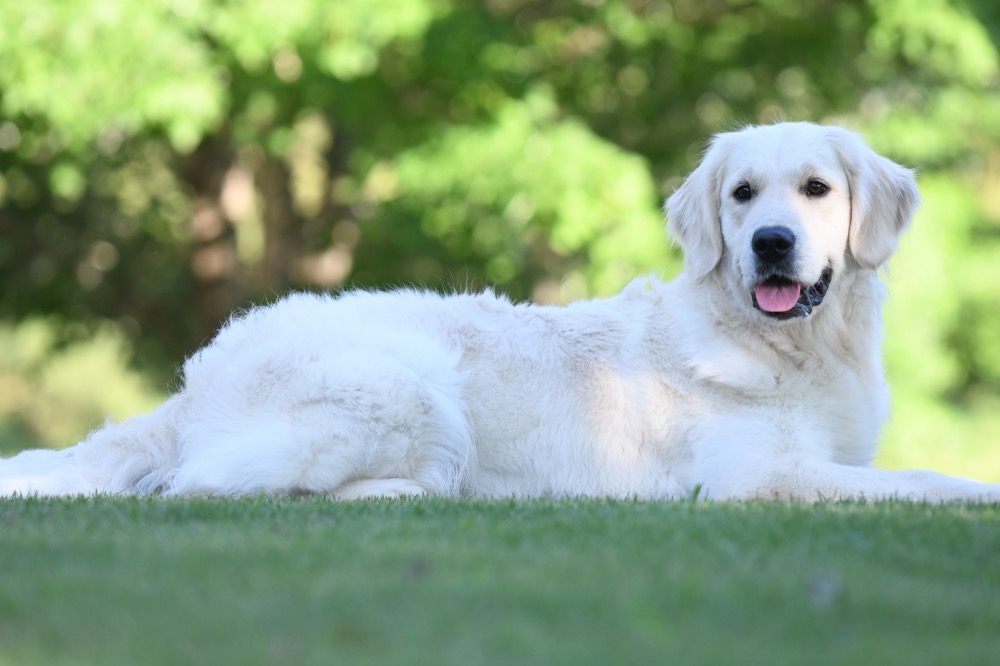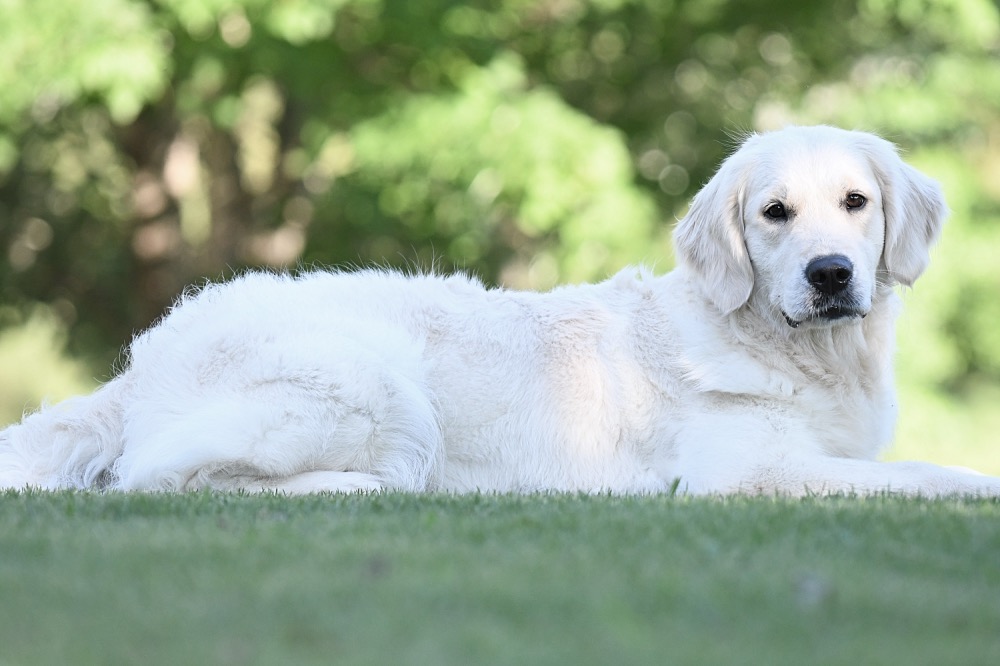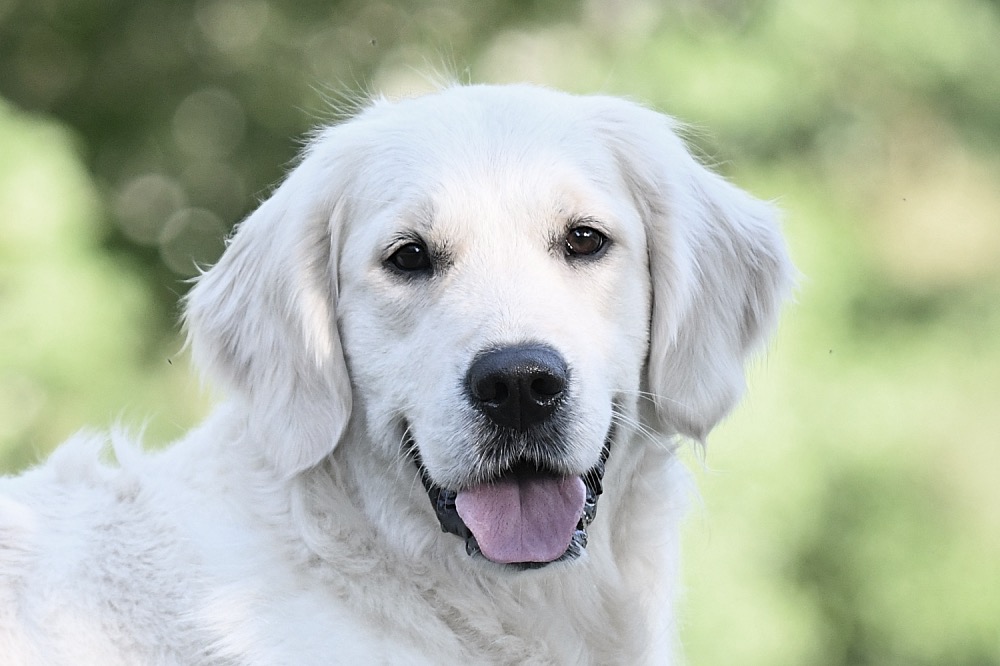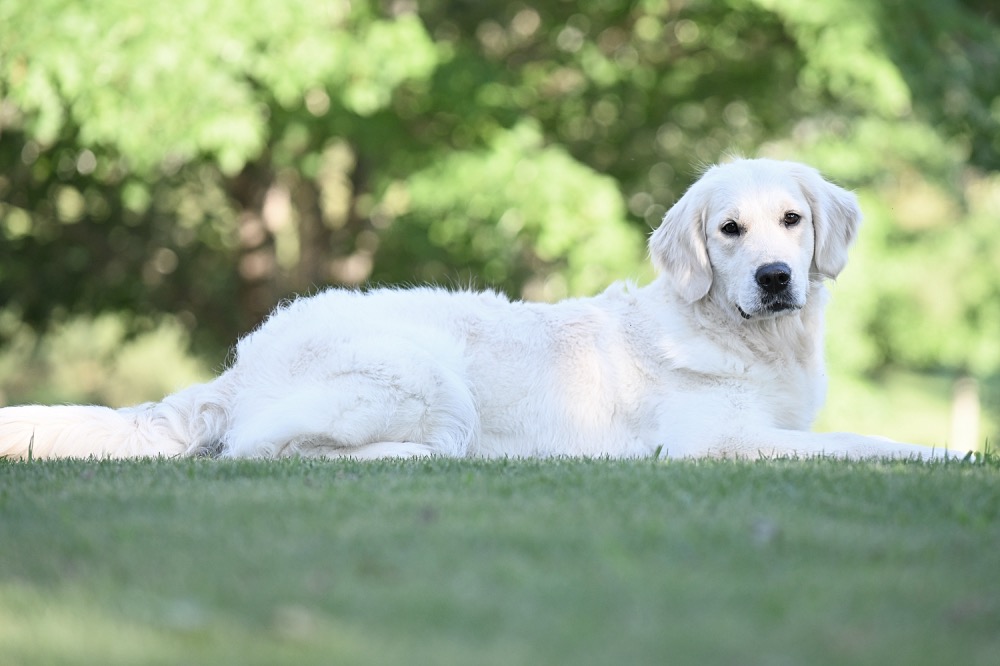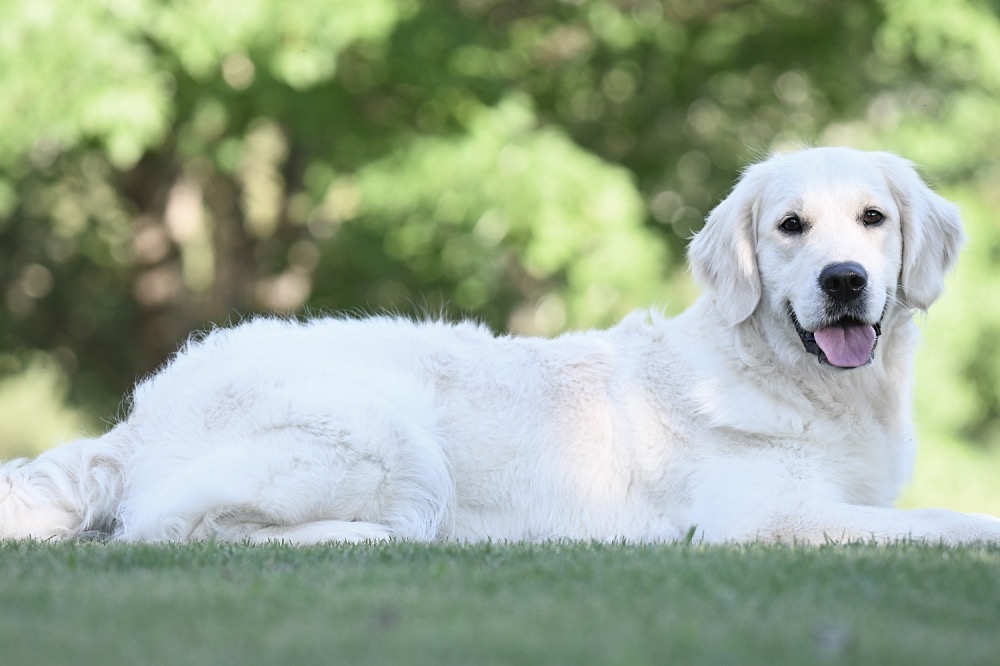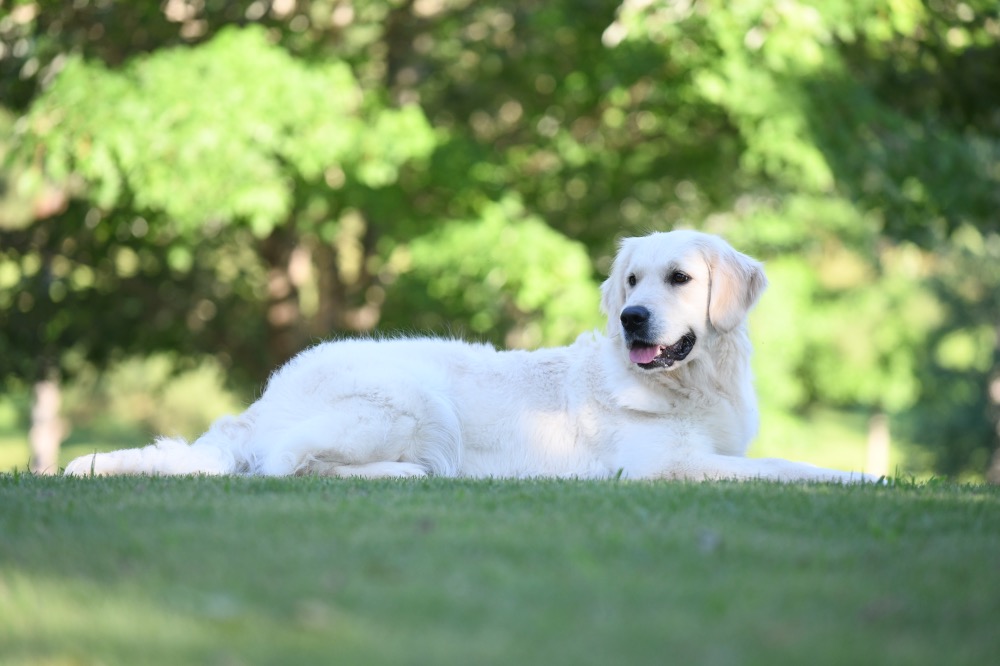 See our other dogs on our Dogs page.