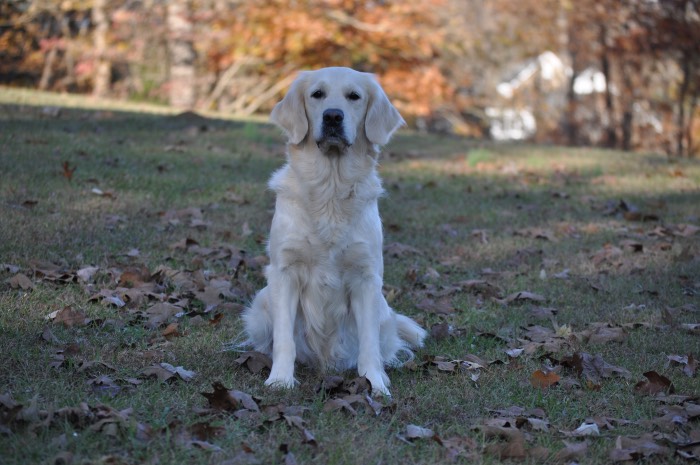 Int Ch Summer Brook Keep the Ball Rolling UD CDX RA CGC – Piper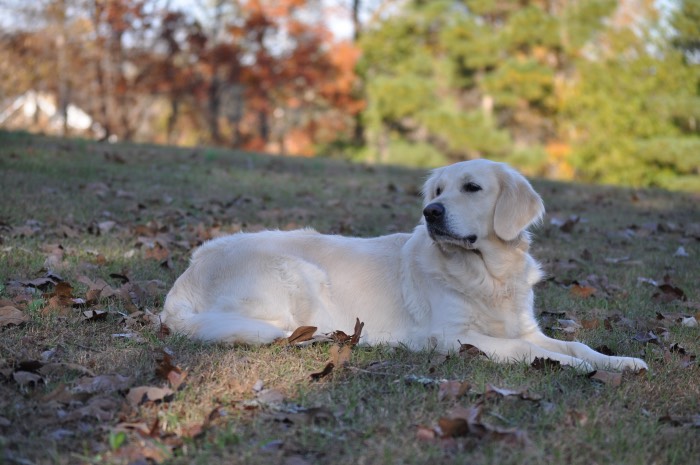 Scroll down to see more pictures
Birthday—April 26, 2015
Breeder—Summer Brook Acres
Show Results
Health Clearances
Click on underlined words to view results.
Hips—BVA 4/3 – This is the equivalent to an OFA good; see OFA's BVA and FCI to OFA comparison chart; click on the score to verify
Elbows—BVA 0:0 (the lower the score the better; click on the score to verify)
Heart—Clear – click here to verify
Eyes—Clear – click here to verify
DNA Health Testing
The following health tests are DNA tests and are recessive genes. As long as one parent is clear, no puppies will be affected.
PRA1 — Piper is either a clear or a carrier by parentage (Jack is clear and Hope is a carrier). We never tested Piper since all of our males are clear. She will only be bred to a clear.
PRA2 — Clear by Parentage (Go to Jack's page and Hope's page to verify); when both parents are clear of any recessive gene, all offspring will be clear.
Ichthyosis — Clear – click here to verify – Piper was one of 7 girls in her litter and was identified as Miss Red as a puppy. I tested all 7 girls when they were very young. This document has the test results of all 7 puppies. Scroll down to see Miss Red's results.
Piper lives to please, to be praised, and to be loved. She loves all people (and all dogs). Piper has enough energy to have been successful as an obedience dog, but at home in the house, she loves to just be by you (or in your lap) and be petted. She is an extremely happy worker at obedience trials and other competitors (and judges) often comment on her happy disposition. Piper is a very confident dog and will work well even in situations when many dogs might shut down.
The first Pictures of Piper Are At 3 Years of Age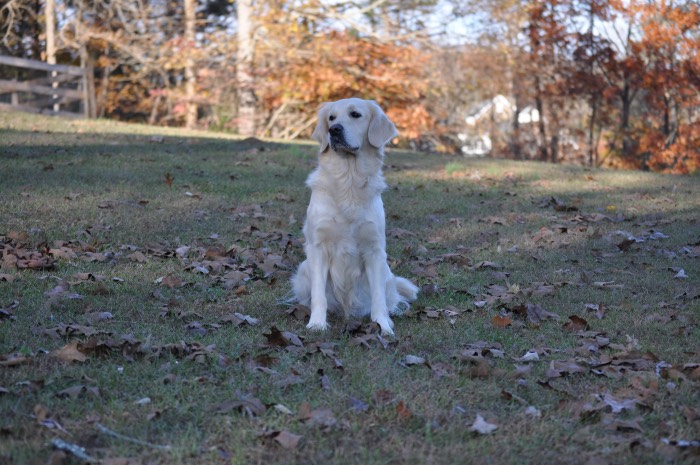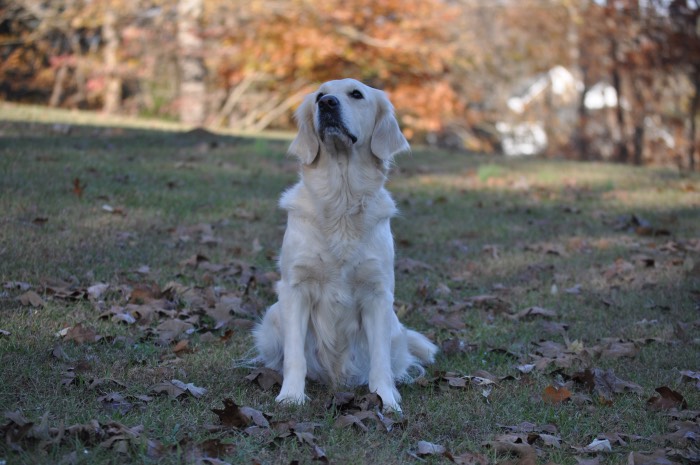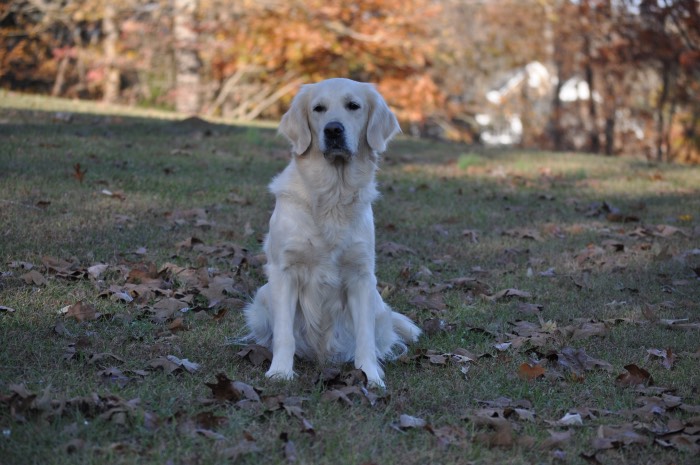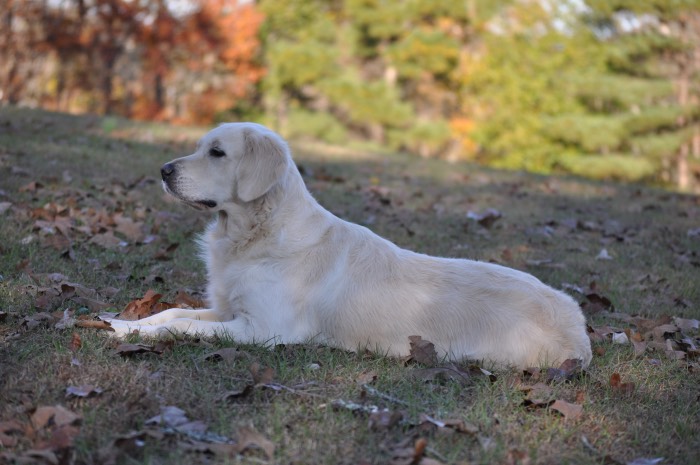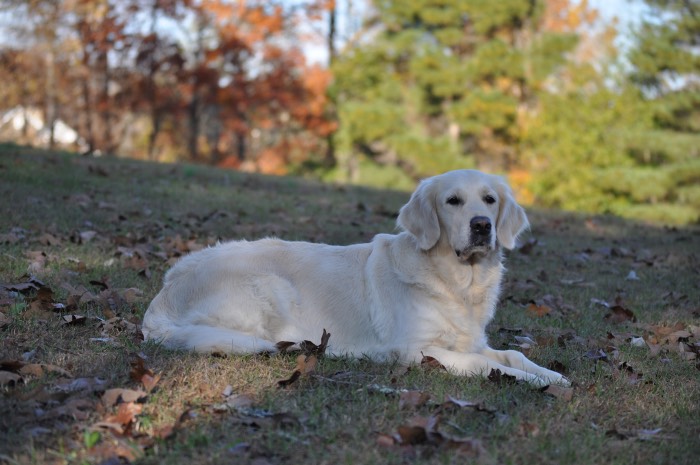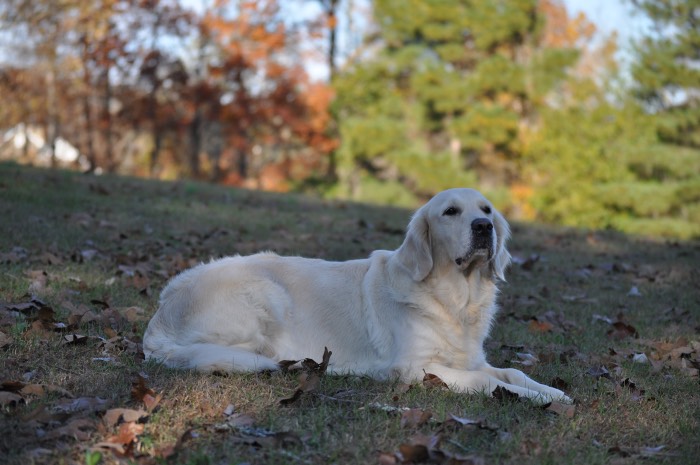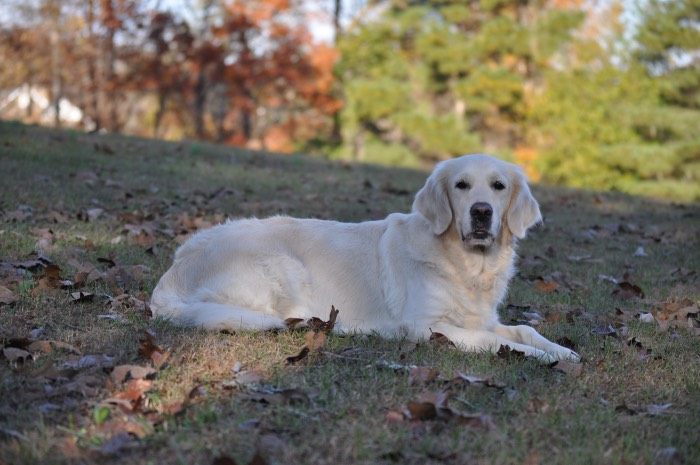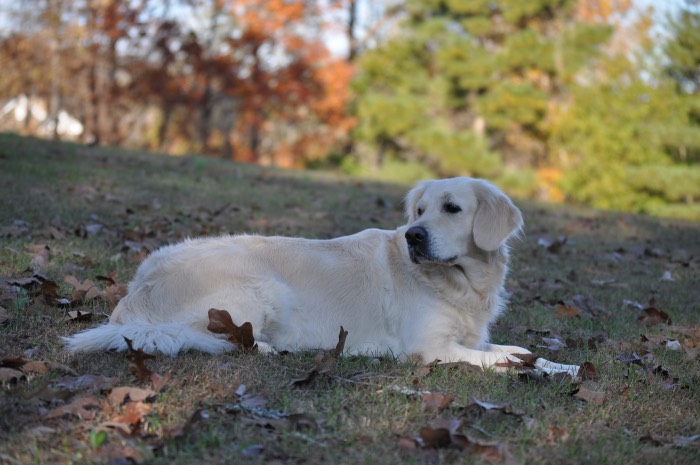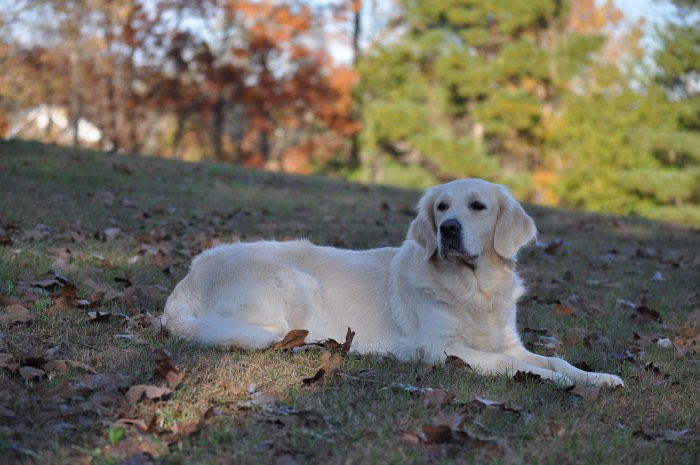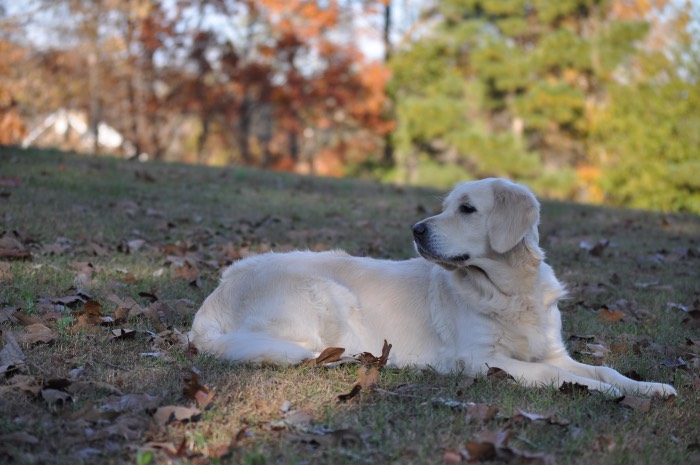 The Following Pictures are of Piper at 1 1/2 Years