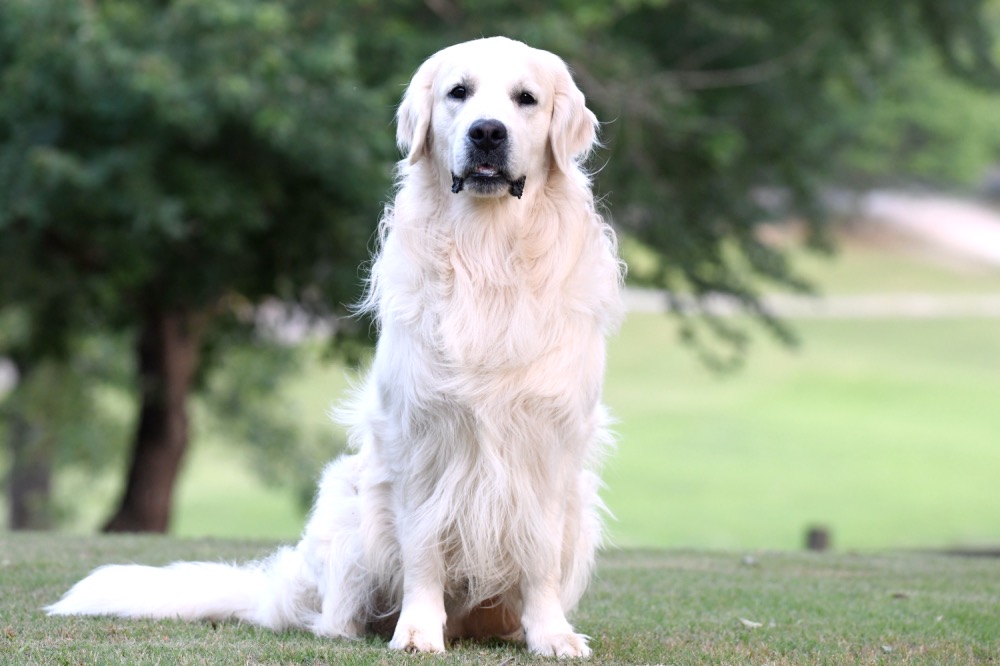 RACH Summer Brook Jacob's Dream UD RM2 RAE2 BN CGC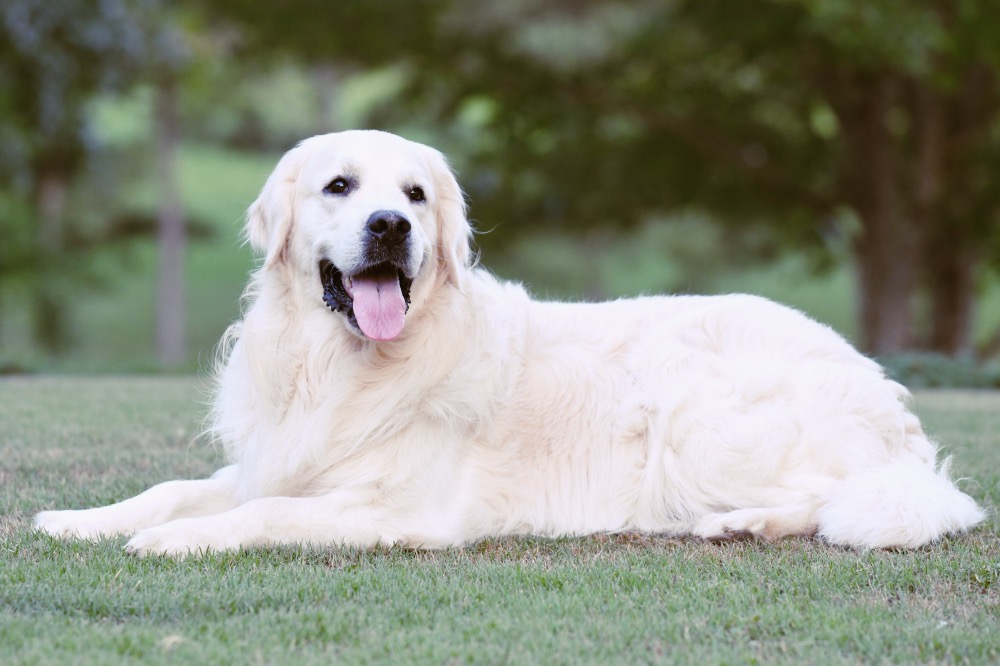 Scroll down to see more pictures of Jake.
Birthday—March 24, 2018
Breeder—Summer Brook Acres
Titles and Show Results
RACH – Rally Obedience Champion
UD – Utility Dog – Just earned on July 2, 2021 & haven't received official title from AKC yet – will scan in title after we receive it
CDX – Companion Dog Excellent
RM2 – Rally Masters 2
RM – Rally Masters
RAE2 – Rally Advanced Excellent 2
RAE – Rally Advanced Excellent
RE – Rally Excellent
RA – Rally Advanced
RN – Rally Novice
BN – Beginner Novice
Jake has won triple high in trial combined in rally obedience 8 times. He had 3 additional runs with extremely high scores where he placed second only to Tara for triple high combined in trial.
Jake has won first place far more than half his runs, and has received perfect scores (of 100) 26 times when competing for his Rally Obedience Championship (runs at the higher levels toward the RACH or Rally Obedience Championship). On Jake's very first day running at the Master's level at a rally trial, he won Triple High Combined with 3 perfect scores of 100. He was only a year and a half!
All of the above titles were earned either prior to Jake's being 2 years old or between the time he was 3 and 3 1/2 years of age. (The pandemic kept us from showing between the time he was 2 and 3 years of age.) In addition to the above titles, Jake also earned 2 out of 3 legs toward his Utility title during that same time period. All of this while being shown and trained for less than a total of 1 1/2 years.
It is truly a blessing to be Jake's partner in the obedience ring!
Jake's Health Clearances
BVA Hips at a year of age – 4/4 This is the equivalent to an OFA Good; see OFA's BVA and FCI to OFA comparison chart; click on the score to verify .
BVA Elbows at a Year of Age – 0/0 (the lower the score the better; click on the score to verify).
Heart—Clear – click here to verify
Eyes—Clear – click here to verify
DNA Health Test Results
The following health tests are DNA tests and are recessive genes. As long as one parent is clear, no puppies will be affected.
PRA1 – Clear by parentage
PRA2 – Clear by parentage
Both of Jake's parents are clear for both PRA1 and PRA2. There is no way for Jake himself to be other than clear himself. For proofs of Jake's parent's PRA test results, go to Micah's page and then scroll down and click on his PRA results. For Penny's PRA results, click on Penny's PRA1 and Penny's PRA2
Ichthyosis – Carrier – We tested Jacob for Ichthyosis shortly after he was born. He was identified simply by his Blue collar at the time. Click on the score to verify. Jake will only be bred to a clear.
Jake's Background
Jake (along with his brother Flynn) were the two best puppies from our last Penny/Micah litter. (They were the best out of a large litter of 9 boys!) Both of Jake's parents are incredible in both looks and temperament: beautiful, super loving, calm, and confident .
Jake's Sire
Micah, Jacobs dad, was an FCI International Champion and champion of 5 countries before we brought him to the states. After arriving in the U.S., we sent him to Canada where he earned his Canadian CH in a single weekend after taking Best in Group over 40 dogs at his very first show. Then, he went on to earn a Canadian Grand Championship in a short amount of time as well. The following picture is of Micah, Jake's sire. Click here for more pictures and information on Micah.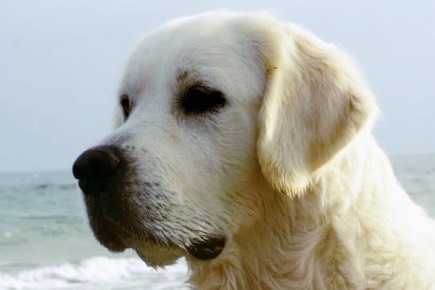 Jake's Dam
Jake's mom is beautiful also. We imported her as a champion. She even qualified for Crufts, the most prestigious dog show in the world. She is now over 11 years old. Penny is living with some friends in Wisconsin where she chases the geese at their lake home when not doing what she loves most: therapy work. Here is a picture they sent to us on her 10th birthday.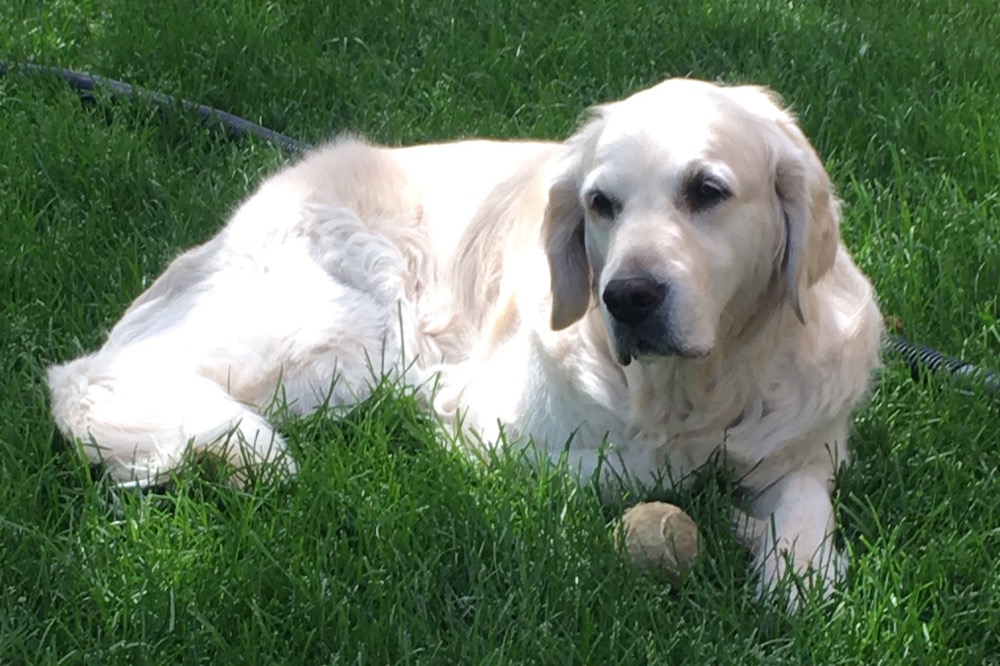 We hoped before breeding these two together that we could get a nice boy from this combination. Before birth of the litter, we prayed for a few nice boys to choose from. Well, boy were we blessed! The litter had 9 boys. We kept the best two hoping that at least one of them would grow up to be what we hoped for and we couldn't be happier with how they turned out. Both Jake and his brother Flynn are gorgeous, super sweet, and healthy. Both of them have good hips. Jake and Flynn both have the best possible elbow scores, clear eyes, and clear hearts. We hit the doggy jackpot! We decided to keep them both!
The only thing that could be construed to be a negative about Jake is that he is an Ichthyosis carrier. However, his strong points far outweigh his Ichthyosis results. Most of our girls are clear for Ichthyosis and he will only be bred to a clear. None of his puppies will be affected.
Jake's Temperament Description
Jake has an incredible temperament: smart, super loving, and a high desire to please. He is my newest obedience partner and he is killing the show ring in rally as you can see if you read about his show results above.
Jake is incredible in the obedience ring, especially to be so young. However, my favorite part about Jake is his laid back, obedient, and loving temperament at home. Jake is my favorite of all the boys I've ever owned, very close to Tara in being my favorite dog ever.
Jake is super accurate with his obedience, but speed isn't his forte'. By nature, Jake is a lover and a pleaser. Though he loves obedience training and showing, his biggest joy is found in belly rubs and making people feel loved.
Jake's Pedigree
k9data.com is the website that almost all Golden Retriever breeders use to keep up with pedigrees. You can go back many many generations on this website. However, the site was brought down with a virus attack in late September. Hopefully, it will be restored soon. In the meantime, I'll discuss what I can remember about his pedigree. I don't know as much about Jake's pedigree as I do about our girls because both of Jake's parents were bred in Europe. My girls all came from my own lines so that a good number of the dogs on that side were at one time my dogs.
Anyway, Jake's parents are discussed above.
Jake's paternal grandfather was Remington Ringmaster, an extremely influential dog in the breed and probably the most beautiful dog I know of. Most breeders in Europe have heard of him. He was bred by the Remington kennel in England. I am sorry, but I don't remember Micah's (Jake's father's) mother's name. It's been a long time since I've researched that pedigree.
Neither can I remember much about Penny's (Jake's mother) parents. Penny's mother was named Non stop English Ivy, but I have a total memory block as to Penny's father.
What I can tell you is that both of Jake's parents are currently healthy in spite of getting a little advanced in age. Micah is now 10 years old. Penny is 11 1/2.
Hopefully k9data will be back up soon so that those of you who are interested in tracing pedigrees can get more information!