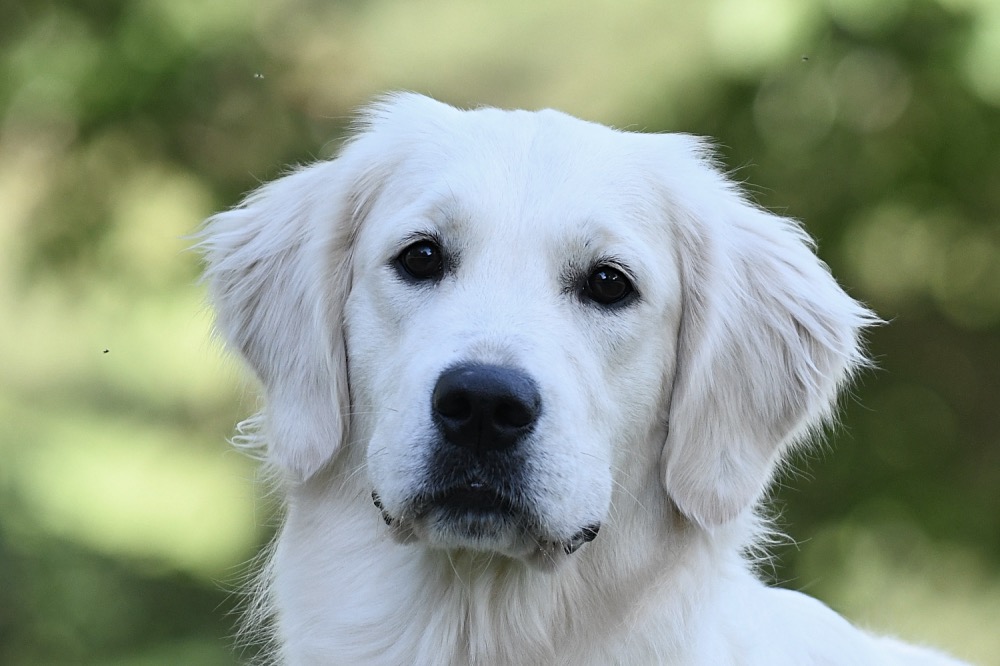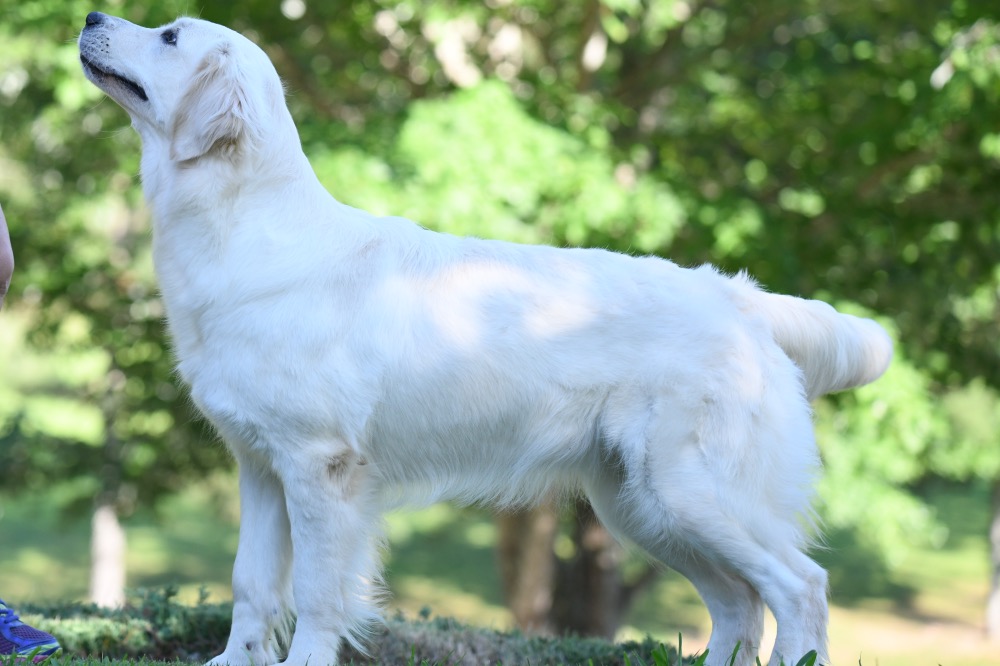 Temperament Description
Paisley is a very easy going and lovable dog. She is a super combination of playful and fun, while still loving to sit and be petted. While she is tolerant and pleasant with strangers, Paisley is more loyal and partial to her family than most of our dogs.
Paisley is our "easiest" dog. Though she loves attention as much as any of them, she is the least pushy to get it. If the other dogs are getting petted by one person in our family, she'll go see if she can get some petting from another person rather than competing with the pack.
Paisley loves to play fetch, go for jogs, and chase us around our property while we are on our mule. She loves to stick right with us rather than to go off exploring on her own. Paisley is not as driven as some of our other dogs, but we absolutely love her laid-back, but fun nature.
Paisley's Health Testing
Paisley has preliminary excellent hips and 0/0 elbows (the best possible score). She has a clear heart and eyes and is DNA clear for PRA-1, PRA-2, and Ichthyosis. We will post final clearances and scan them into the site for viewing before we breed her (hopefully early in 2022).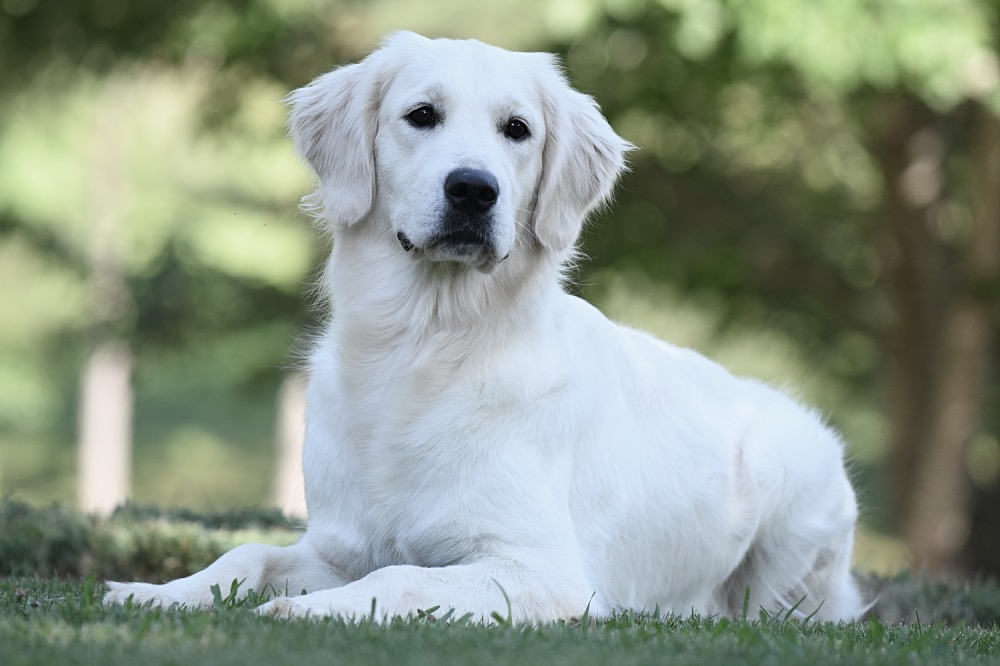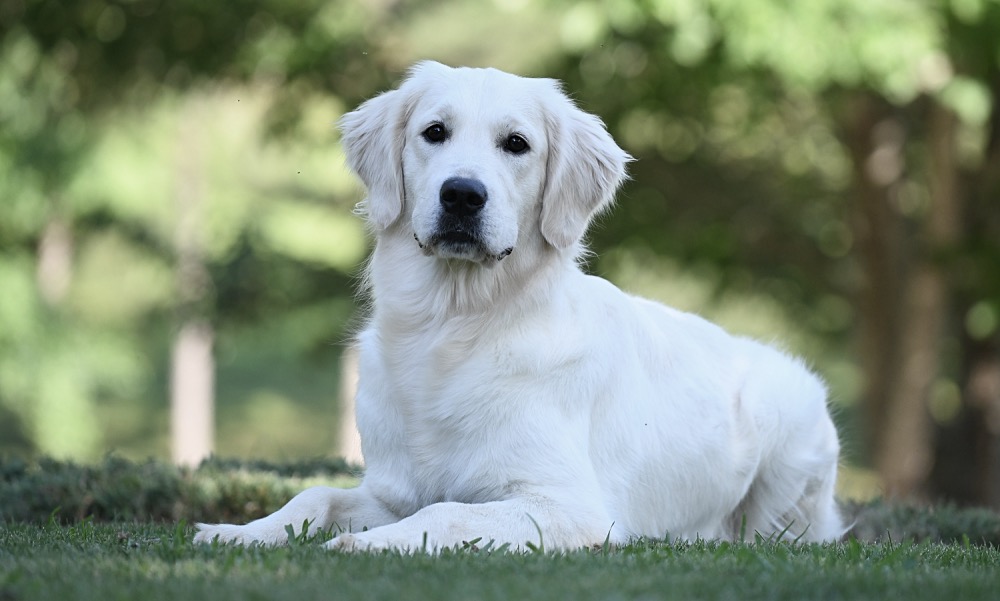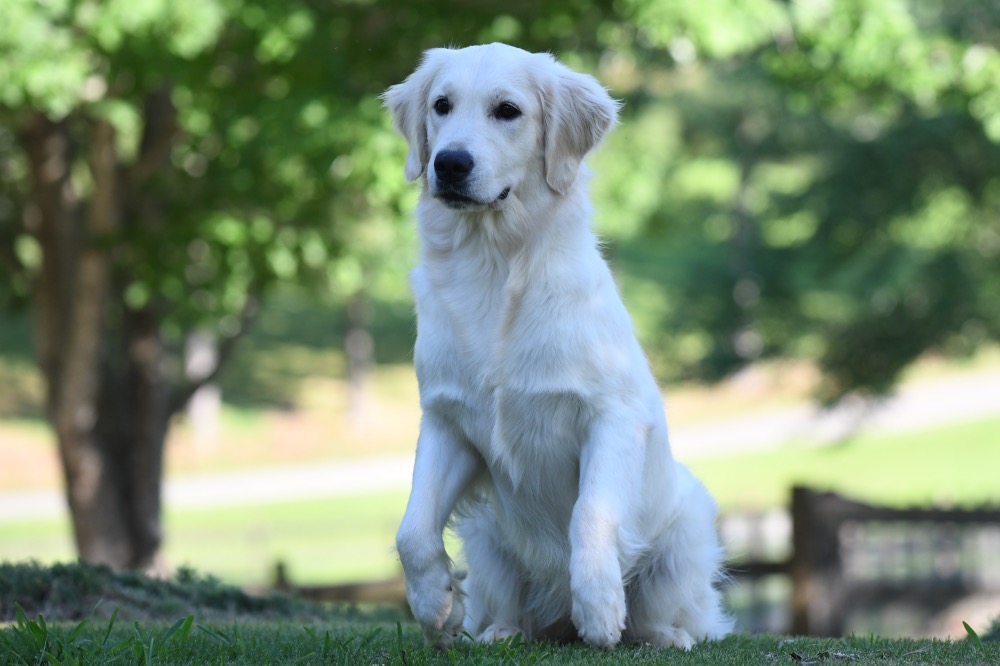 All of the pictures of Paisley on this page were taken when she was only 16 months of age.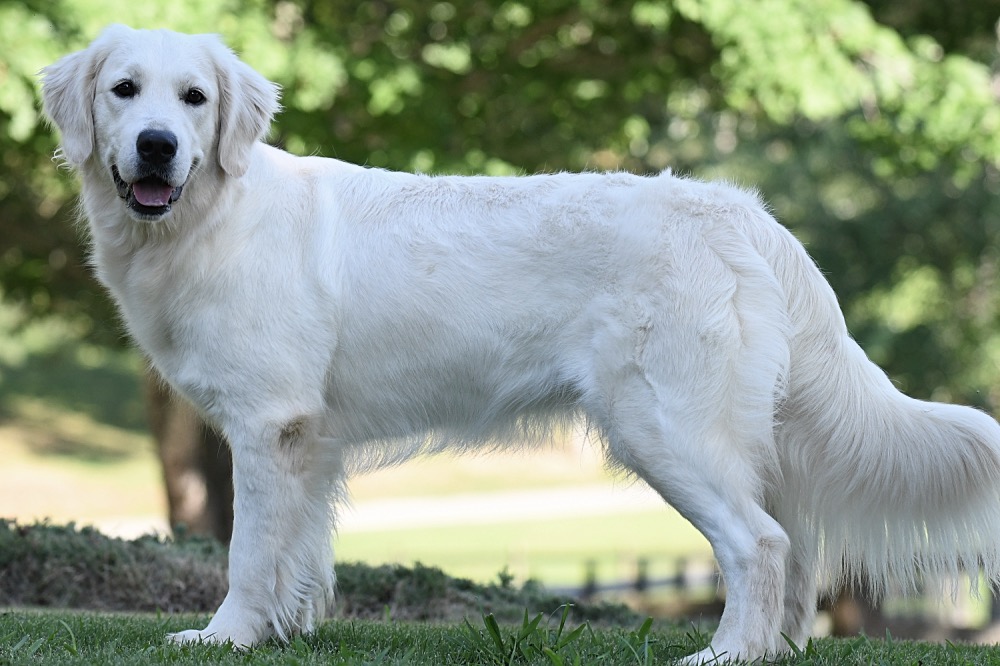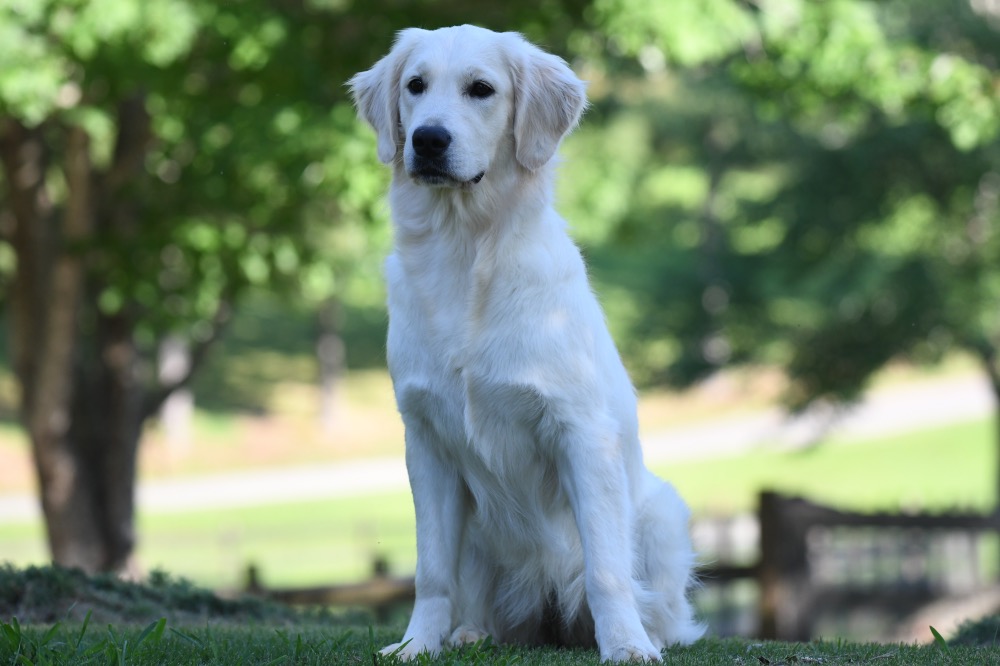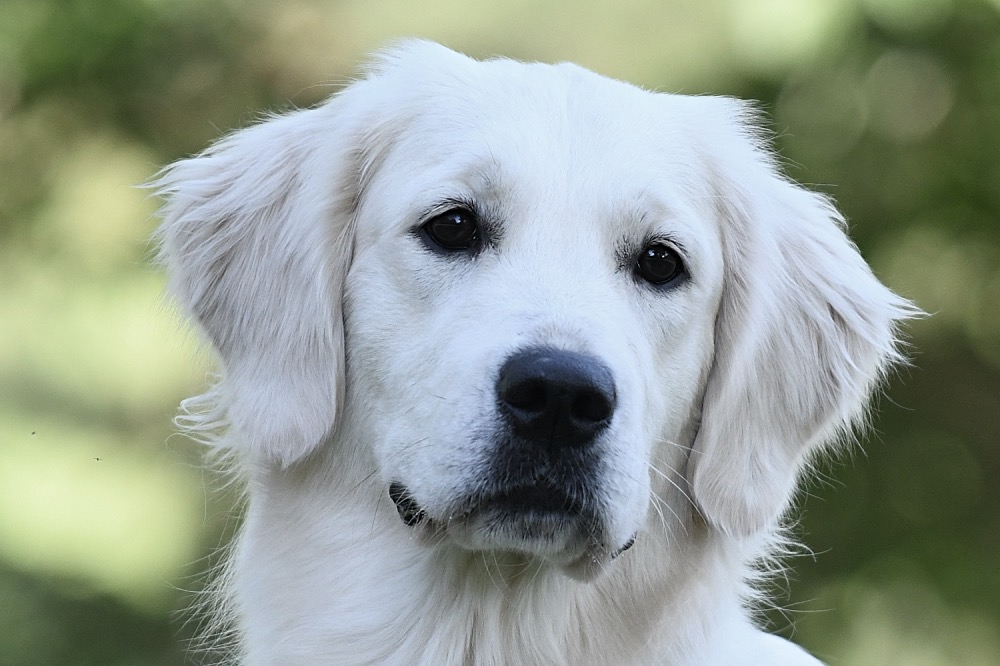 To see pictures of all of our dogs, see the Our Dogs page.