On this page, we've listed our Golden Retrievers, along with links to all health clearances, titles, personality descriptions, pedigrees, and more pictures. Click on the pictures of our English Golden Retrievers to go to their individual pages. Our boys are listed first, followed by our girls.
All of our dogs are 100% from imported lines. It took us many years to develop the lines of dogs that we now have. More than half the initial dogs we imported either did not pass all necessary health tests or they did not meet our very high expectations with regard to temperament or looks. We don't settle for mediocrity.
Over the years, we've been able to selectively improve our program focusing primarily on temperament while at the same time maintaining good health and good looks.
Our Golden Retrievers Have Proven Beauty as Well as Incredible Temperaments
In recent years, we've had 3 dogs to complete Canadian Championships, 2 dogs to receive AKC UD titles (one of the highest obedience titles), and all of our dogs have received multiple other obedience titles. One of our Canadian Champions went on to earn a Canadian Grand Championship. All three of our Canadian champions completed their championships quickly: two of them in only one weekend of shows. The third earned 9 out of the required 10 points in a single weekend.
Our Golden Retrievers: The Boys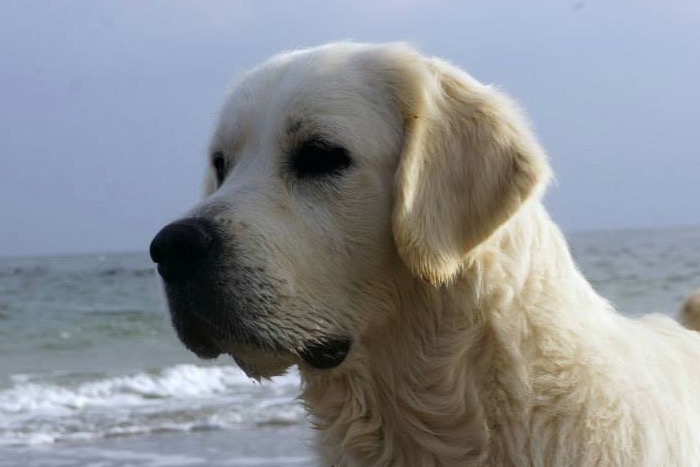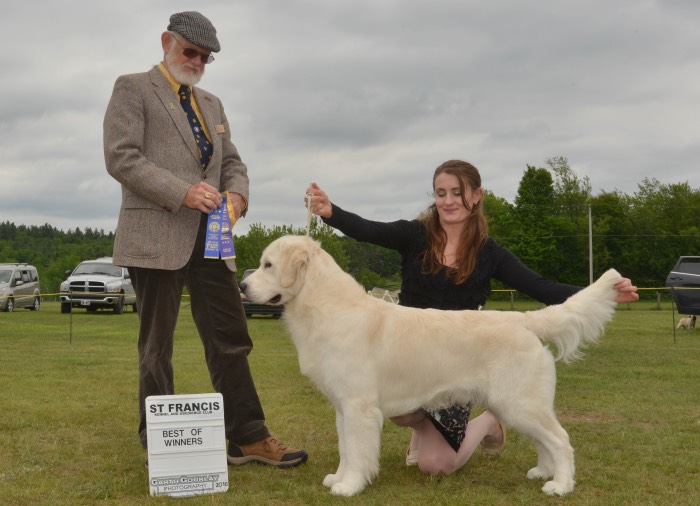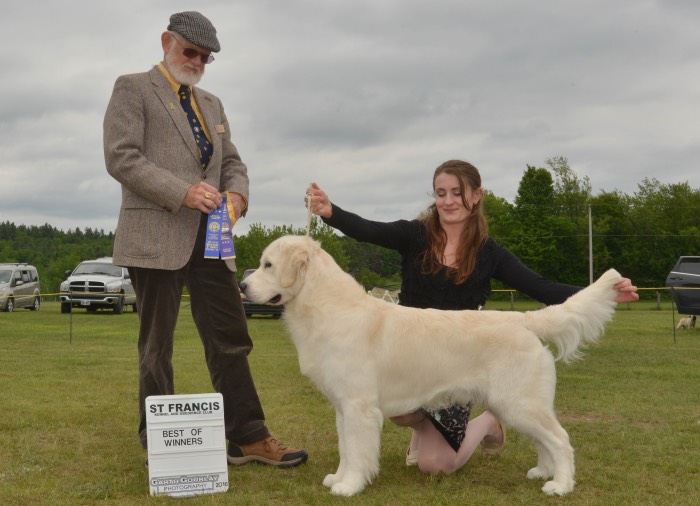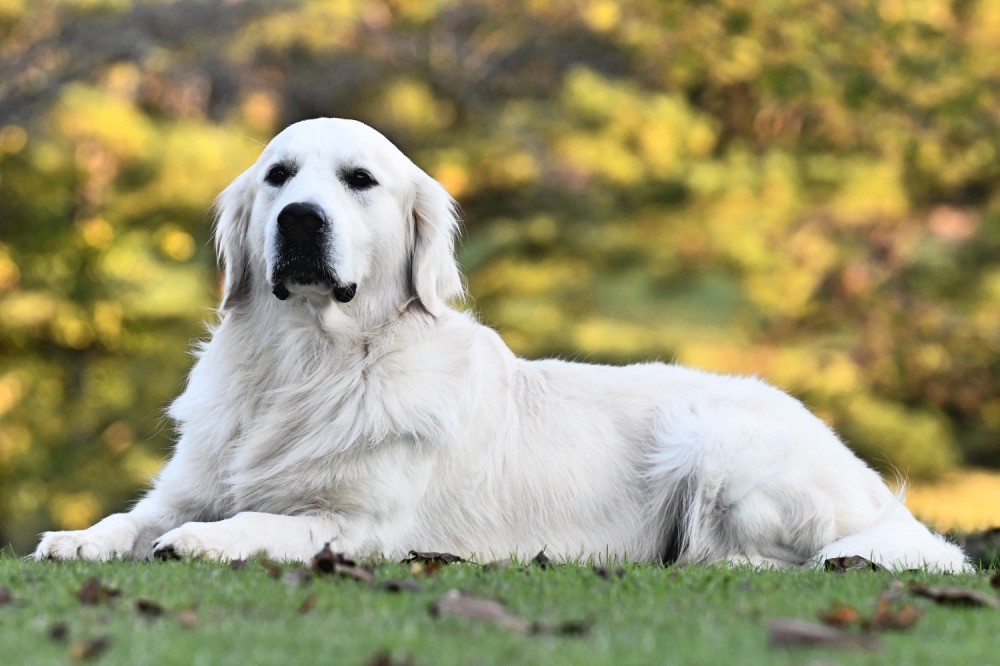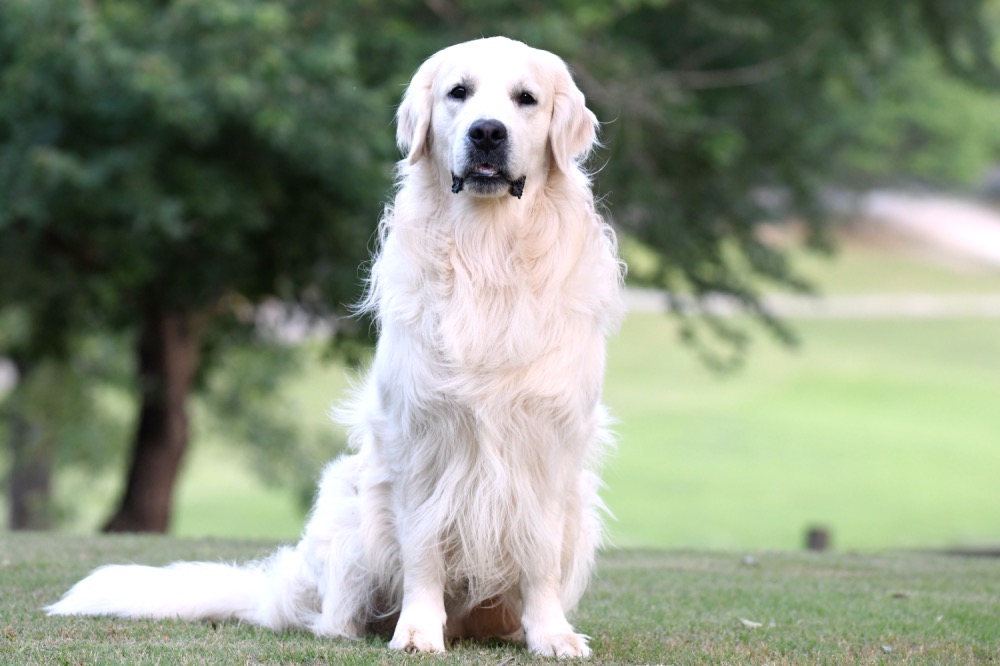 The Girls