Below are pictures of our Winston who is super sweet, outgoing, and confident. He is smart and focused. He loves to please and is doing really well in his obedience training. Winston loves to play when it's time to play and he also loves to relax and snuggle (as you can see in the first picture). See the video below of all of London's puppies to see Winston (Mr. Red) at work at only 7 1/2 weeks of age.
Winston is not a last pick puppy. At puppy selection time, everyone on our reservation list ranks the puppies from their favorite to their least favorite. Interestingly, every family except for one got their number one choice except for one. Most importantly, more than half the families getting a boy ranked Winston as their second or third choice. No-one ranked him last!
We absolutely love this puppy!
Winston was born on Thanksgiving day. He will be 10 weeks 5 days old on Tuesday February 7 and ready to go with our 11 weeks program starting on that day.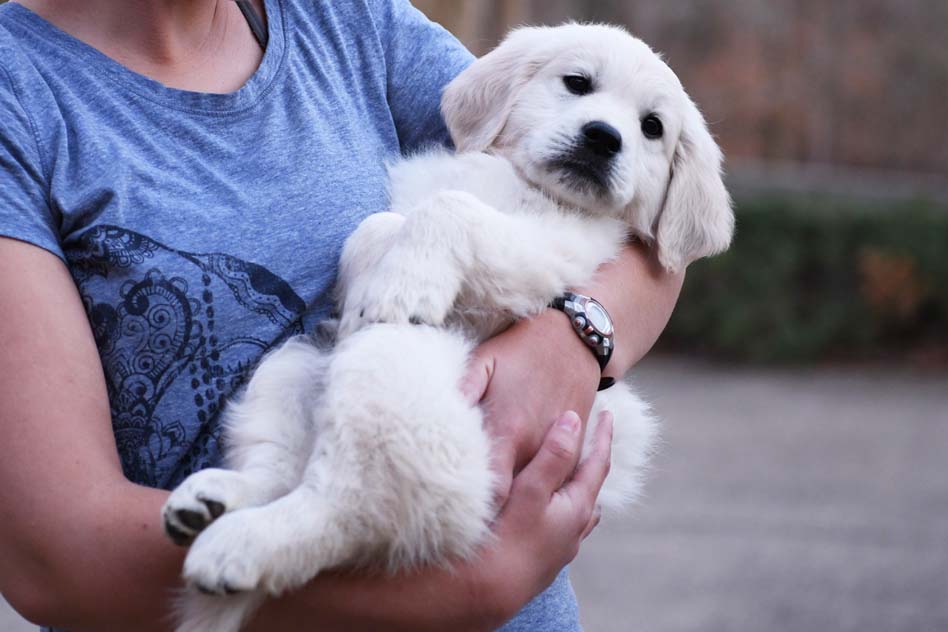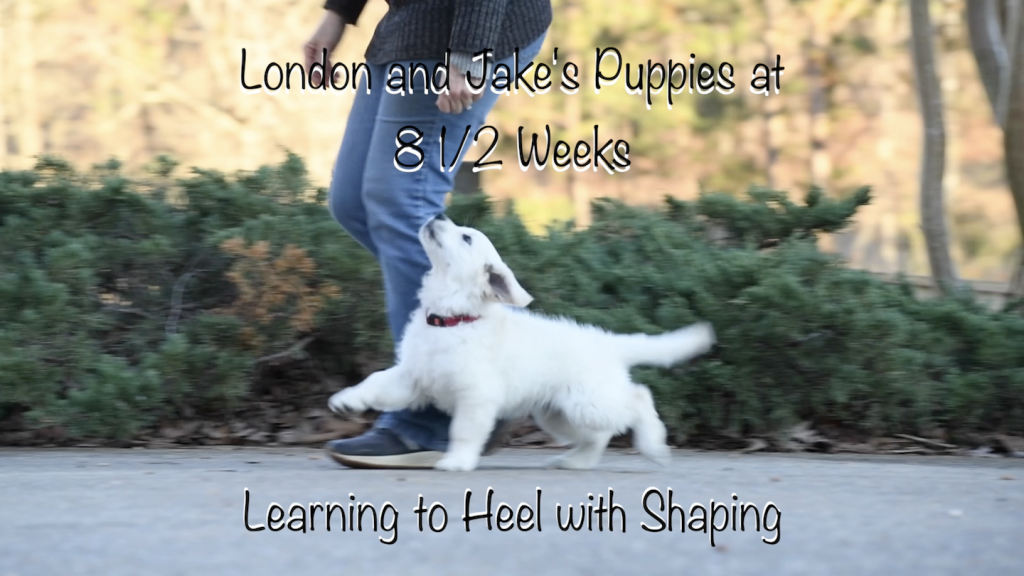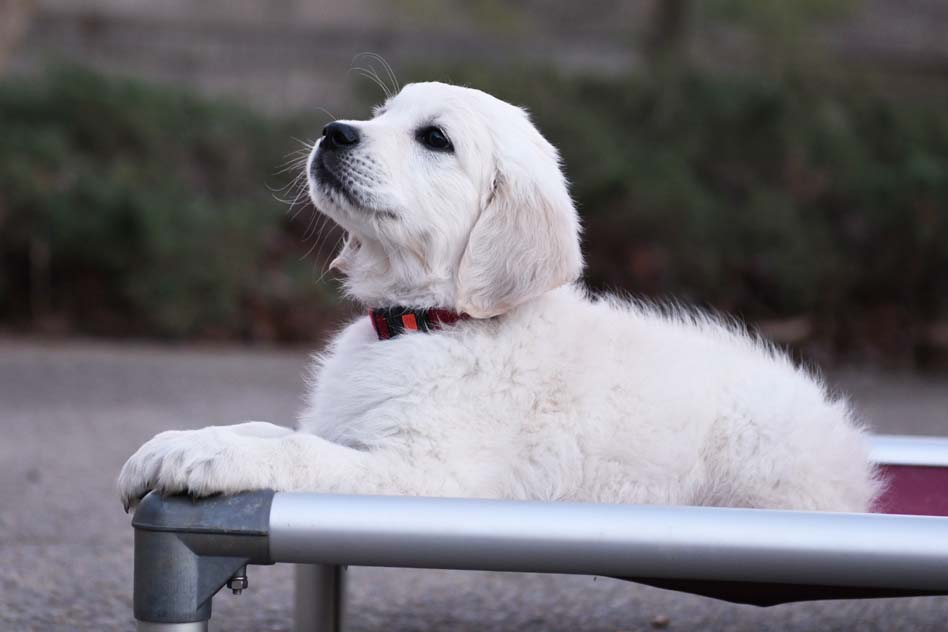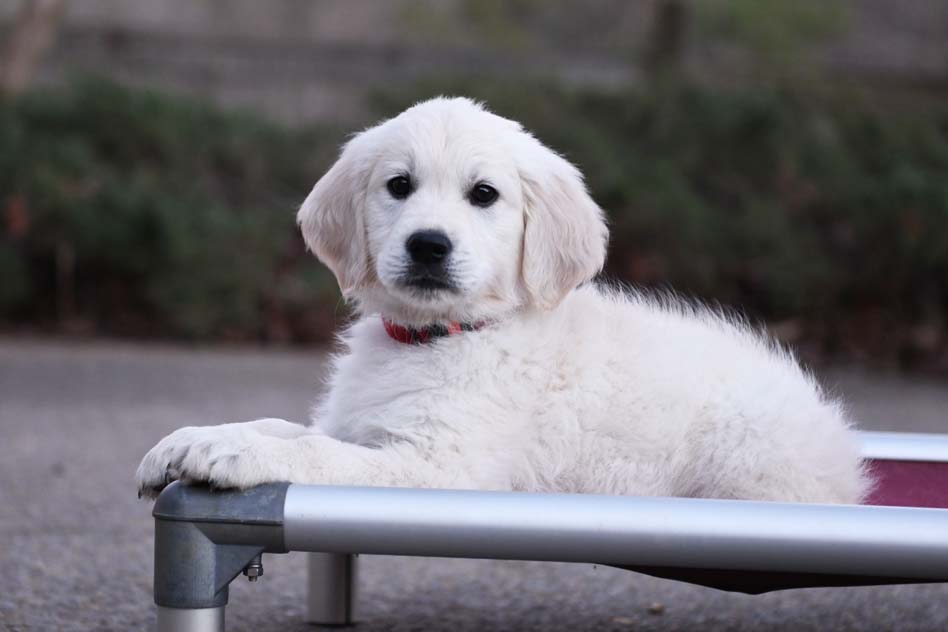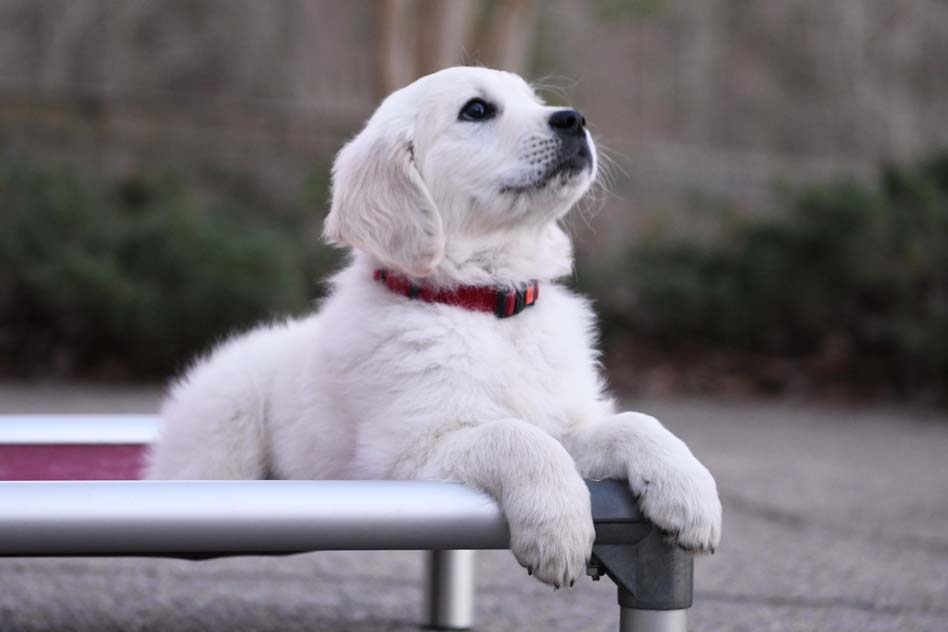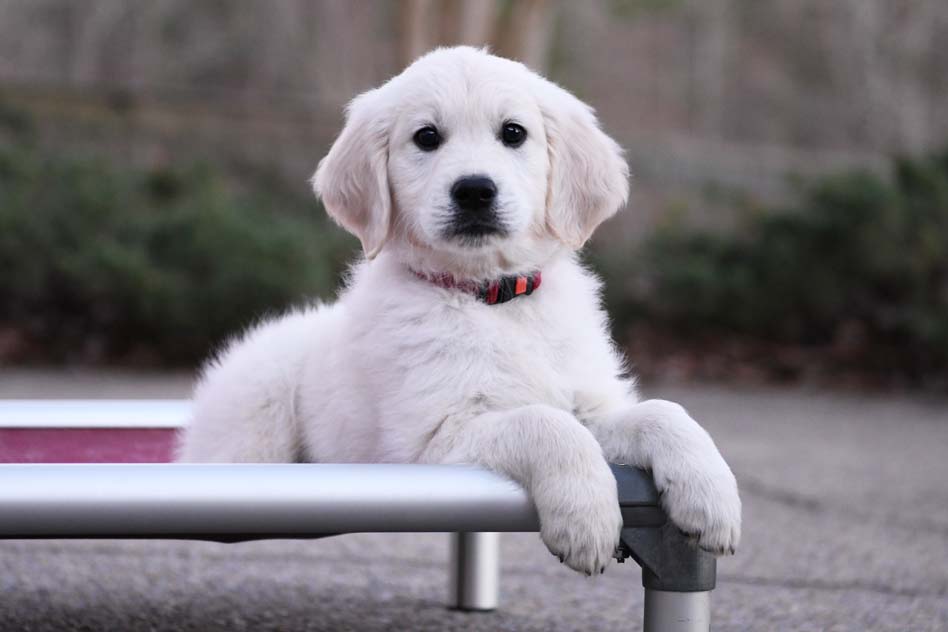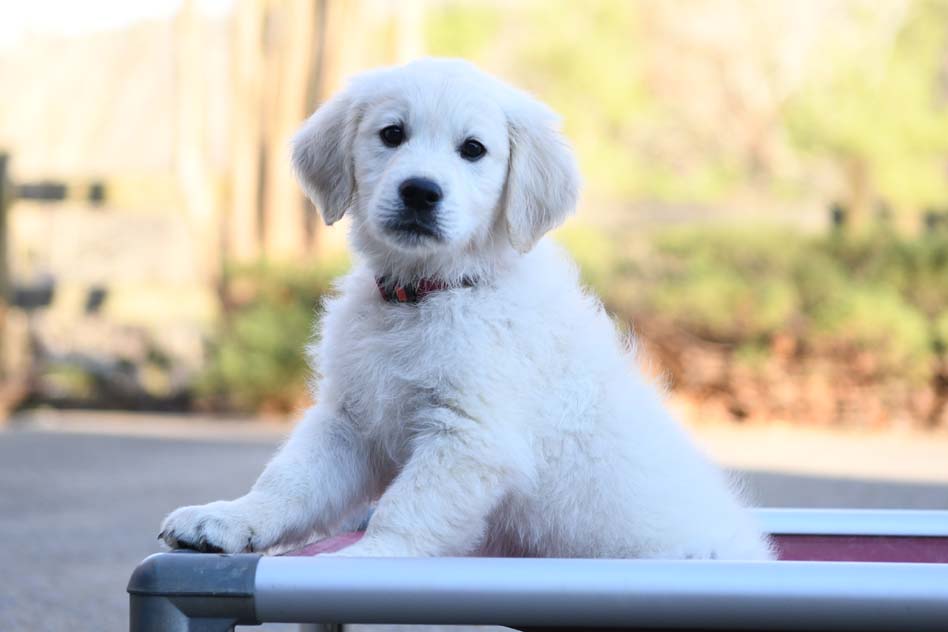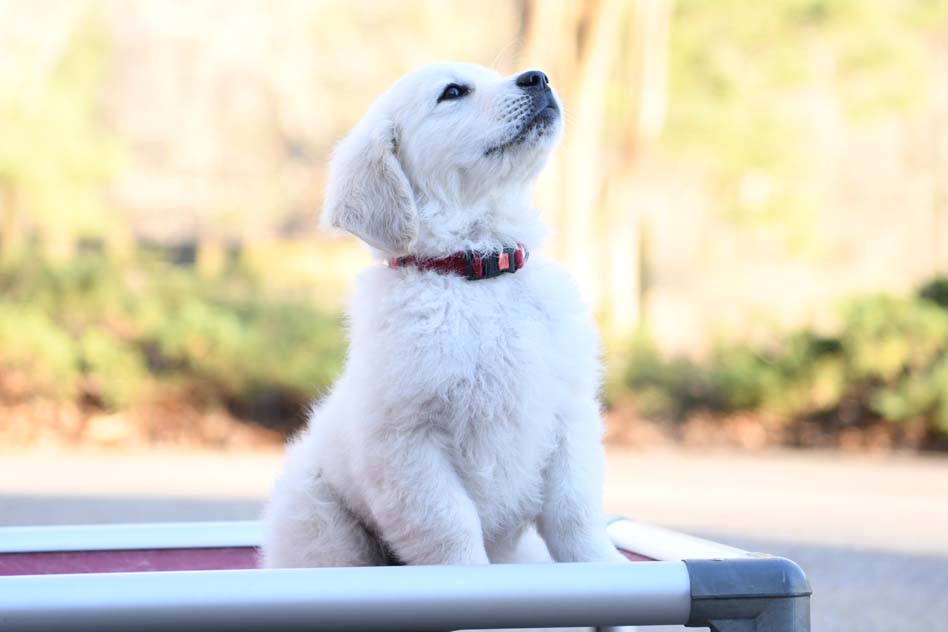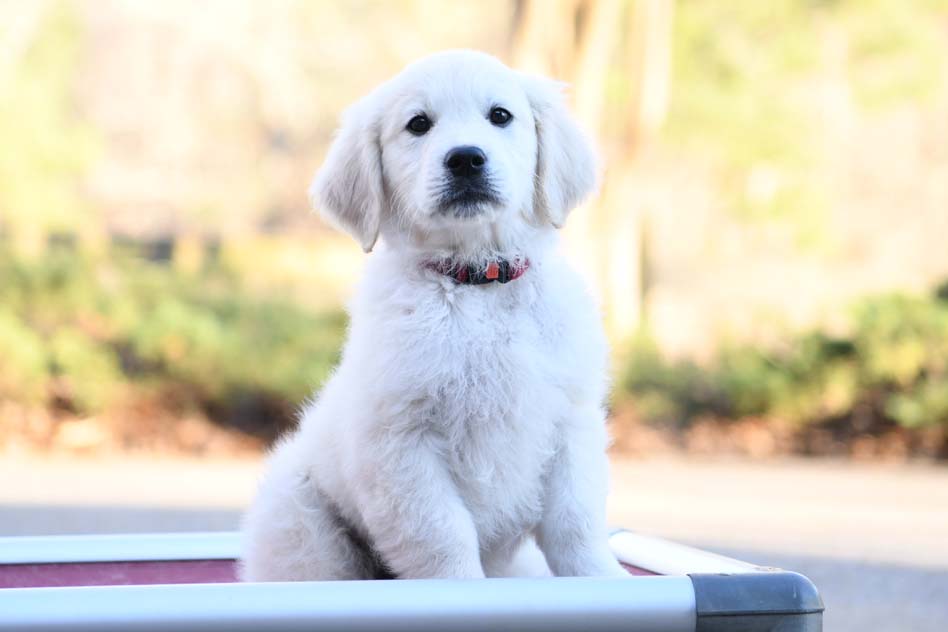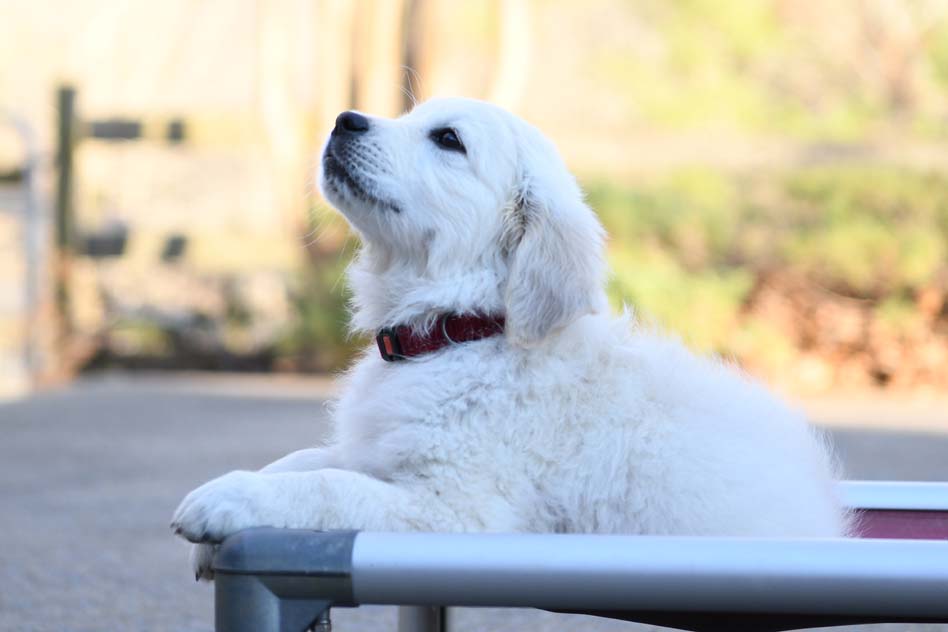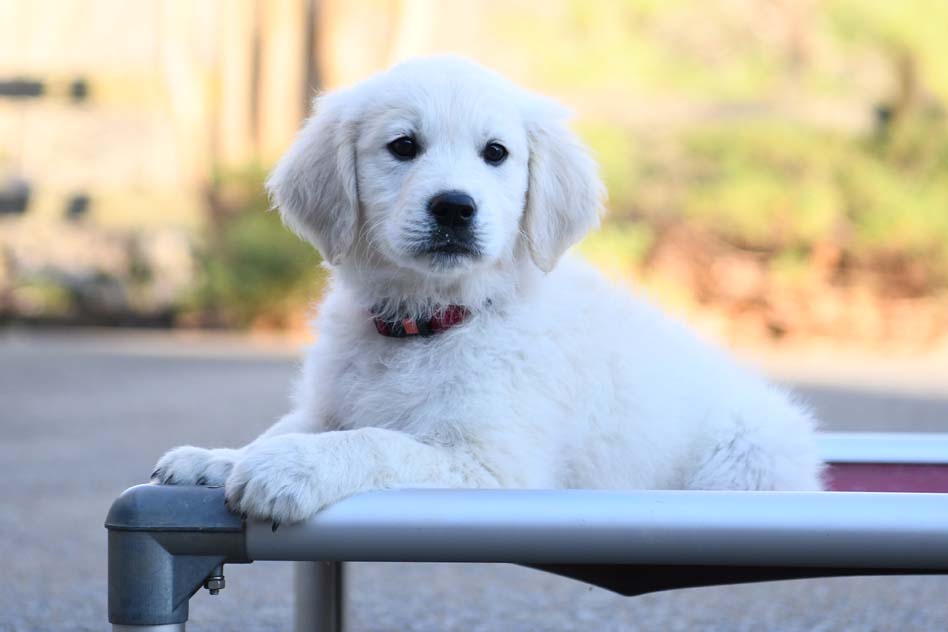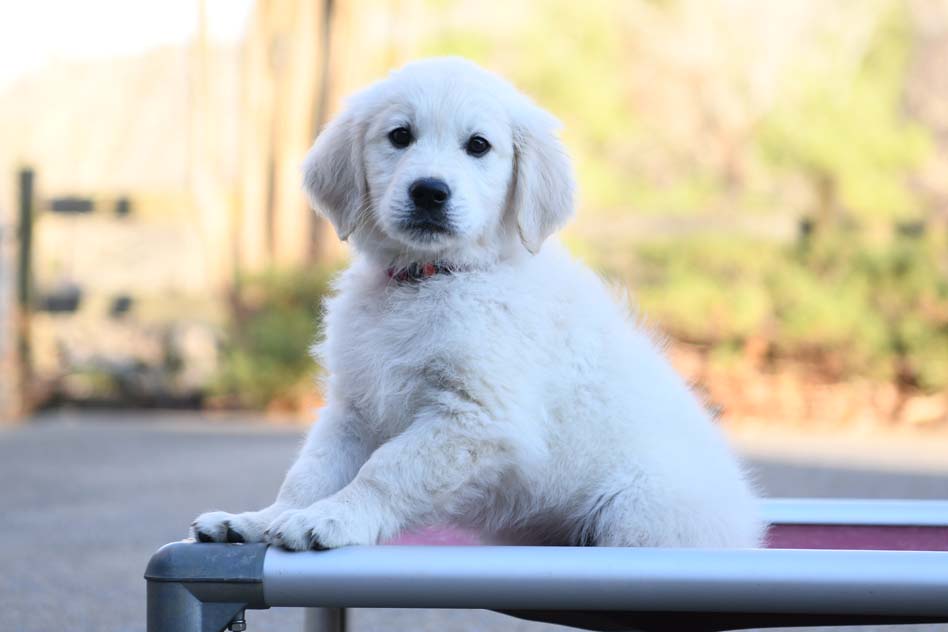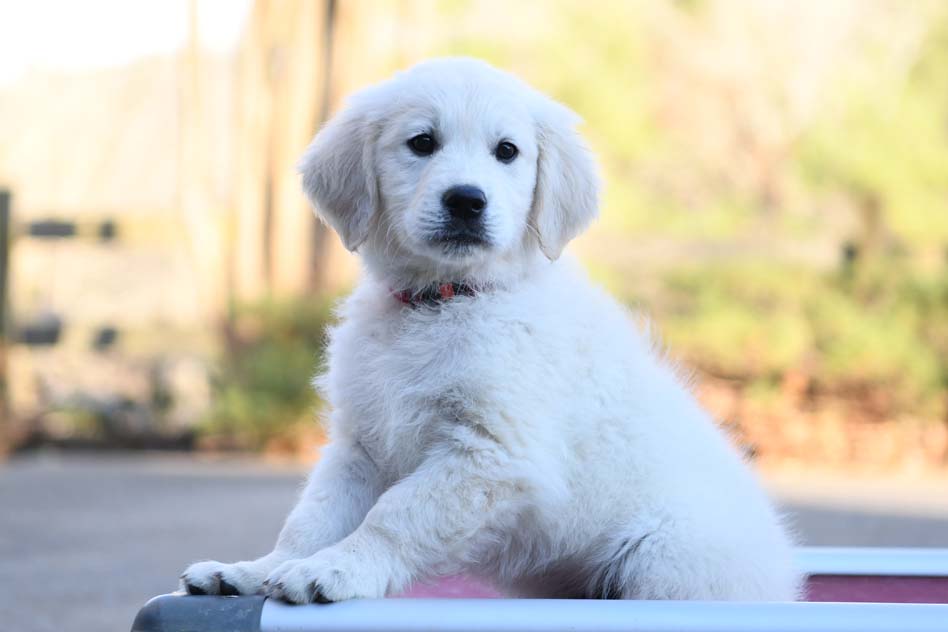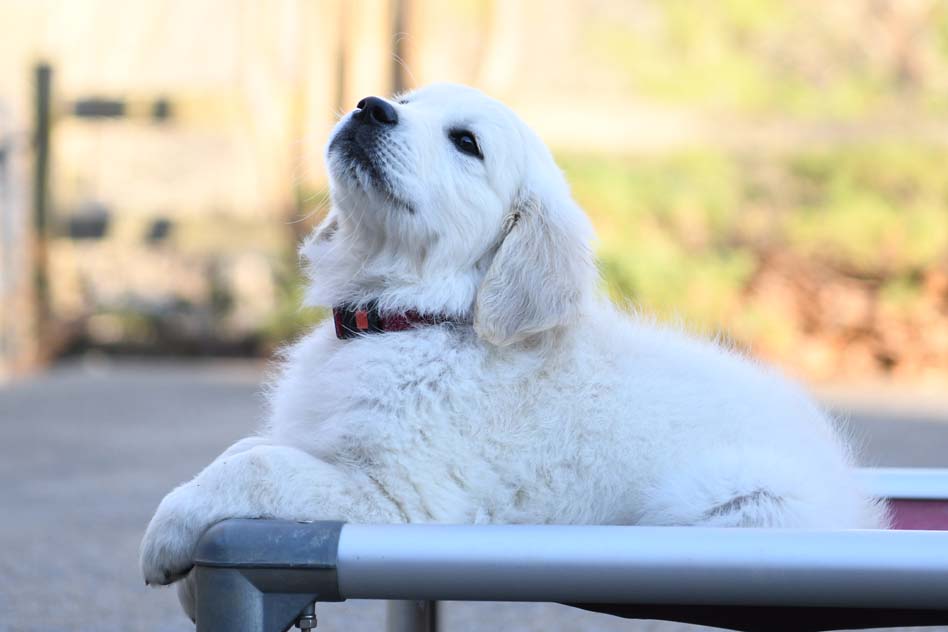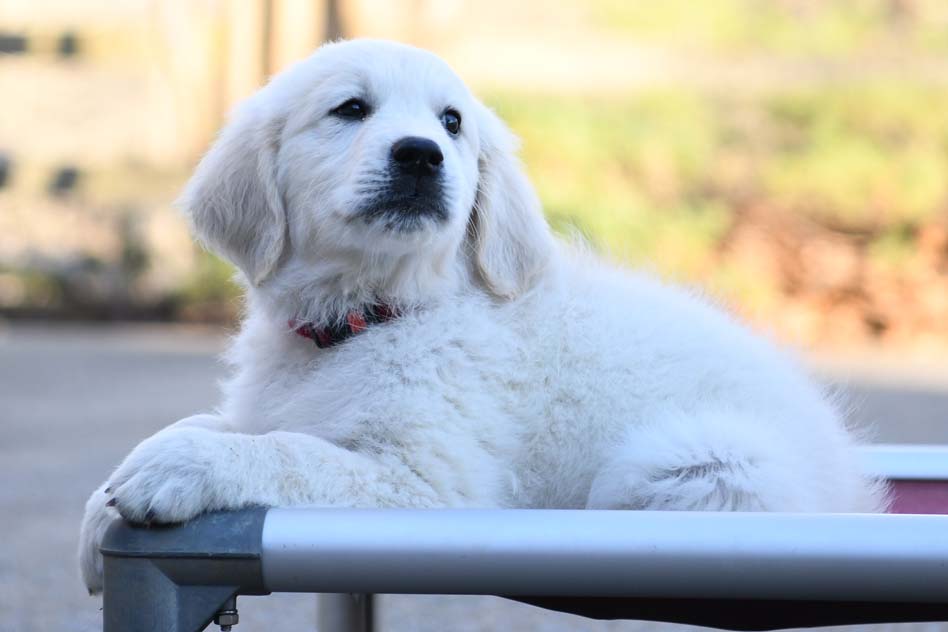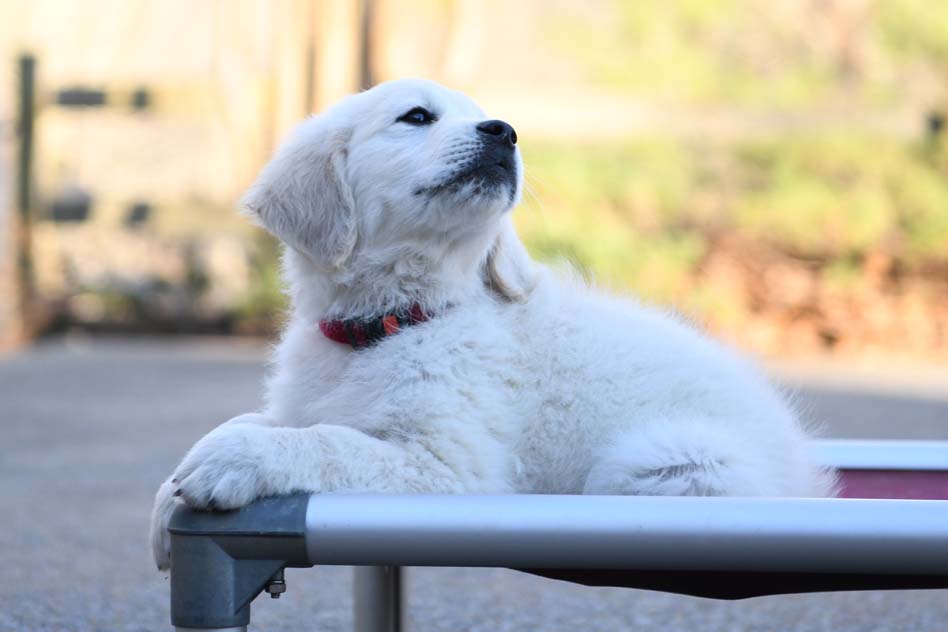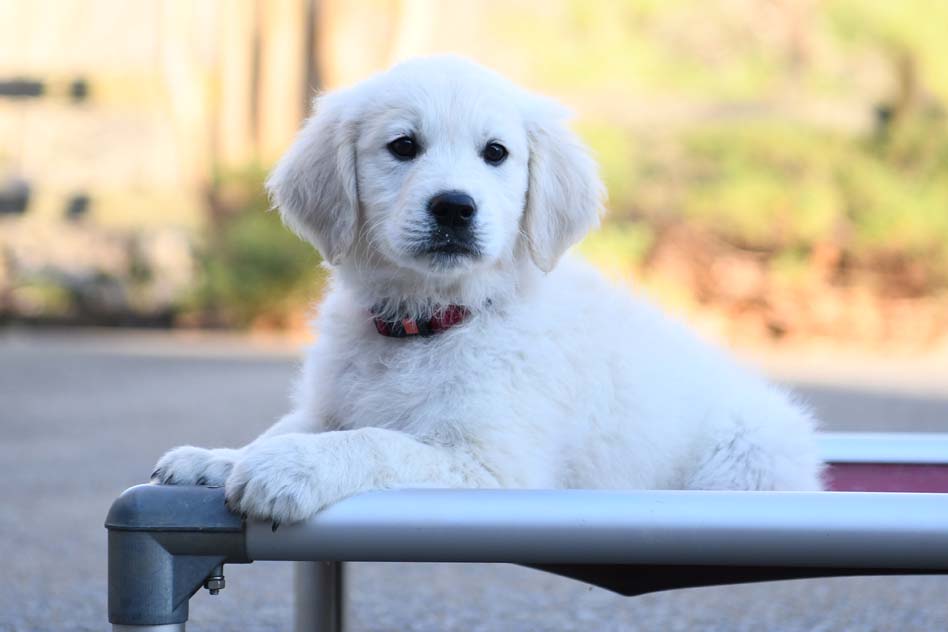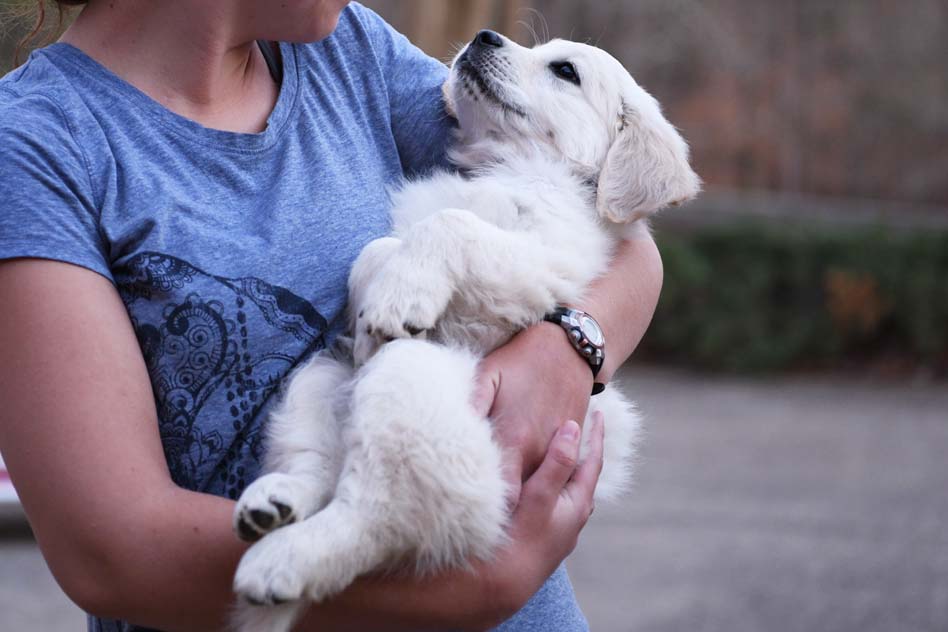 Videos of the Litter