Int CH Int/Nat JCH Tramin Tangerine Dream CDX RE CGC CCA -Jack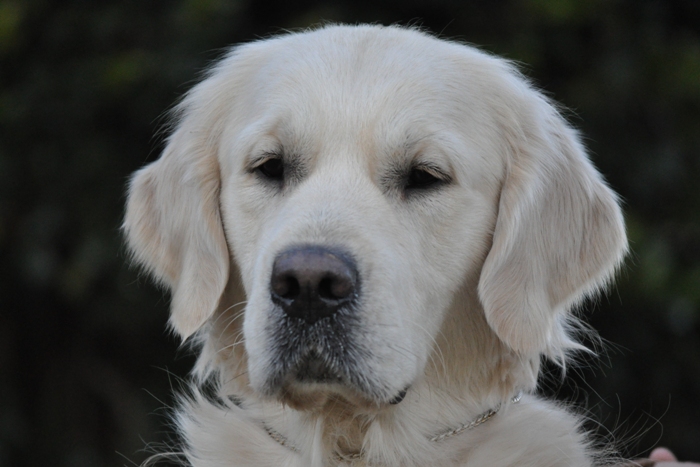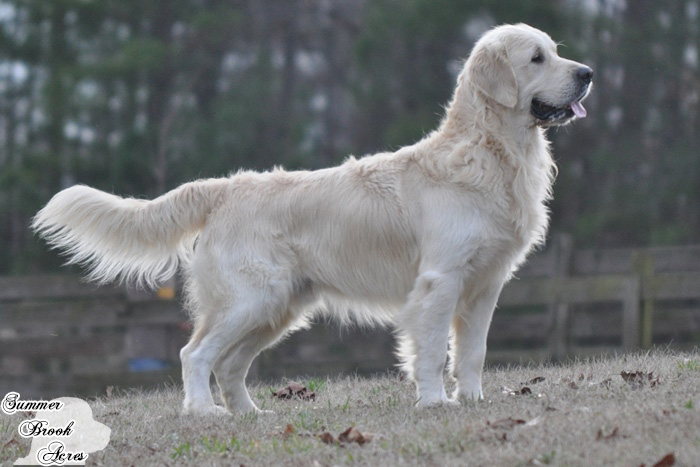 Scroll down to see more pictures and videos of this very special English Golden Retriever
Birthday—July 17, 2011
Breeder—Lena Ushan at Tramin Golden Retrievers
Show Results
Click on each of the titles to see a copy
Certificate of Conformation Assessment
Health Clearances
Click on underlined words to view results.
Hips—OFA Preliminary Excellent, OFA Final Good and BVA 2:2. This is the equivalent to an OFA Excellent; see OFA's BVA and FCI to OFA comparison chart
Elbows—OFA Preliminary Normal and OFA Final Normal and BVA 0/0
Heart—OFA Normal
Eyes—OFA Normal
PRA1-Clear
PRA2-Clear
Ichthyosis-Carrier – will only be bred to a clear
Temperament Description
Jack is gorgeous with an incredible head, good coat, nice structure, and really good movement. He is however not a big dog. I occasionnally have people contacting me looking for a male puppy that will grow large. Jack is within the FCI standard but on the lower end of it. Our girls are all fairly average in size except for Paris who is very large for a girl. I don't think that we will have any exceptionally large puppies with our girls and Jack unless sometime down the road, we breed Paris to him.
Jack is extremely affectionate and happy and has a tail that never quits wagging. He loves to carry around a big stuffed animal in his mouth and is forever bringing it to whoever is in the room with him. Of all my dogs, Jack is the most loyal. When people come to visit the dogs, most of the other dogs will be in the laps of my guests if they show the least inclination toward wanting them there. But Jack will politely greet them and then take advantage of having the opportunity to sit by me with no competition from the other dogs and be scratched behind the ears.
Loves and Excels in Competitive Obedience
He is extremely smart and starting in March 2014, I've been showing him in obedience trials. We started off with rally novice and at a 3 day show, he got first place at all 3 shows and on 2 of those days, he got a perfect score of 100. Perfect scores are hard to receive in obedience and I was very proud to have received it at not only his first obedience competition but mine as well.
Over the following few weeks, I took Jack to two other trials where he earned his Rally Advanced title (RA) and also his Companion Dog title (CD). In 2015, he completed his CDX with 3 first place scores. 2 of his scores were 197 and 197 1/2 (out of a perfect 200) …..pretty impressive for a dog with a handler whose competing for the first time at this level! After completing his CDX, we began competition toward getting a utility title. He received his first leg in Utility and then three weeks later, we sold him to some friends who already have two of our dogs.
Gentle and Laid Back
Though he is smart, he is also extremely gentle and very laid back. After he'd performed for his last leg toward his CD, he rolled over on his back for a belly rub right in the middle of the ring. (This is what he lives for!) He loves to swim, go for walks off leash in the woods, or on leash on the street. But most of all, he just wants to snuggle and have the love and attention of his family. We are grateful to Lena Ushan for allowing him to come live with us.
Jack is now living with friends who own a place at the beach in North Carolina but we plan on having at least a couple more Jack litters via frozen semen. Jack will always have a special place in our hearts.
The Following Pictures Are of Jack at 1 1/2 Years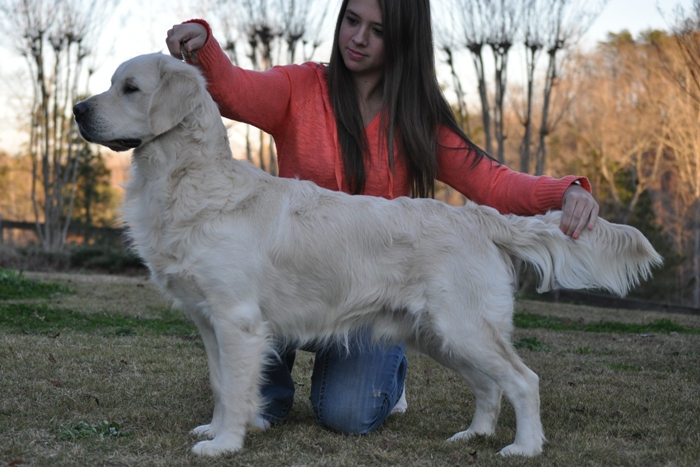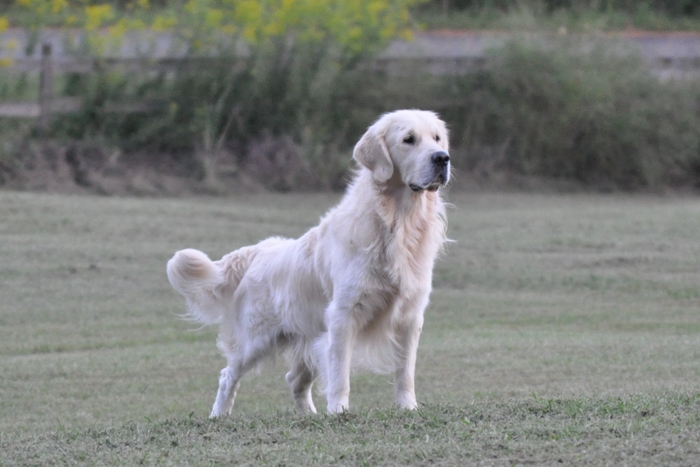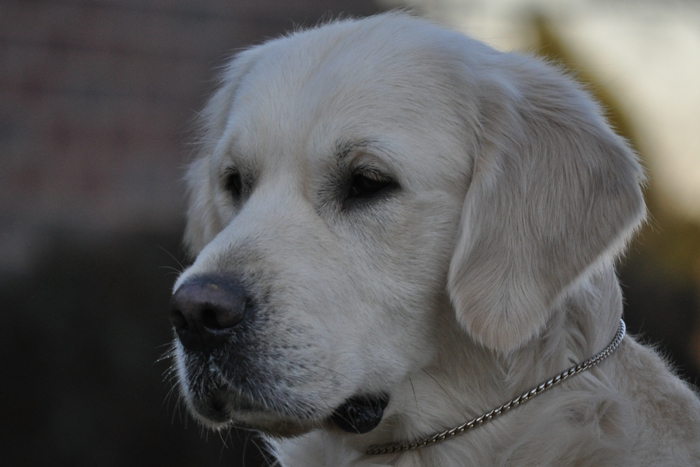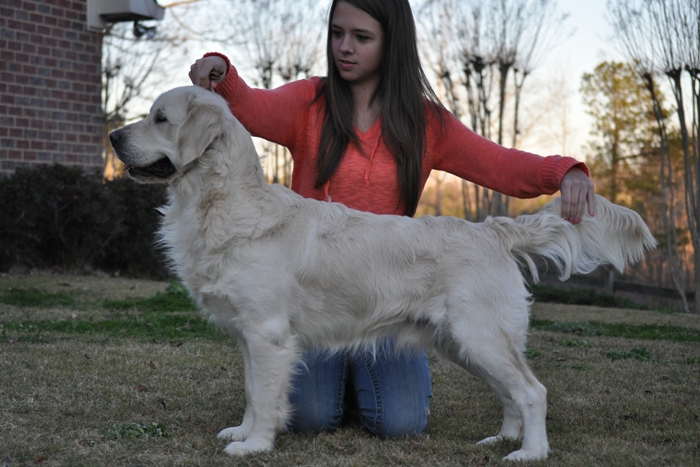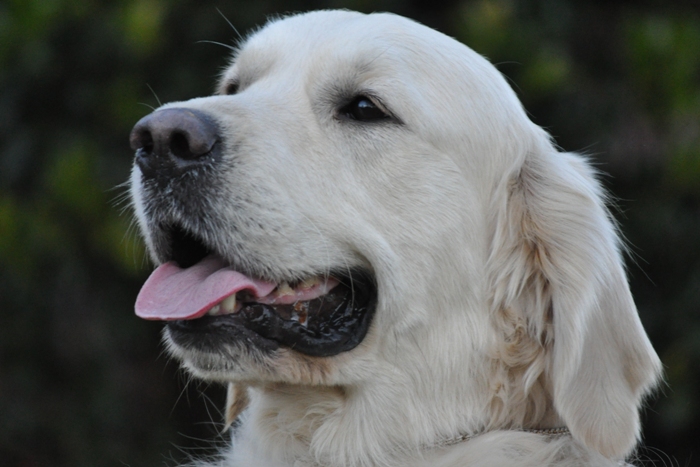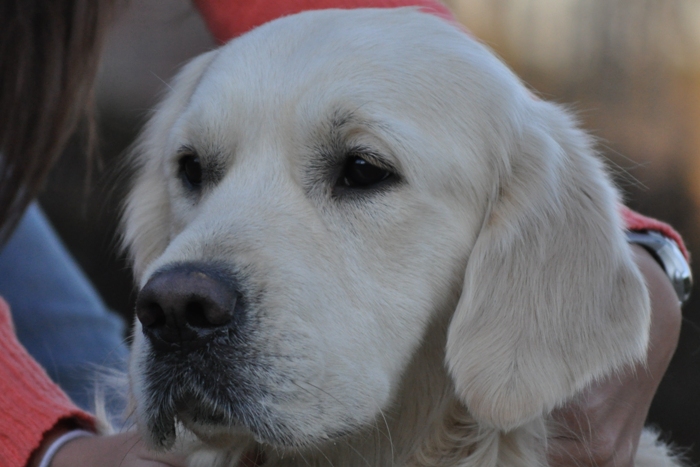 The Next Pictures Are of Jack at 15 Months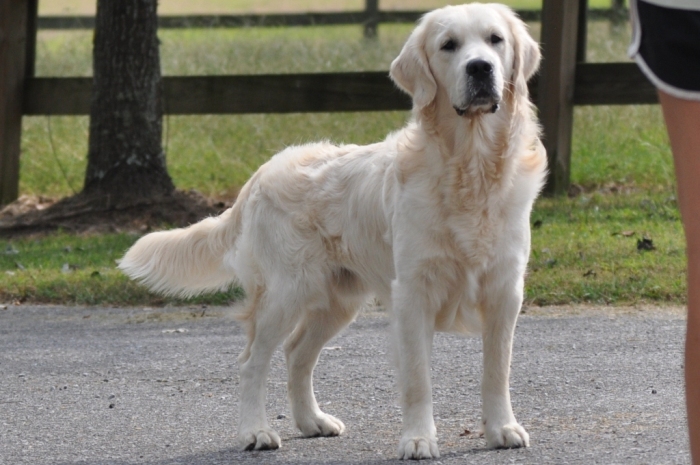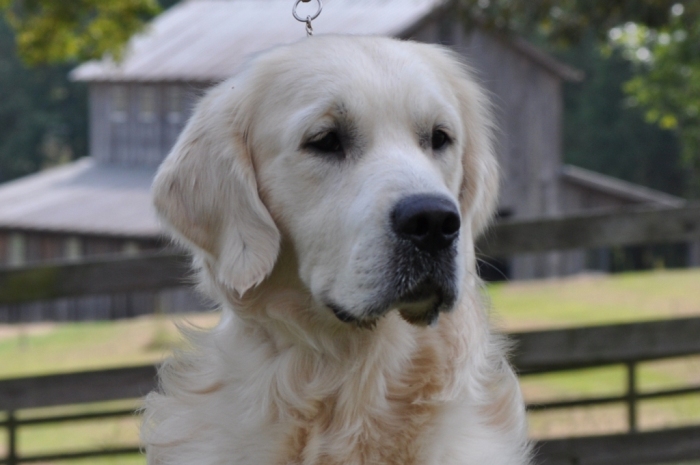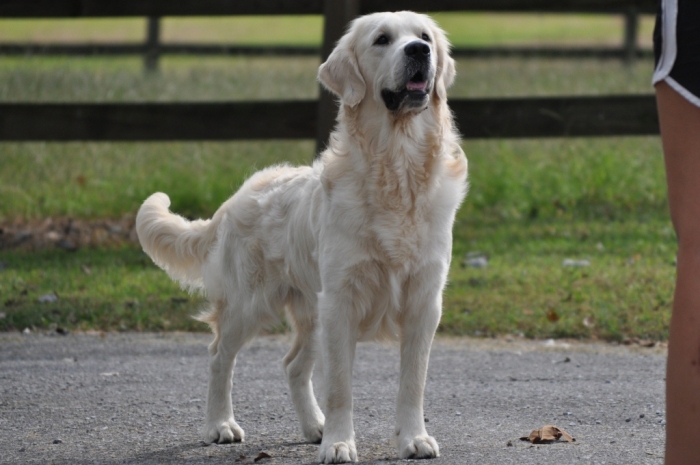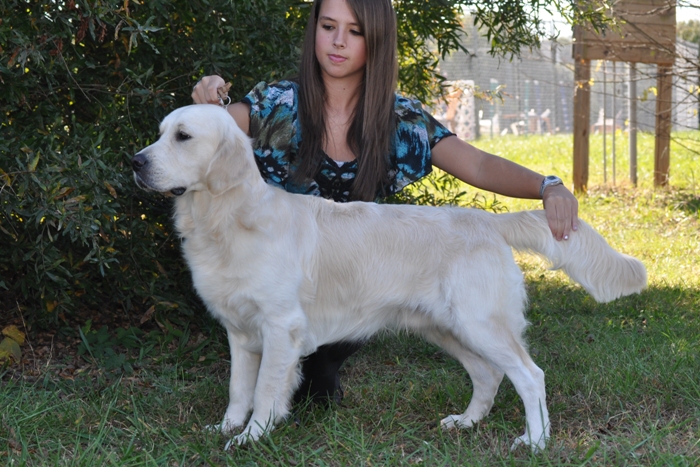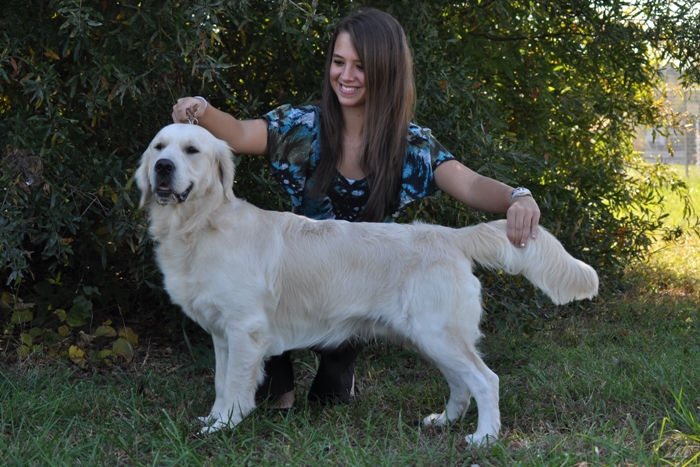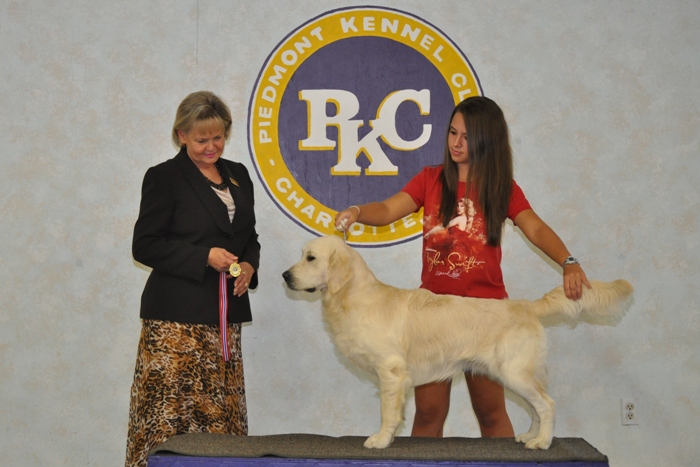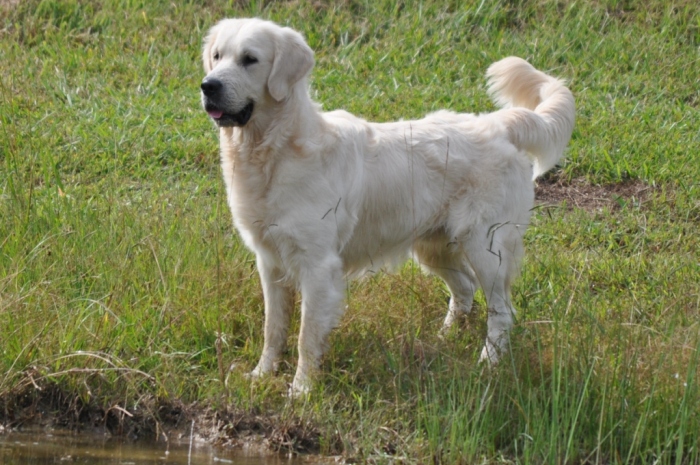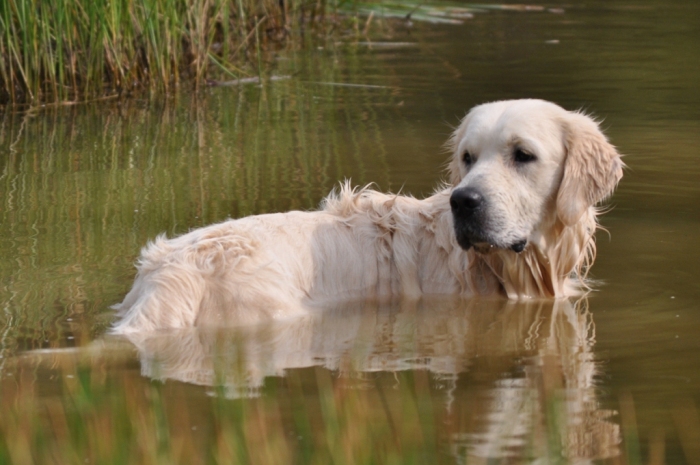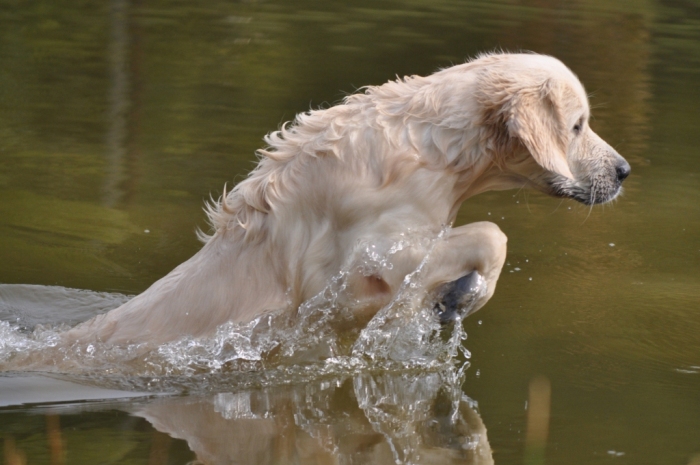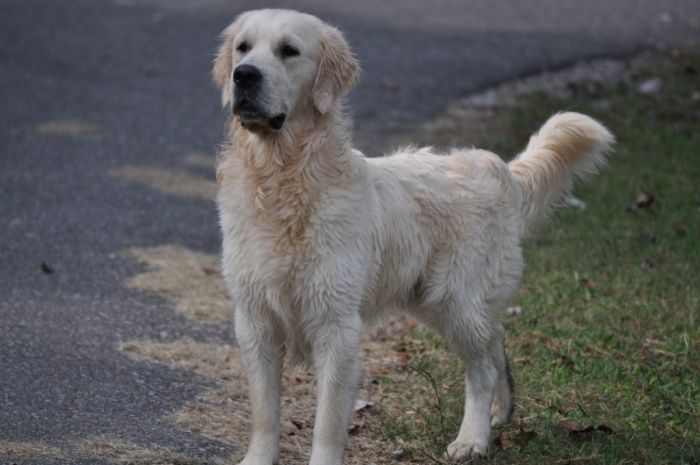 The Next Pictures Are of Jack at 7 Months