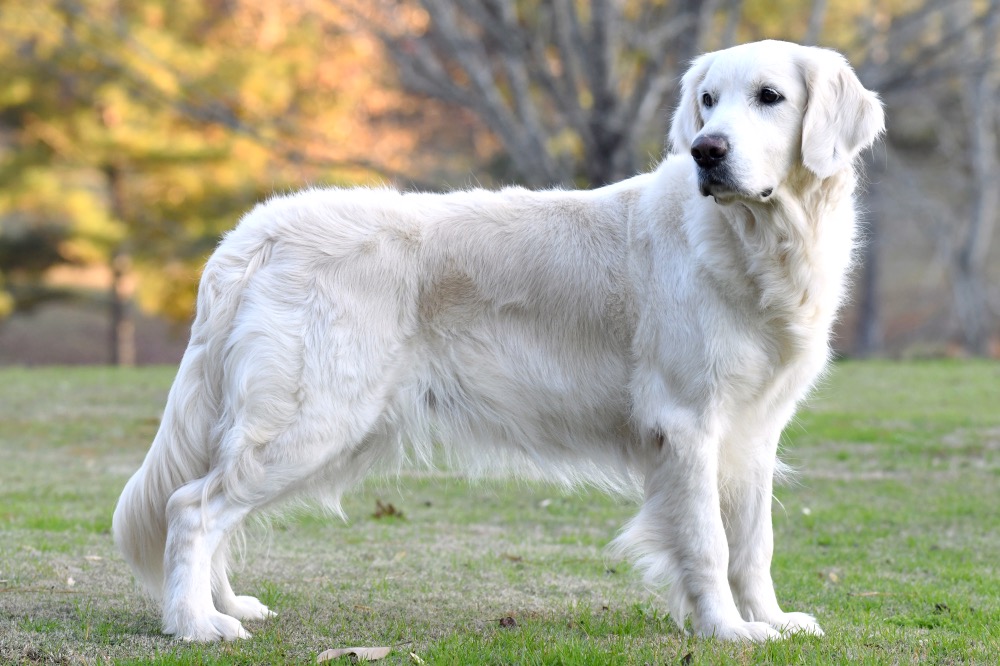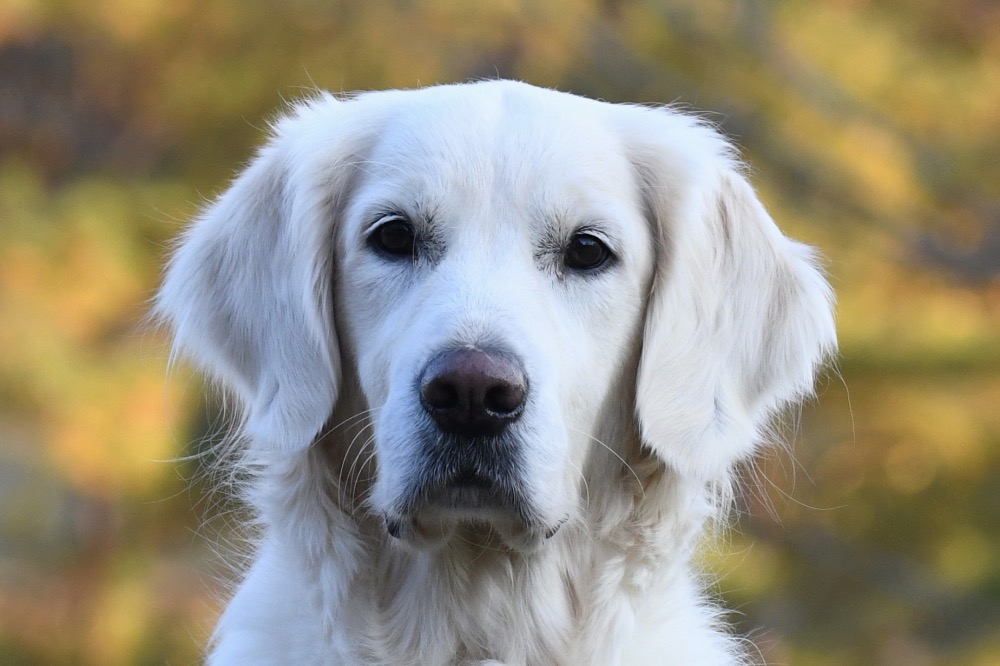 Our English Golden Retriever, Eva is the most gentle, sweet, and submissive girl we own. If I hadn't bred her myself, I'd wonder if she was only part Golden Retriever with the other part being pure sugar! Scroll down for pictures and more information.
Int Ch Summer Brook Keep Smiling RA – Eva
Scroll down to see more pictures. At the bottom are the most current pictures of her with a full coat.
Birthday—April 26, 2015
Breeder—Summer Brook Acres
Show Results
Health Clearances
Click on underlined words to view results.
Hips—BVA 5/3 – This is the equivalent to an OFA good; see OFA's BVA and FCI to OFA comparison chart; click on the score to verify
Elbows—BVA 0:0 (the lower the score the better; click on the score to verify)
Heart—Clear – click here to verify
Eyes—Clear – click here to verify
DNA Testing
The following health tests are DNA tests and are recessive genes. As long as one parent is clear, no puppies will be affected.
PRA1 – Eva is either a clear or a carrier by parentage (Jack is clear and Hope is a carrier). We never tested Eva since all of our males are clear. She will only be bred to a clear.
PRA2 – Clear by Parentage (Go to Jack's page and Hope's page to verify); when both parents are clear of any recessive gene, all offspring will be clear.
Ichthyosis – Carrier – click here to verify – Eva was one of 7 girls in her litter and was identified as Miss Pink as a puppy. I tested all 7 girls when they were very young. This document has the test results of all 7 puppies. Scroll down to see Miss Pink's results. Eva will only be bred to a clear.
Eva's Temperament
Eva is a super laid back and loving girl. She is the dog that will calmly sit while waiting to be petted. Even as a puppy, she was extremely calm. Eva loves to play when outside. However, more than anything, she wants to be a lap dog. Sweet Eva is a more loyal dog than my others. She prefers to stick by me more than visiting from person to person.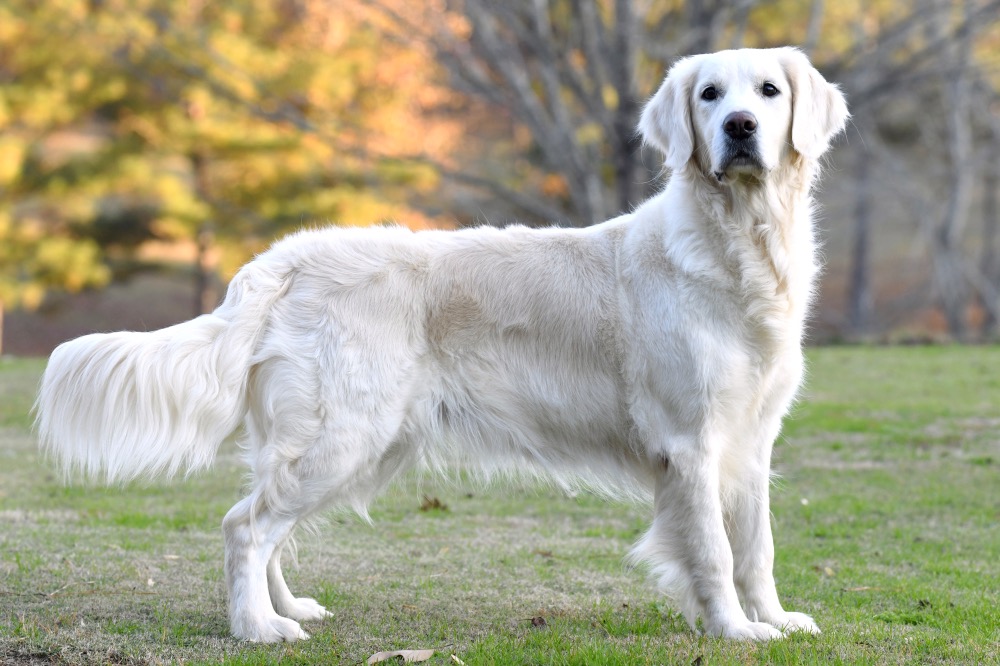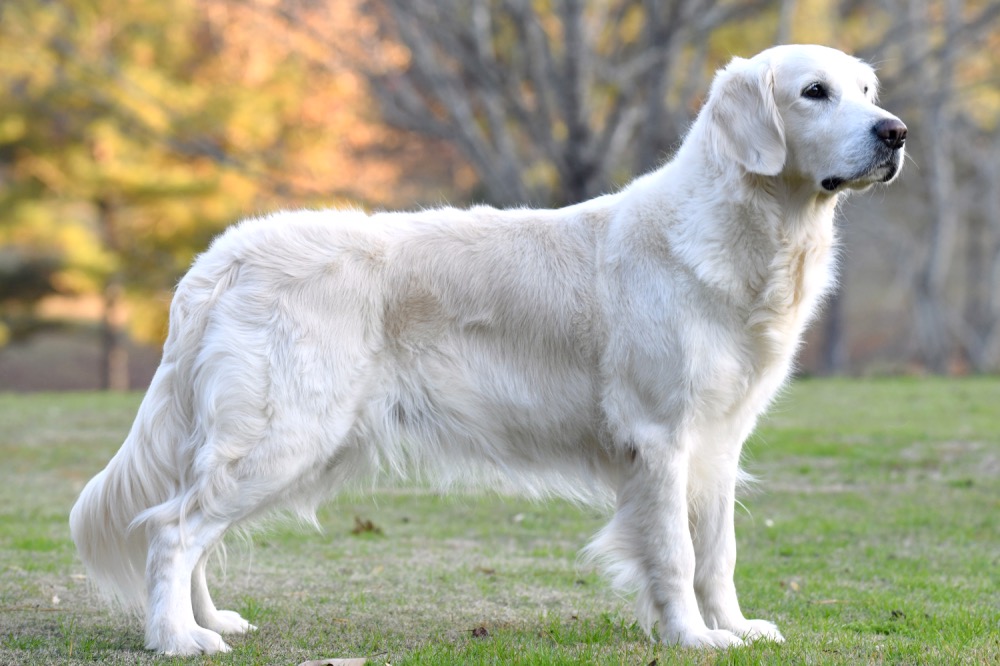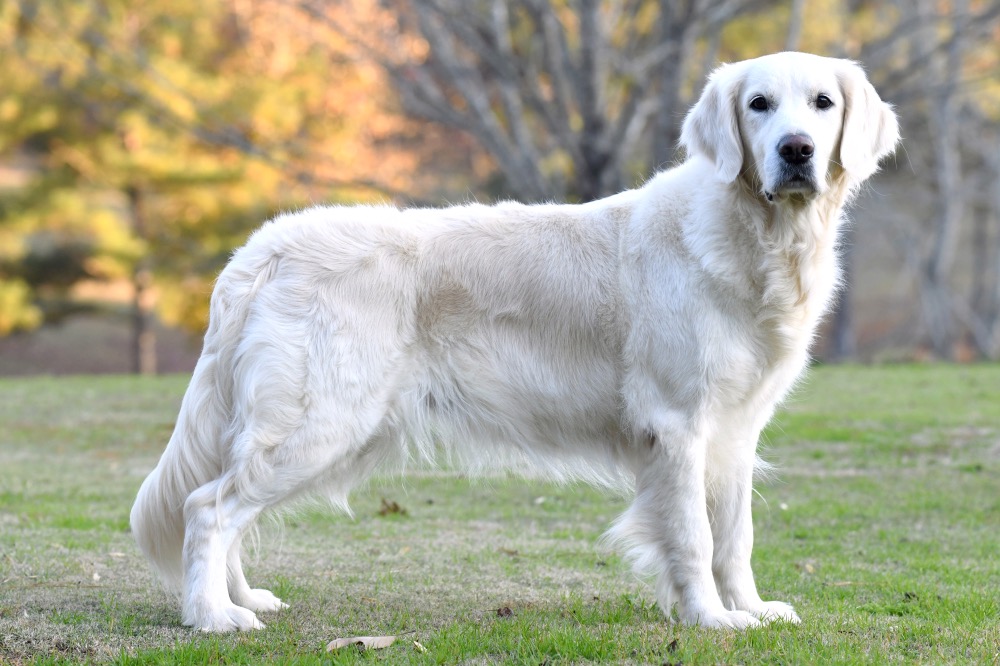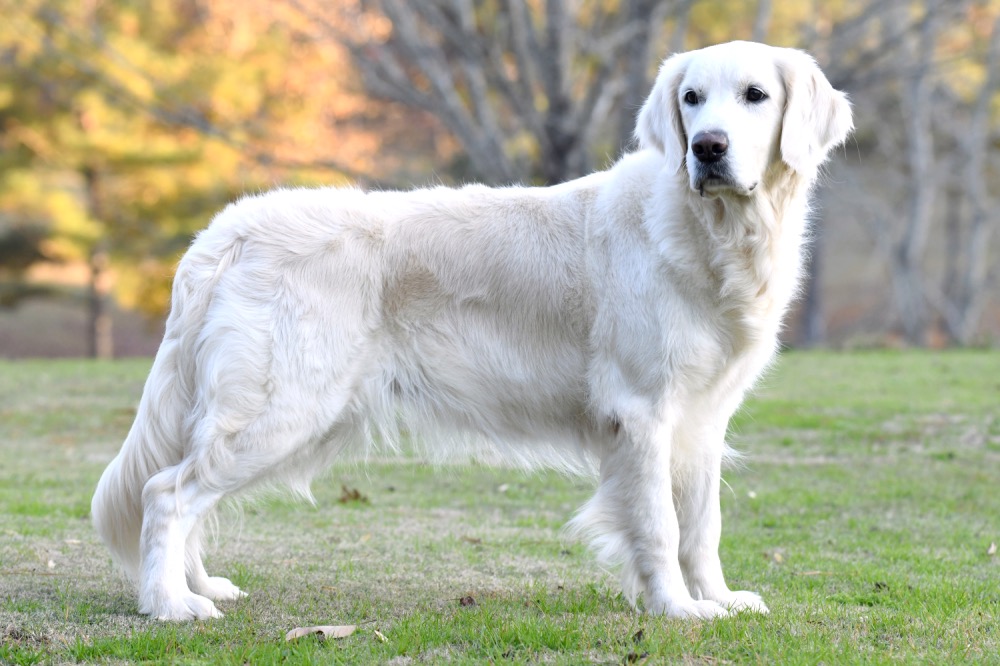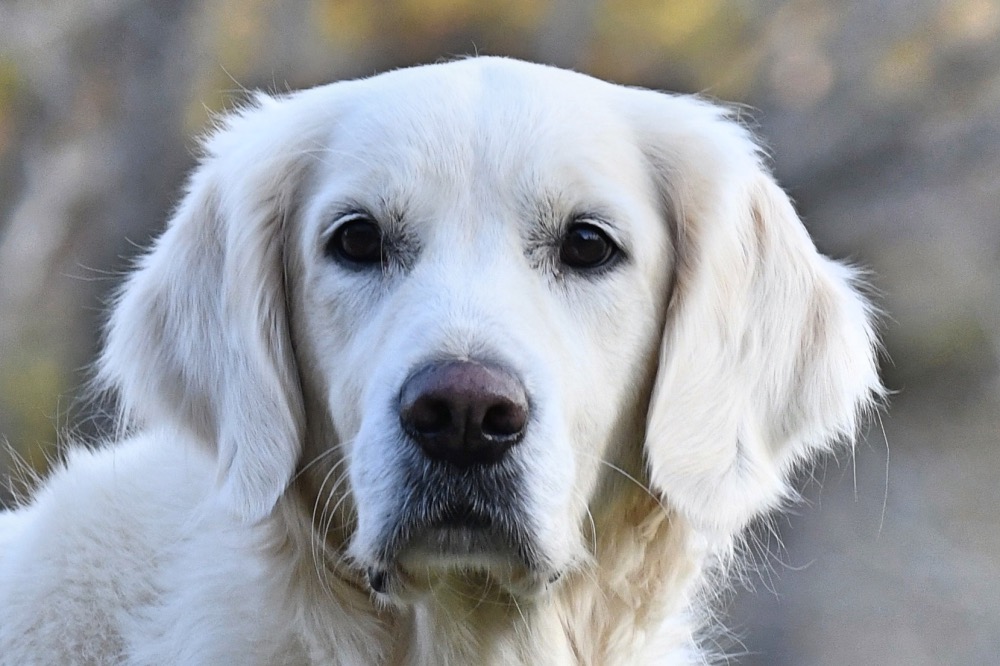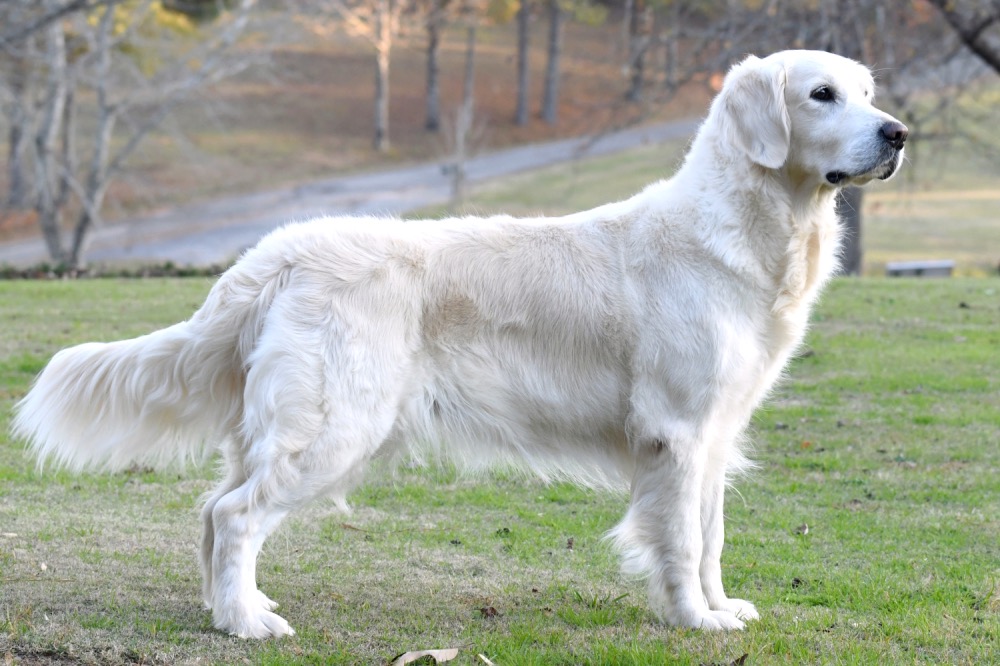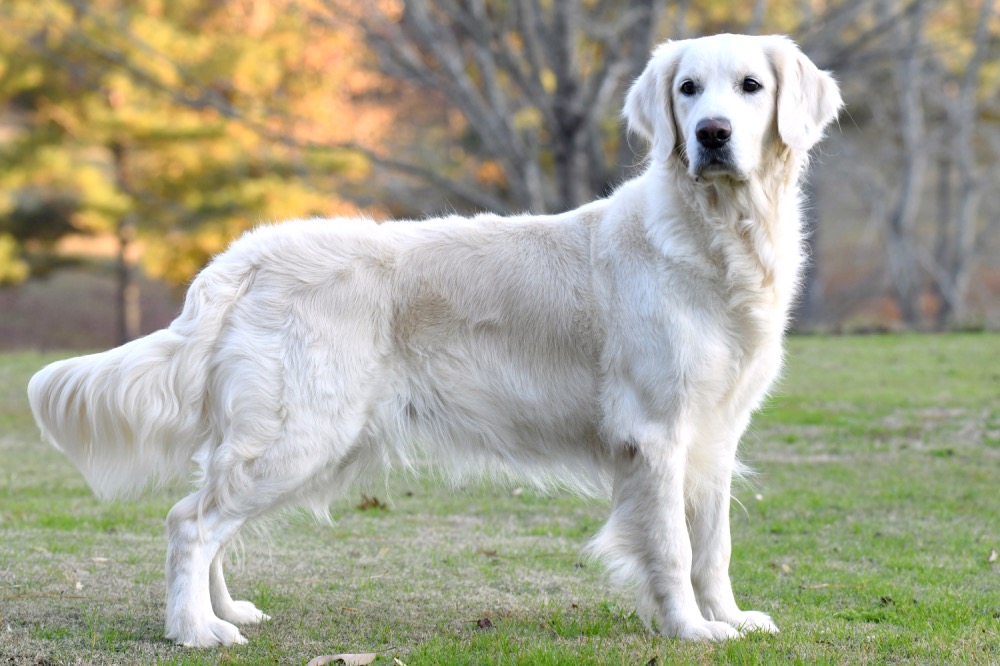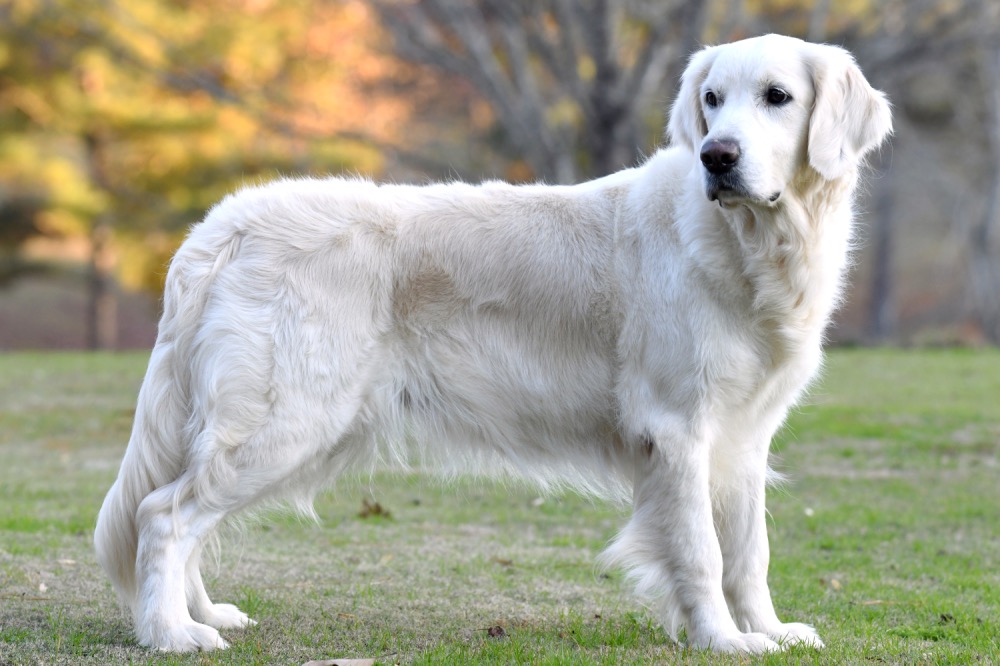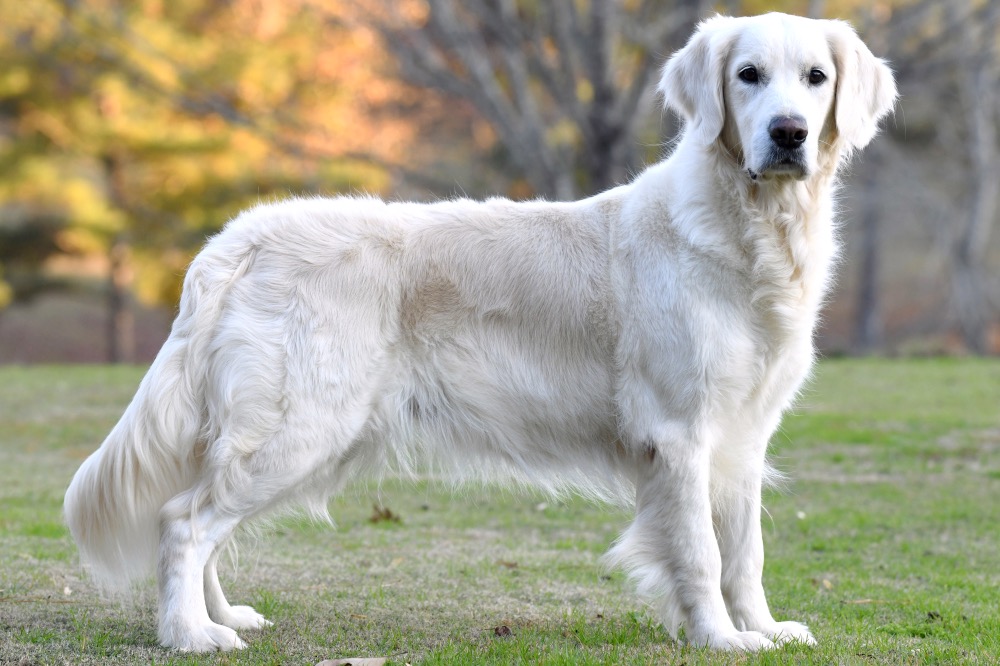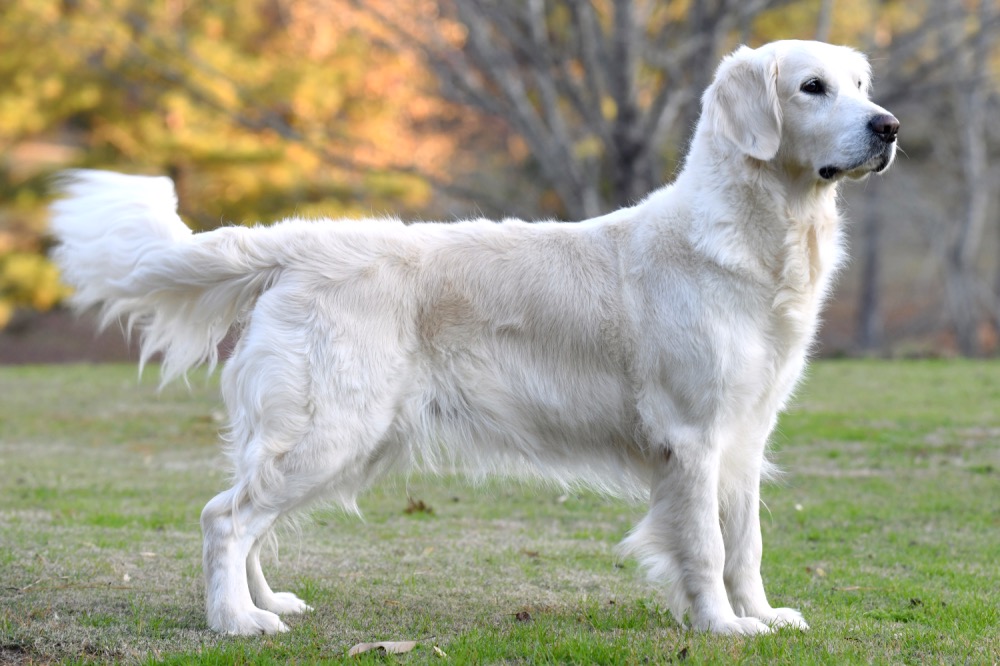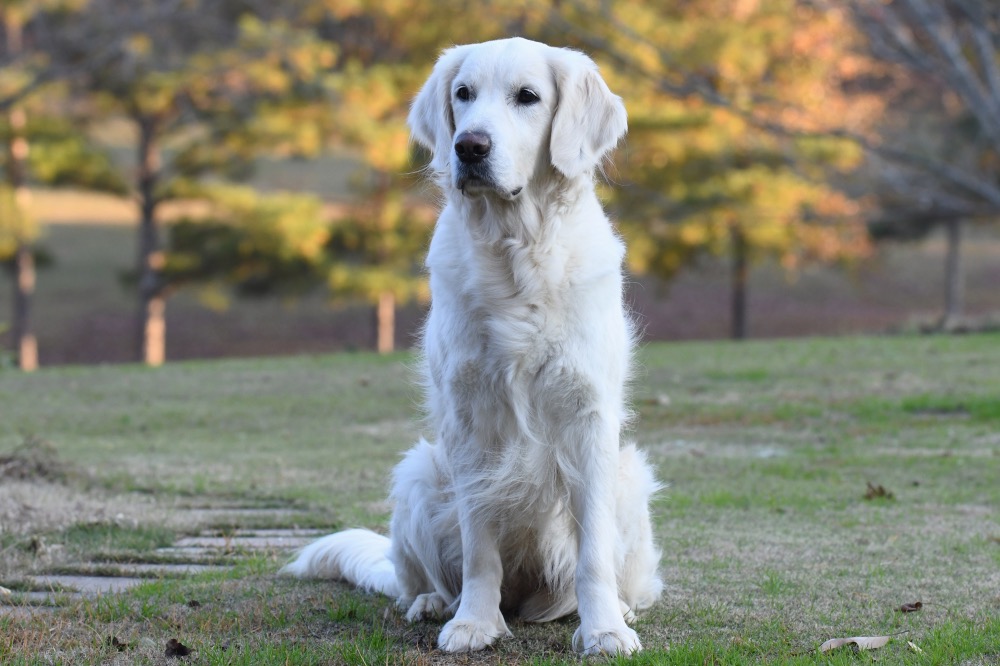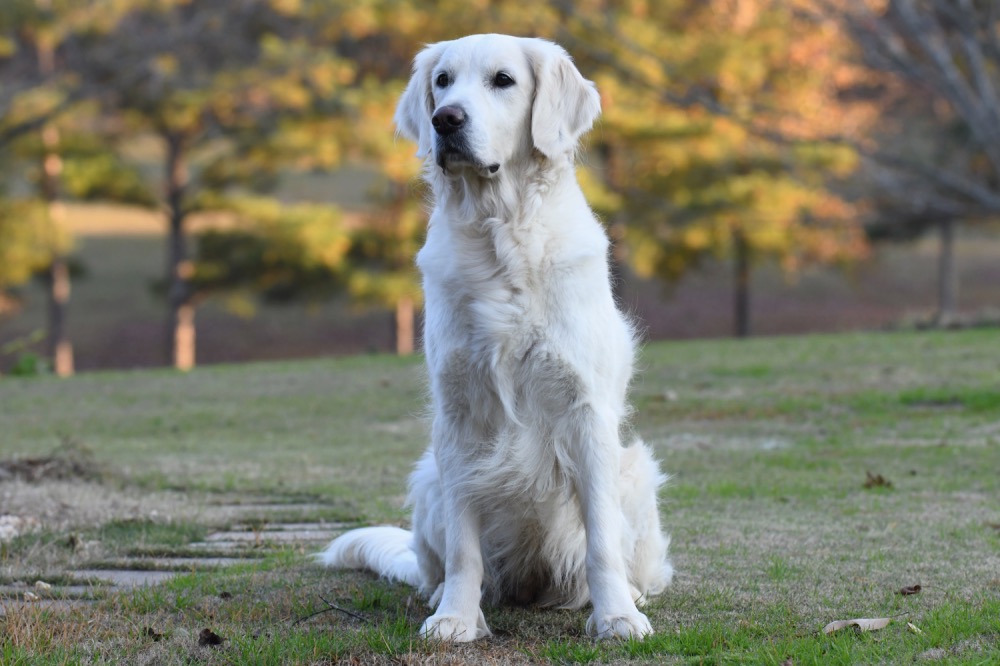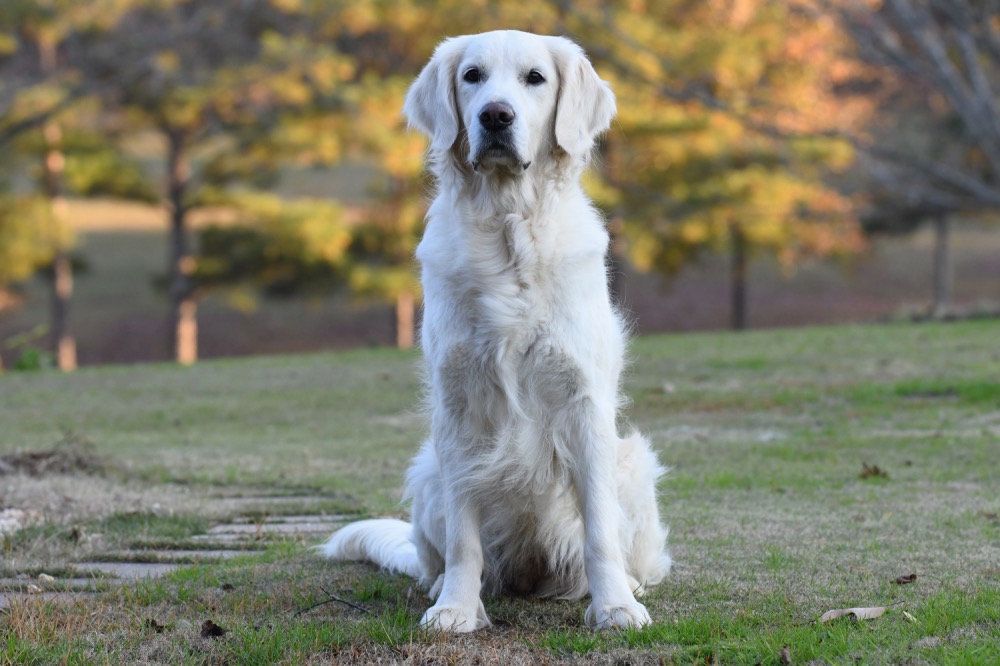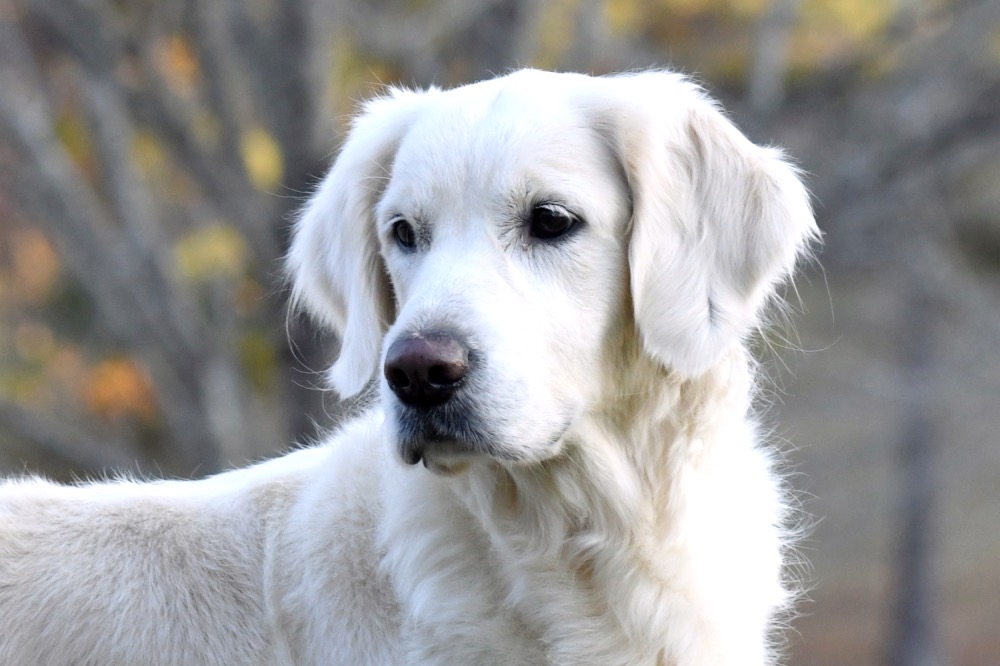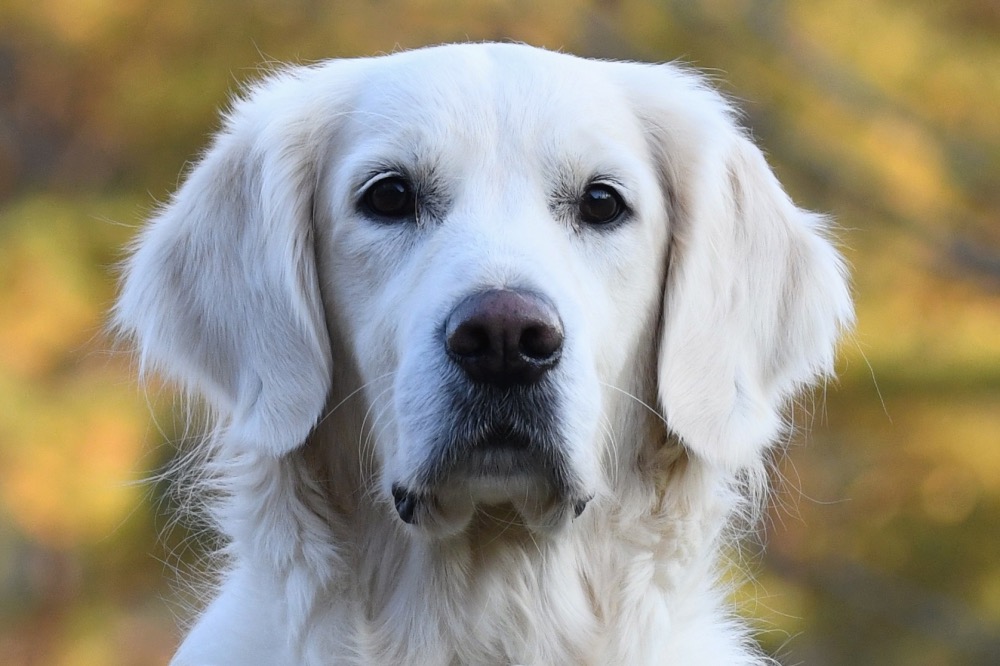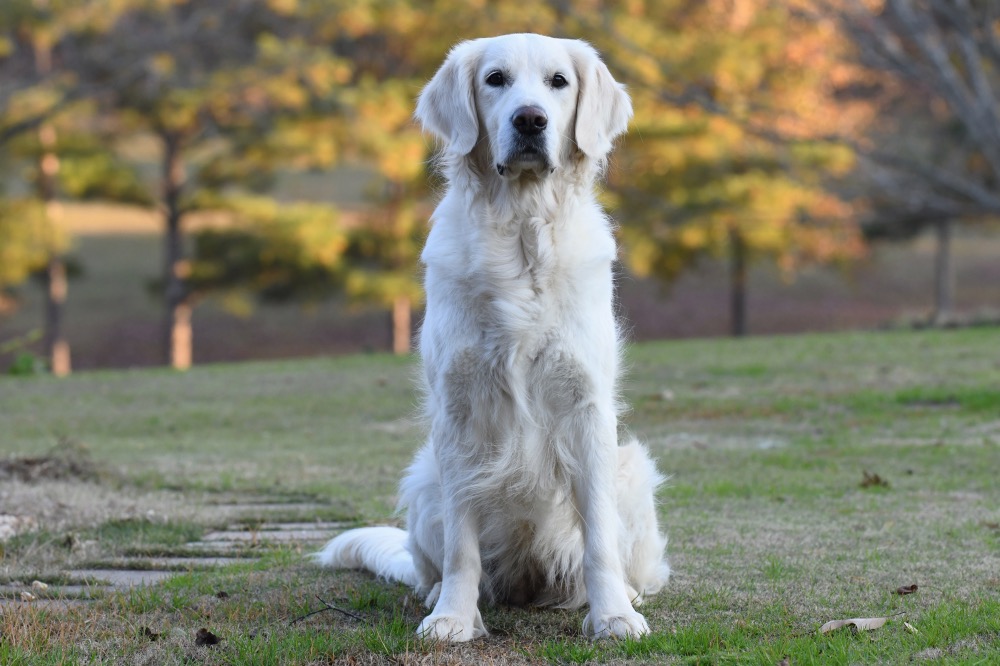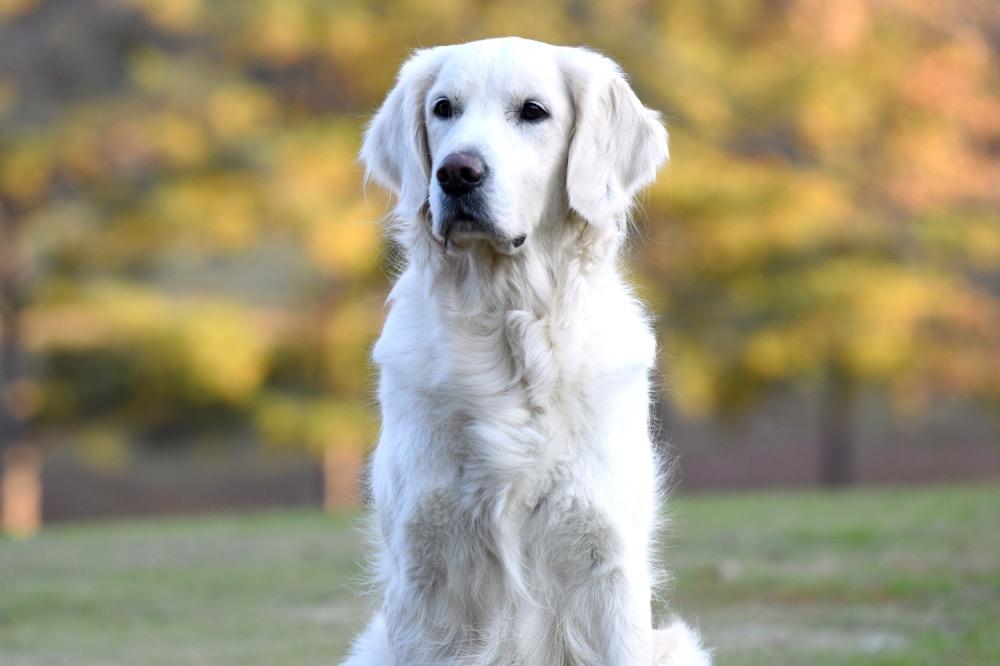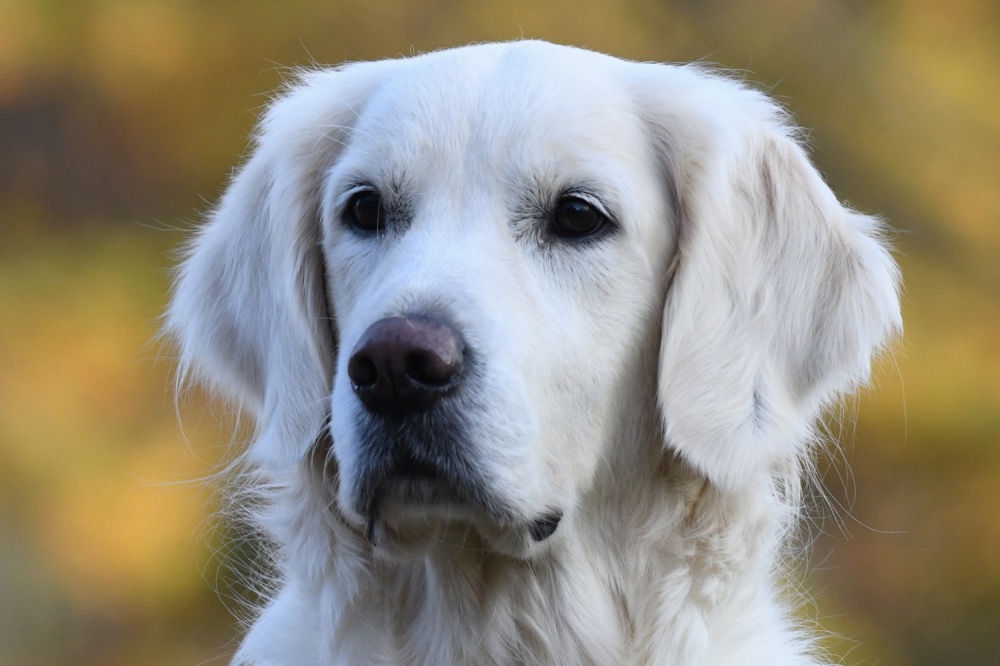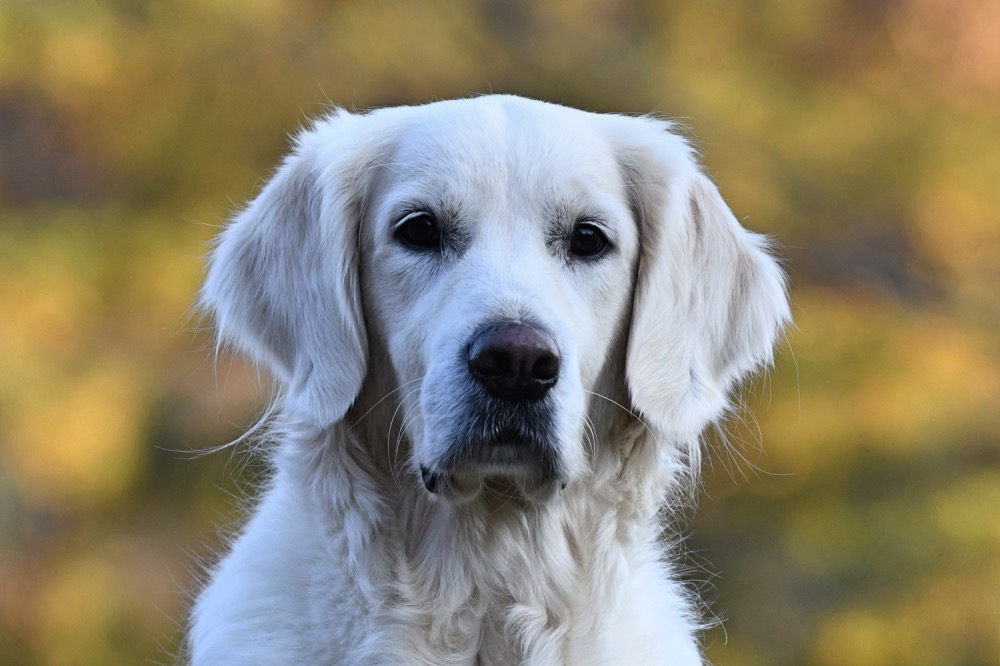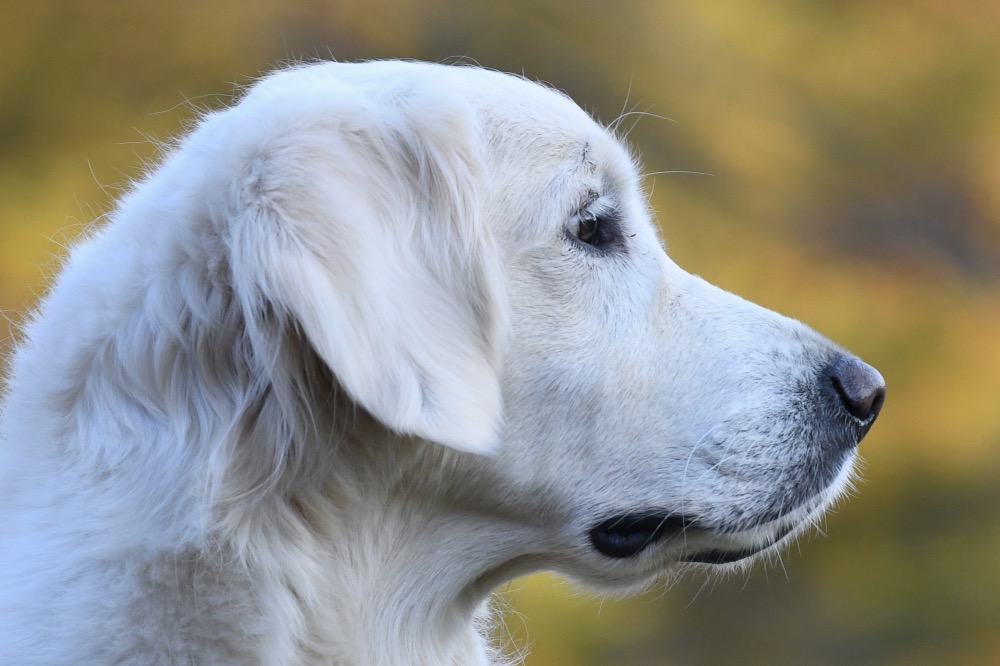 Past Eva Puppies
Click on the following links to see pictures and developmental information on a past Eva litter.
One Week Old Eva/Flynn puppies