All three of the 10 week training videos will give you a good idea as to our training methods and results. Each will show you a little something different. For instance, the first video shows a typical progression from one day to the next.
Though every puppy progresses at a little bit different pace, we pride ourselves in moving every puppy in our program forward from one day to the next. Our puppies love their training sessions. They make great efforts to get us to engage with them. Our methods are focused on creating a desire to work in our puppies. These 10-Week training videos demonstrate that.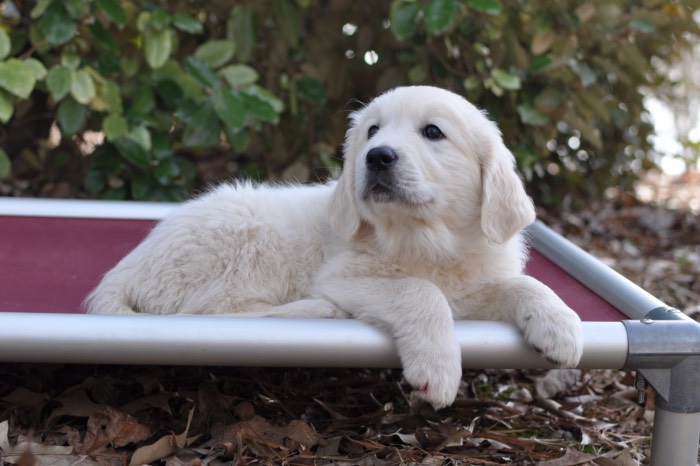 You can see a description of what we train our puppies on our 8-10 Week Training program page.
Finally, if interested in seeing more videos, go to our YouTube channel.